I'm Already a Teacher – Do I Need TEFL/TESOL Certification?
By Coleen Monroe
December 27, 2019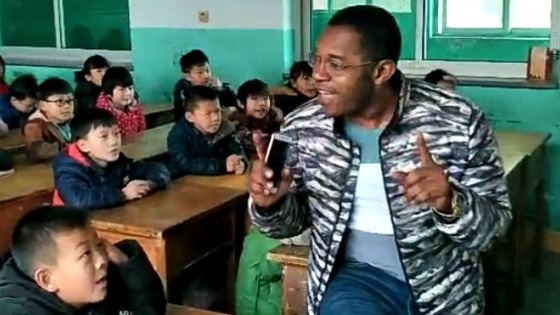 If you're currently a qualified teacher in your home country and you're looking into English teaching jobs abroad, you might see the typical job requirements of schools and think, "But I'm already a teacher. Do I need TEFL/TESOL certification, too?" Certainly, with a degree in education and K-12 teaching certification and experience, you're ahead of the game in many ways when it comes to succeeding in the ESL classroom; however, there are still distinct advantages for teachers when it comes to certification, such as learning a specialized skill set, getting better jobs, and staying up-to-date on current teaching methodologies.
TEFL/TESOL certification arms you with the 

highly specialized 

skills needed to teach English 
The skills that you need to teach the English language are different from the ones you may currently use when teaching subjects like math, history, or even language arts.
Learning English as a Foreign Language (EFL) is a unique process for students.
It's not the same process as primary language acquisition or even language arts if the students that you currently have are mostly native speakers. Think about it, your school most likely has a specialized ESL/ELL program! Teaching EFL cannot be done with simple knowledge of the language. You need to be able to teach the grammar and have techniques in your pocket to help your students advance their English use. 
It's helpful to understand the specific circumstances likely to arise in an EFL classroom.
For instance, when teaching English as a foreign language, you may find that your classes contain significant differences in the students' English levels or a mix of language and cultural backgrounds. TEFL/TESOL certification courses prepare you for these inevitable challenges in a way that more generalized teacher training may not. 
Natassia's Story
Bridge graduate, Nastassia, had a master's degree and was teaching at an ESL center in Miami when she made the decision to get certified via the Bridge 40-Hour Basic Certificate for her plans to teach abroad in Portugal. While this certificate may not offer enough hours of certification for someone who is new to teaching, for experienced teachers, it can be a good fit!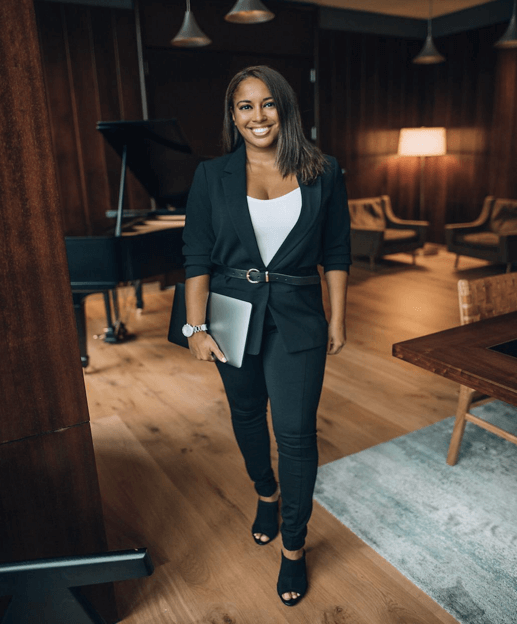 "I graduated with my master's degree in 2015. Shortly after, I had an opportunity to teach in Miami, Florida. Eager to implement the methods I acquired at university, I immediately took the job offer. I worked in Florida for a mere six months before I realized that something was painfully missing… attaining that dream of traveling and teaching felt like a scattered notion that was slowly drifting away. I knew it was now or nevermore. Plummeting into the unknown with little savings, and a childhood vision, I closed my eyes and leapt."
Having decided to teach abroad in Portugal, Nastassia identified that she needed further training in teaching English, specifically, and she enrolled in a Bridge course before moving abroad. 
"Since obtaining my Bridge certificate, I have taught in a Portuguese school ranging from Pre-A1-B1.1 proficiency levels. Additionally, I work as an ambassador for Education First, where I get to travel throughout Portugal's secondary schools (high-schools), promoting the significance of learning English. Without taking that first step of beginning the Bridge course, I wouldn't be where I am today."
TEFL/TESOL certification will increase your chances of getting hired for English teaching jobs. 
According to Glassdoor, hiring managers take an average of only 6 seconds to scan a resume (if they take time to read it at all!). Do you have the right qualification on your resume? While you may be an experienced teacher, TEFL/TESOL certification is almost always listed as a requirement for teaching jobs abroad, so when employers scan your resume, you want them to see this qualification.
Oftentimes, they're looking for keywords and they may even use software that scans for "qualified candidates," and can miss those who are actually qualified but lack a keyword on their application. If you have a TEFL/TESOL certification, employers can scan your resume and immediately see that you're qualified and serious about teaching English as a foreign language. 
Brendan's story
Brendan had earned the comprehensive Bridge 120-Hour Master Certificate while pursuing his master's degree, he says, to one day, "make my travel dreams a reality." That certification, which meets the minimum hours' requirement of most TEFL/TESOL jobs abroad (120) served him well when he transitioned from his job teaching middle school in the U.S. to teaching EFL abroad in China.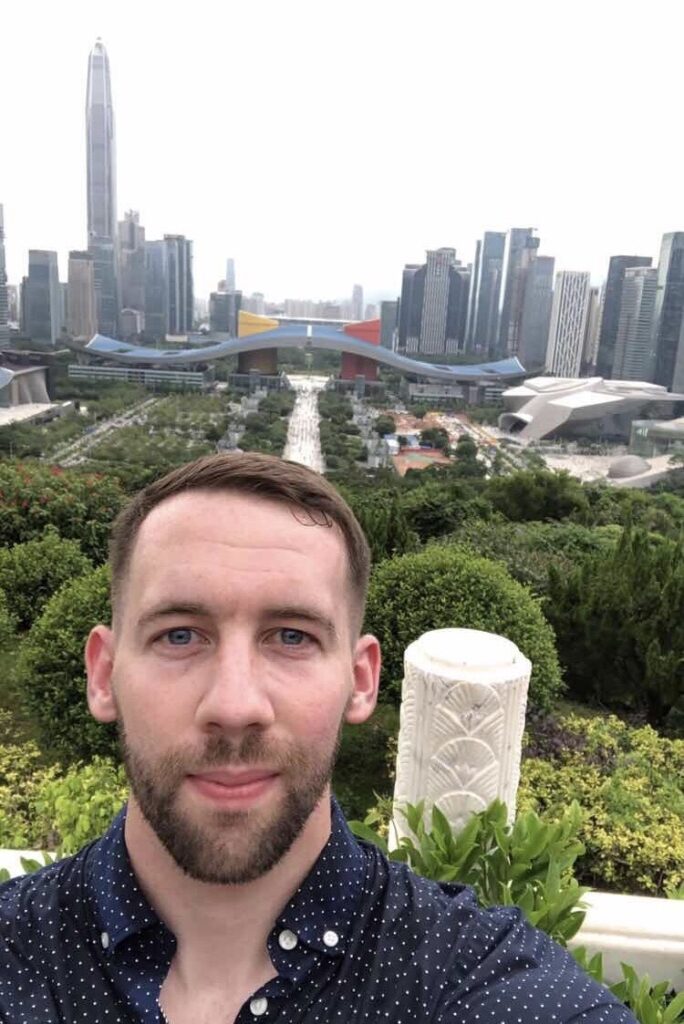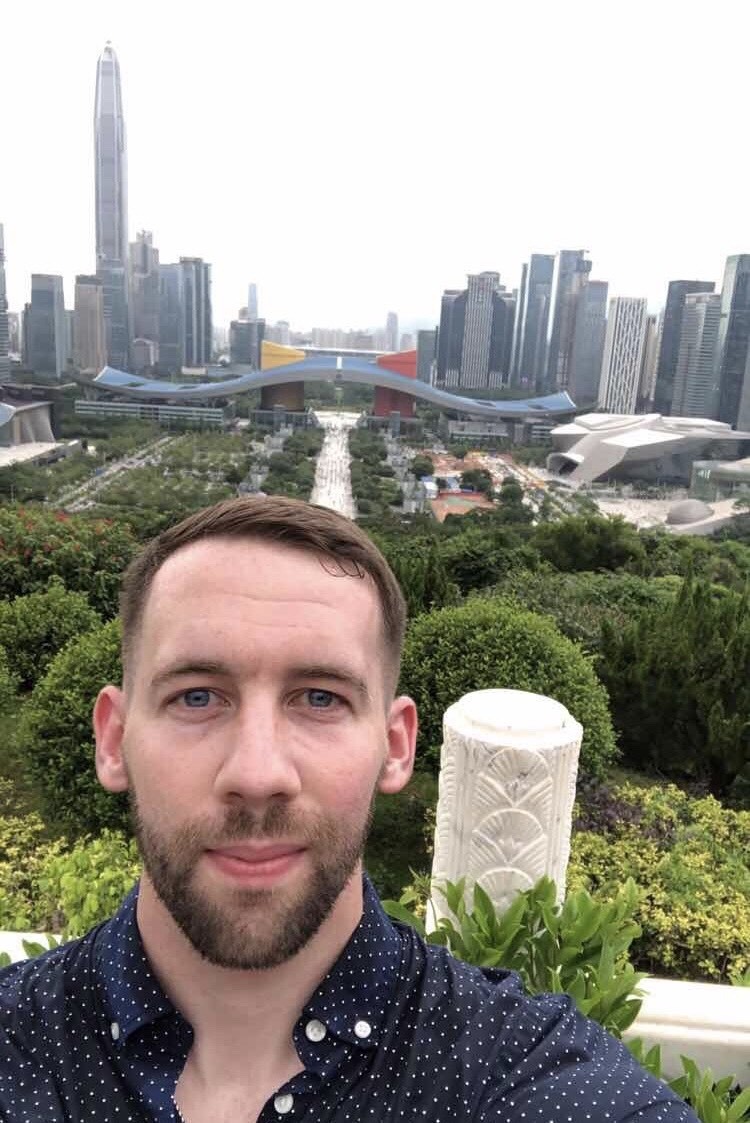 "I chose to go to graduate school to become a certified teacher. In doing so, I elected to also acquire my TEFL certification along the way in order to, hopefully, make my travel dreams a reality. Nonetheless, just six months into the [middle school] job, I knew that the school simply wasn't for me. I could not ignore the thought that constantly lingered in the back of my mind, insisting that I needed to be in some faraway country in order to be truly satisfied with my work. 
I signed a contract in mid-April to teach English as a foreign language with Sea Dragon Education in Shenzhen, China for the 2018-2019 school year.  I suddenly had to pinch myself as I realized a long-term dream coming to fruition. I was moving to China!"
Read Brendan's full story here: Why I Left My Middle School Teaching Job for TEFL.
TEFL/TESOL certification is valuable professional development for experienced teachers
If you've been teaching for some time, chances are that the methods that you use in the classroom are from a few years ago. Professional development is key to making sure that your skills and methods stay fresh, and keeping up with the best evidence-based practices for the 21st-century classroom. Some teachers with ESL experience earn TEFL/TESOL certification for this very reason, in order to learn about the latest methodologies or gain expertise with specific age groups (i.e. young learners). 
Feruz's story
Feruz, from Uzbekistan, is one such teacher. He already had a PhD in Linguistics and was teaching university in Uzbekistan (and teaching online) when he decided to enroll in the Bridge Basic Certificate to improve his skills and continue his professional development.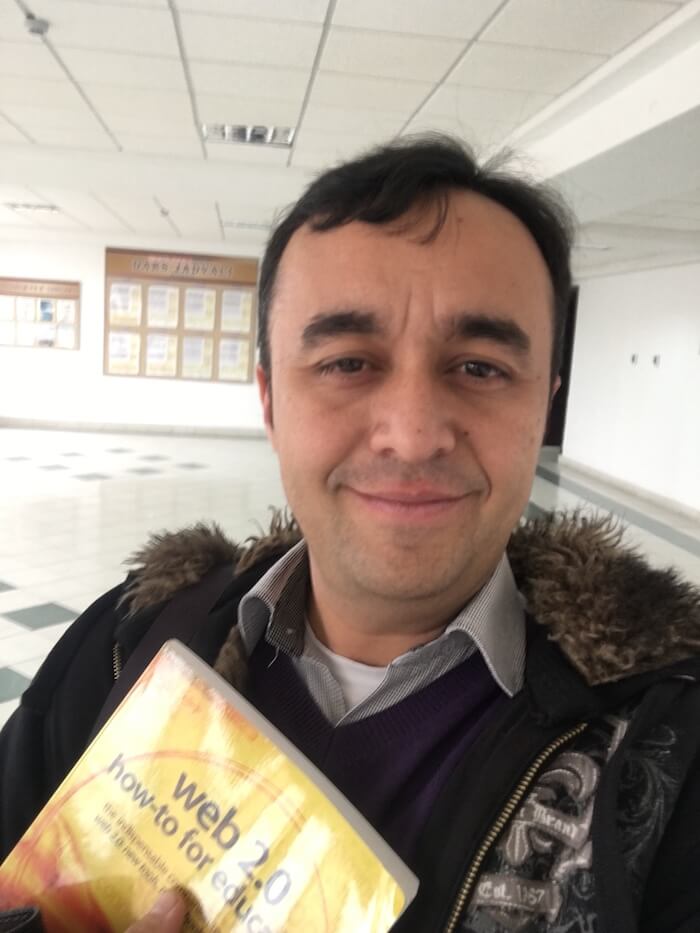 Feruz says, "The reason I got TEFL certified is that I teach English online and on-campus and need it as one of the requirements for my job and for my professional development. I think it's beneficial to be certified because each and every certificate shows how well you have mastered a particular course. Professional development is what each English instructor must strive for, especially to stay updated in his or her field. Professional development is what each English instructor must strive for, especially to stay updated in his or her field." Read his full story here.
Juliana's story
Juliana, an experienced teacher in Brazil with a Master's in English Literature, also earned a TEFL/TESOL certification as part of her own professional development. She took the Bridge 60-Hour Educator Course and found it helpful in learning new teaching strategies and keeping her methodology current. She was able to apply the techniques that she learned in her own classroom, such as incorporating an English-language classroom library and facilitating hands-on experiments for young learners.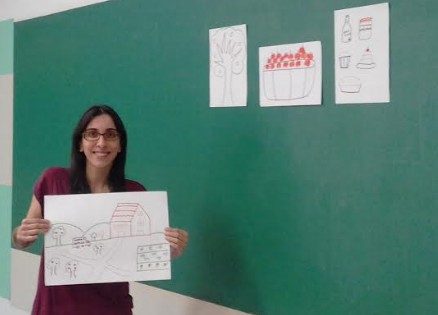 Juliana says, "You can never know too much or be too old to learn. There is always room for improvement! You can always make things better. The way to do that? Studying! You have to study hard to better understand how someone learns." Read Juliana's full story.
Certainly, the qualifications you currently possess as a teacher will serve you well in your future EFL/ESL classroom, but opting to receive targeted training via your TEFL/TESOL certification will take your teaching skills and your resume to the next level.