10 Tips to Attract and Retain More Students as a Freelance Online English Teacher
By Vanessa Caceres
September 29, 2020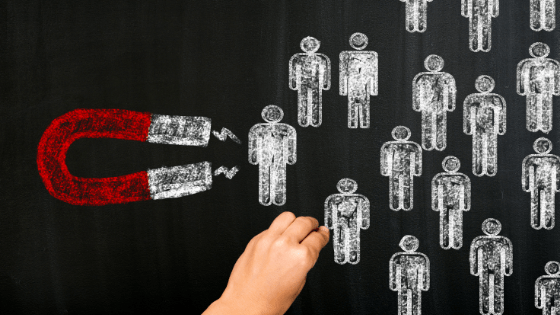 If you plan to become a freelance online English tutor, effectively marketing yourself and all that you have to offer is key to attracting and retaining students and building your clientele. Wondering how you can you can do this?  One way to learn these skills is to enroll in the Bridge Teaching English Online as a Freelancer Course, which was specifically designed to help experienced teachers master the business and marketing side of launching a freelance enterprise. To give you a taste of what that course has to offer, start with this roundup of 10 suggestions on how to attract and retain students as a freelance online English teacher.
1. Put together a stand-out profile and introductory video.
Whether you decide to create your own website or use a more structured teacher marketplace, such as Preply, to advertise your tutoring services, you'll need to create an eye-catching profile. Your teacher profile gives prospective students their first impression of you, so it should provide as much relevant information about you as possible, including your qualifications, experience, teaching background and style, and any teaching specialties you offer.
Most teachers include an introductory video on their online teacher profile. Intro videos are short (1 to 3-minute) self-made videos in which teachers talk about their credentials and skills and how their lessons work. Krzl Nuñes is a freelance online English teacher who created this intro video for her teacher profile on the marketplace platform, Preply.
Learn how to create an intro video for your teacher profile.
2. Take it a step further – show how you teach in your introductory video.
While the intro video gives students a taste of your personality and teaching background, another good way to distinguish yourself from many other teachers is to use your intro video to show a sample from one of your English teaching sessions. This gives students a sense of your teaching style and can help students feel more comfortable choosing you as a teacher since they will know what to expect during a session.
3. Find an ESL teaching niche.
Having something specific to teach that not everyone offers will help you stand out in a crowded field of online English teachers. Consider how your career background, first language, skills, or interests can be incorporated into your English lessons as a TEFL/TESOL teaching niche. For instance, freelance online English teacher, Sheyla, who is from Brazil but now lives in the U.S., decided to focus on students from her home country as her niche.
"I teach Brazilians who live in the USA, Canada, and Brazil. My students are all adults," she says. I started off by putting an ad on a Brazilian Facebook page where the community shares information with the immigrants in the USA. The first week that I put the ad up, I filled up a schedule with four classes per day."
4. Show your personality.
Another way to attract more students as a freelance online English teacher is to highlight the qualities or interests that make you unique. Of course, experience and qualifications are very important, but don't be afraid to share an unconventional hobby or passion on your teaching profile or in your intro video, as well. Doing so can make you appear more relatable, even if prospective students don't share your exact interests.
5. Respond quickly when prospective students send questions.
Teaching English online as a freelancer is competitive! You can't afford to provide slow replies to prospective students' inquiries about your tutoring services. Make sure to answer any inquiries within 24 hours after being contacted, and aim to reply much sooner. If you don't, a prospective student will probably choose another tutor, who responded first.
6. Make social media work for you.
Social media is used in some capacity by just about everyone in the world. Whether the platform is Facebook, Instagram, TikTok, Twitter, or LinkedIn, social media provides a place for people to connect personally or professionally, be entertained, and yes, even learn English. As a teacher, you can leverage social media to establish yourself as a trusted source of useful information for language learners and, in turn, attract new clients. Some examples of how to engage with students include posting English tips, organizing live events, and creating polls or surveys.
Learn more ways you can use social media to get online English students.
7. Ask students about their goals.
Then ask again and again. It's not only important to attract students initially, but also to continually engage and challenge current online students (who, if satisfied, will likely promote you to their friends and family). By asking students about their goals, a hallmark of adult language learning, you can offer lessons that are tailored to help your students achieve them. Also keep in mind that students' goals may change over time, even in the short term. Ask them regularly what their goals are, and make adjustments to their learning plan, as needed.
8. Spend more time listening.
Have you ever has a class in which the teacher seemed to be the star of the show? Avoid being that teacher if you want to retain the students you have and attract more. A bit of back and forth conversation is fine, especially during a structured speaking activity, but it can be easy to spend too much time talking when you're the teacher. Remember that this class may be one of the few opportunities your student has to practice his or her English. Give students every chance to do so by creating lessons that encourage more student talking and plenty of listening on your part.
9. Focus on how students learn best.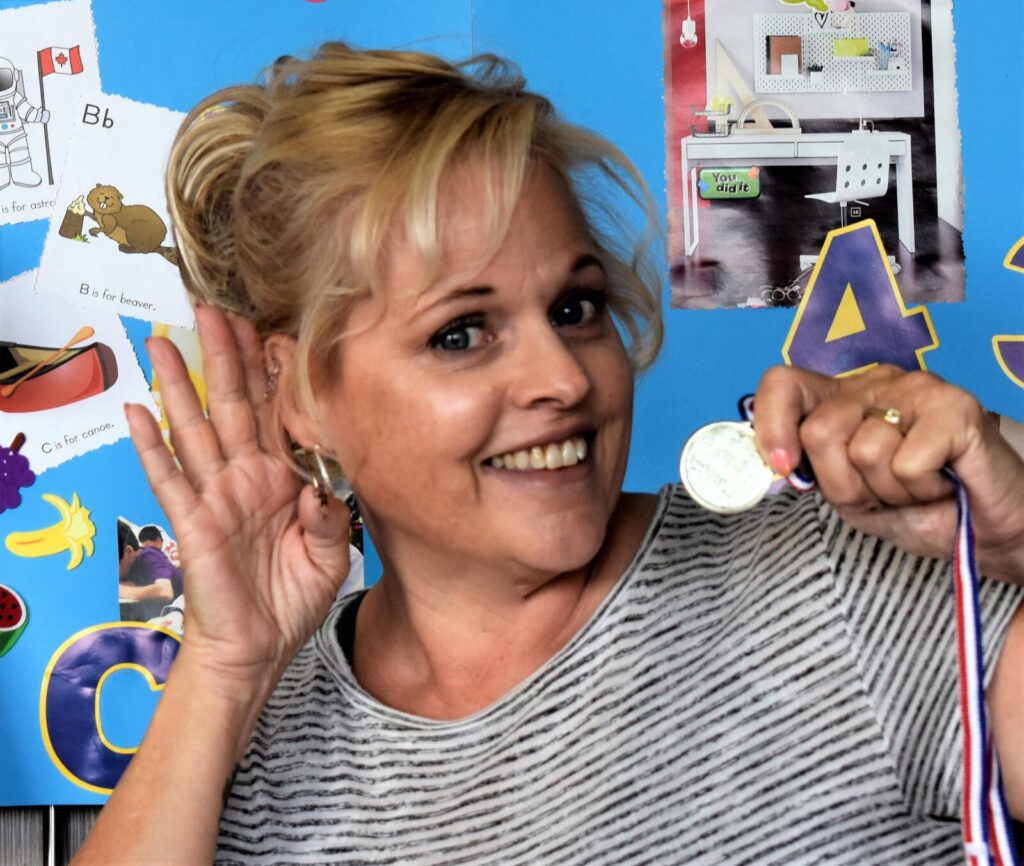 Tailoring your instructional approach to a student's preferred learning style is a big part of teaching, but that can be forgotten when teaching online. You can attract more students by including information about learning styles on your teacher profile or in your intro video. Or, when teaching, ask students questions about how they prefer to learn new information, such as through hearing it, writing it down, or perhaps doing a hands-on activity involving the information. This awareness of learning styles will lead to happy, and hopefully loyal, online students who are able to learn effectively.
10. Dedicate time to building your business.
Attracting more students as a freelance online English teacher is not always as simple as building a stellar profile and waiting for students to show up. Consider how many hours you want to teach a week. Then, allot some of the time that you aren't teaching to focus on your business. You might improve your teacher profile, create social media posts, build a website, or research new advertising channels.