Teaching English as a freelancer is a job that offers the ultimate flexibility. You can work from anywhere in the world, put in as many or as few hours as you want, and run your own business. It's a great option for new teachers without experience, for experienced teachers looking for extra money on the side, or for anyone wanting to be their own boss and make a long-term career out of TEFL. Let's take a look at what being a freelance English teacher entails!
If you're new to teaching, you'll want to get initial training and qualification with a TEFL certificate. You can explore our online TEFL courses to get started!
What is a freelance English teacher?
A freelance teacher is essentially someone who works for themselves rather than with a company. This includes online and in-person teachers, those who work with students one-on-one and in groups, teachers of young learners and teachers of adults, and those who have an ESL niche (exam prep, Business English, etc.).
Unlike freelancers, teachers who work with a company have a more structured work environment and do not set their own pay rate, market themselves to students, and handle other logistics. Freelance teachers, on the other hand, have the freedom to decide when they work, how much they earn, and which students they work with. Some freelancers, also known as portfolio workers, might even work with companies and also run their own businesses on the side.
For more info on the differences between working with ESL companies and freelancing, read this next: Should I Work With a Company or for Myself?
Types of freelance English teachers
Freelance teachers who use a marketplace
An ESL marketplace, like italki or Preply, essentially acts as a "middleman," allowing you to advertise yourself on their platform to the students they've recruited. Working via a marketplace falls somewhere in between running your own business and working with an ESL company, as you'll be in charge of your schedule and rates but won't have to handle things like payments and student recruitment.
What does teaching with a marketplace look like?
You'll create your own schedule
You'll set your own rates
The marketplace earns a commission, so you don't receive 100% of the pay per class
Creating an effective online teaching profile is a must
You must be comfortable with basic sales and marketing principles to attract students
You will need to create some of your own teaching materials
The marketplace handles all financial transactions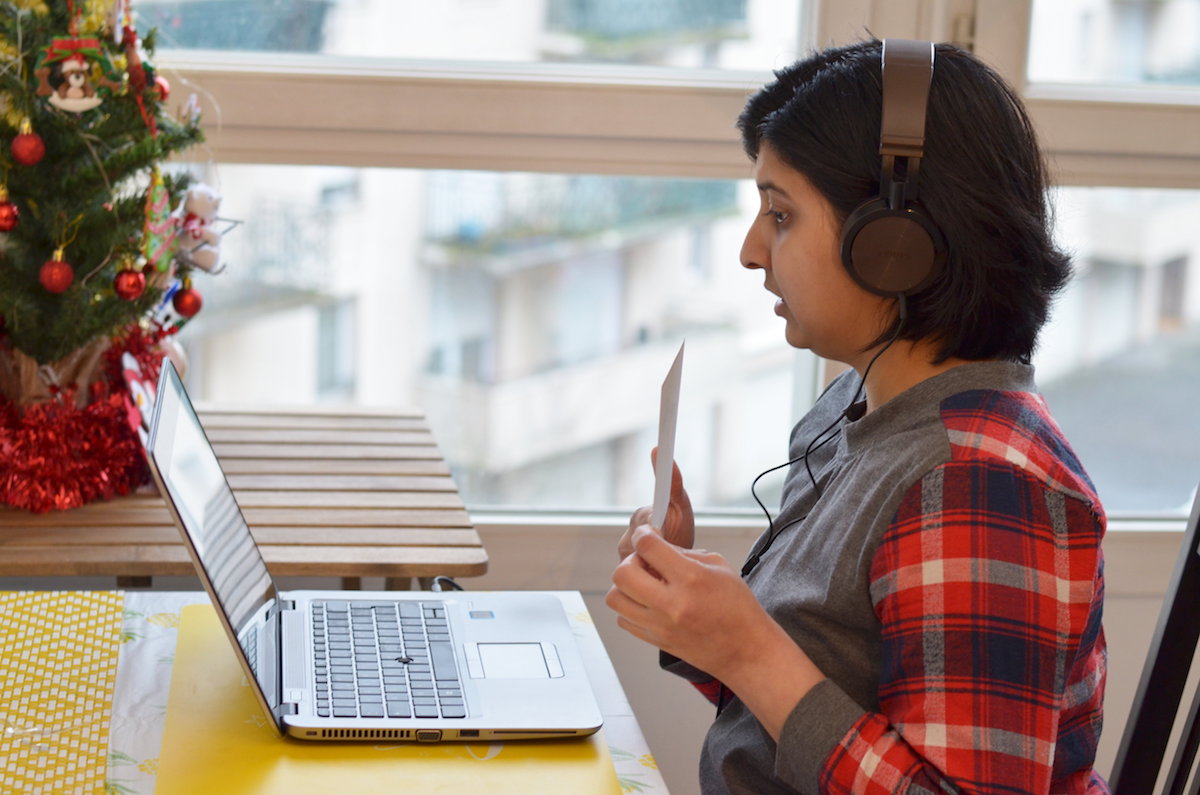 Freelance teacher Suchismita, who lives in Paris, offers this advice for teachers thinking of using a marketplace:
"To attract students, you need to make an interesting self-introduction video and mention your teaching skills, methodology, and strategies on your profile page. I've gotten students who got in touch with me through the Preply platform after they saw my video. So, making a good video and updating your skills is a must."
Read about how ELT marketplaces are continuing to evolve.
Independent teachers who tutor privately
If you don't use a marketplace, you'll essentially promote yourself as a freelance English tutor on social media, your website, and other places. You'll also need to choose which teaching platform you're going to use and develop a curriculum from scratch.
What does running your own ESL business look like?
You can teach whenever, wherever, and however you want
Earning potential is infinite – set your rates as high as you want
You choose your teaching platform
You must create all of your own EFL materials and your curriculum
You're responsible for managing cash flow, collecting payments, and other logistics
You need marketing skills to be able to attract students and scale your business
It requires a good bit of effort and time, especially at the beginning
Learn more about tackling operational challenges as a freelance teacher.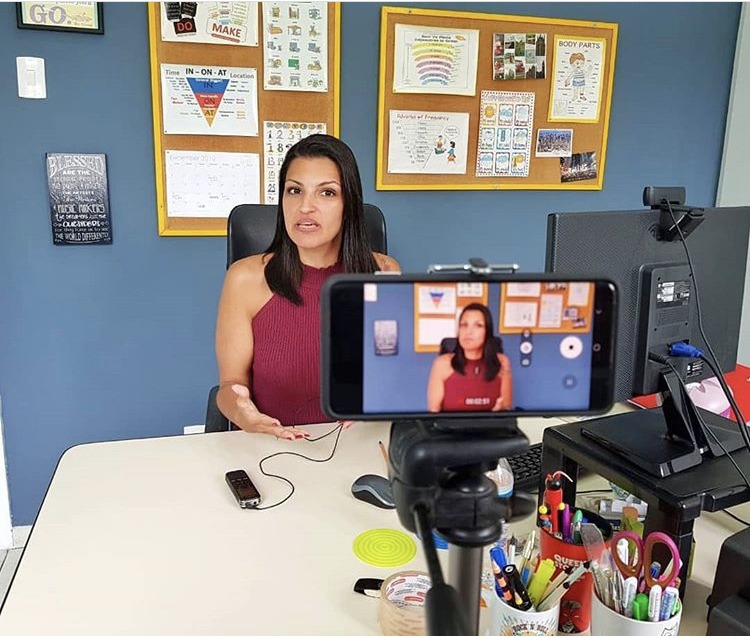 Freelance teacher Carla, from Brazil, uses social media to get online English students. She believes that marketing takes patience and perseverance:
"What I'd like to highlight about promoting your work online is that it's a never-ending job. One needs to be persistent because results don't come overnight. Sometimes you feel like you're going nowhere, but then you get this one reply saying, 'Thank you for your post,' and it's all worth it. Putting ourselves in a position where we always have something to learn allows us to be better and more reliable teachers."
See all the ways you can monetize your freelance teaching business.
Teacherpreneurs running their own businesses
Independent TEFL teachers who run their own businesses can eventually bring in more teachers as their business expands. They might also expand into doing other things, like creating materials for teachers, speaking at TEFL/TESOL conferences or as experts in TEFL/TESOL webinars, or running a helpful YouTube channel for ESL instructors. Many teacherpreneurs take on new projects and wear many hats since they are in charge of how their time is spent. The great thing about running your own English teaching business is that the sky's the limit!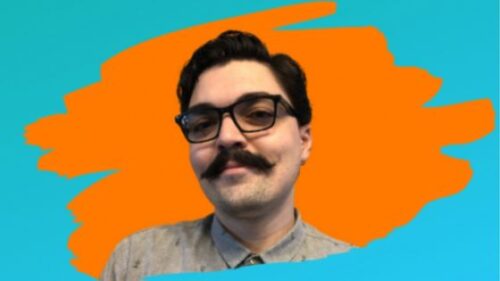 Bridge grad Gustavo Fróes runs his own online English tutoring business and has also expanded into teacher training. He's an active member of BRAZ-TESOL, the Brazilian affiliate of TESOL International, and notes, "The teachers who I end up teaching are mostly connected through BRAZ-TESOL. People know me through that, or they look me up or ask me questions because they know about my involvement. Nowadays, they mostly come from my website, my partnerships with other teachers, and Instagram – the new advertising source for teacherpreneurs."
If you're willing to put in the effort and time to find your own students and do some marketing, the reward is well worth it. You can learn the business and marketing skills needed to launch your own English tutoring business in Bridge's Specialized Course: Teaching English Online as a Freelancer.
Profile of a freelance English teacher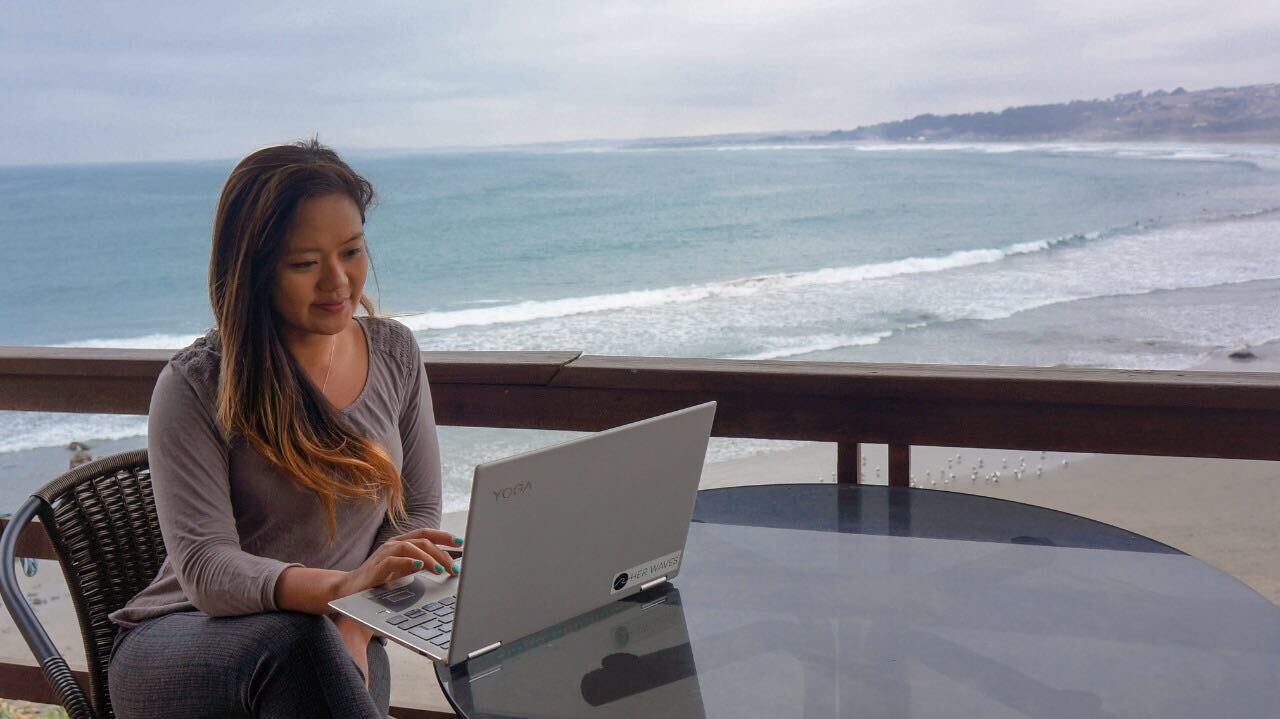 Krzl Nuñes is a freelance online English teacher from the Philippines who lives in Chile. When she first moved to Chile, she worked in various language centers, but when her students began recommending her to their friends and family, she was able to switch to freelancing. When the pandemic began, she transitioned to freelance teaching English online, and she currently teaches General English, Business English, and IELTS exam prep.
She offers this advice to prospective freelance language teachers:
"Being a freelancer is about being patient and confident in your skills. There may be days when you doubt yourself, especially when it comes to your ability to attract and retain students. If this ever happens, it's important to remember that you're a great teacher and that you have a lot to offer – especially if you know that you've taken courses in teaching. Even if you don't have prior experience, you just have to be confident.
Obviously, you also have to work hard because if your students see that you're really making an effort and that you're doing a good job, there is a big chance that they will recommend you to their circle of friends or their family members.
Finally, it's also very important to be organized because, as a freelance English teacher, you may become a jack-of-all-trades. You have to manage your own schedule, coordinate with students, and do a lot of things. Even though you have a flexible schedule, it's still important to be organized with your time, money, and everything related to your business."