Starting your own online English teaching business is a huge step that is exciting and, at times, daunting. From promoting your classes to troubleshooting tech issues, you'll handle every detail to ensure your venture takes off well. The good news is that by anticipating and avoiding common problems, you can succeed as a teacherpreneur. Here are some tips on how to avoid common pitfalls as a freelance online English teacher.
1. Make sure you have a savings cushion before you get started.
One of the biggest freelance online English teaching pitfalls comes from not having an influx of students right away, which means your cash flow could be unstable at first.
As you wait for your online ESL teaching business to drum up, it's best to have some savings stashed away as a fallback option. This will not only help you get through some tough months but also provide some funds for unexpected startup costs, like investing in new devices or purchasing materials.
Pro Tip: It's recommended to save enough for at least three to six months' worth of expenses when you're getting started as a freelance online English teacher.
Manage your online ESL business' cash flow like a pro with these tips.
2. Consider keeping another flexible job until your business takes off.
While it's great that you're ready to take the teacherpreneurial plunge, it's also important to have income constantly flowing in. For this, having a job that allows you to set your own hours helps you cover your daily living expenses and monthly bills until you have a steady stream of students.
Pro Tip: A lot of online ESL schools or companies let teachers choose their schedule, so you can easily organize your classes with companies and your private learners.
Get tips on how you can monetize your freelance English teaching business.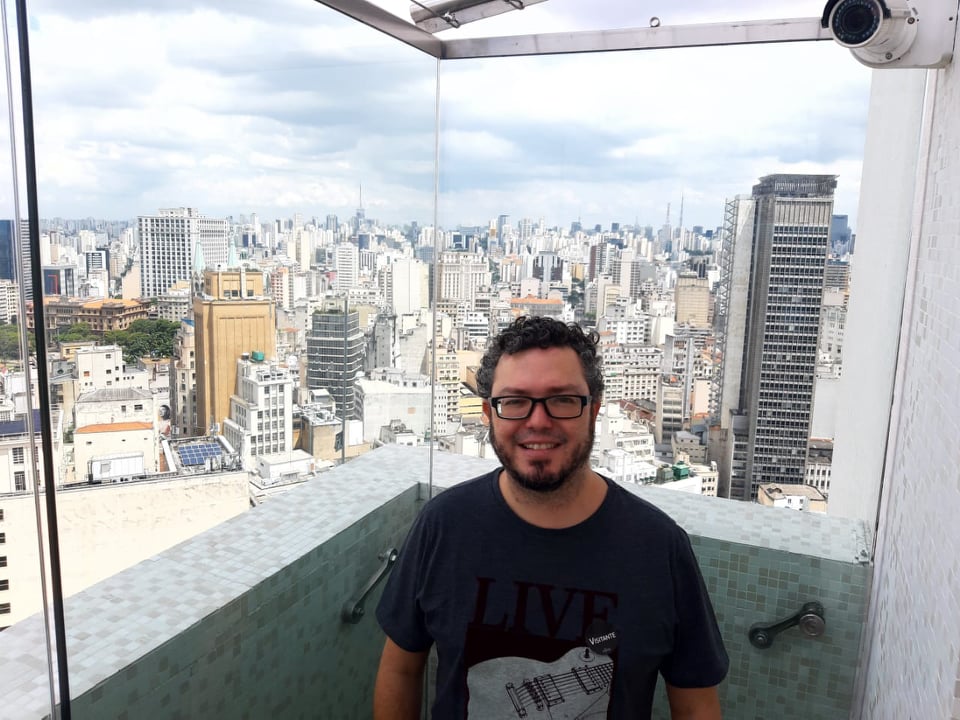 3. Research market needs before you choose a niche.
Wondering how you can attract as many potential learners as possible? It all starts by finding out what types of learners abound in the place you'd like to teach and what they really want to learn.
For instance, if you would like to teach English online to kids in your community, but there are more adult professionals eager to learn ESL for work, then perhaps it's time to reassess the type of classes you want to offer and tap into a new niche market.
Part of doing market research is also finding out the kinds of virtual teachers that exist in your area and the classes they give. If there are too many teachers that focus on the same niche as yours, you may find it hard to get more learners – especially if you fail to stand out among your competitors.
Pro Tip: Many potential online English students look for teachers on social media, like through Facebook groups. By reading their posts or asking questions, you can get an idea of the niche you can thrive in.
4. Carefully price your courses.
If you notice that prospective learners don't call you back after inquiring about your class fees (or after seeing them on your ad), you may want to check the price you've set. Maybe your classes cost the same as your competitors, but they have much more to offer.
Aside from offering course deals like special prices for groups of learners, you can also add services but stick to the same price. Pricing your courses may seem like a trial-and-error process at first, but this will eventually help you figure out what works for you.
Pro Tip: Got family or friends who teach English too? Don't be afraid to ask about their class fees to get an idea of how much others charge.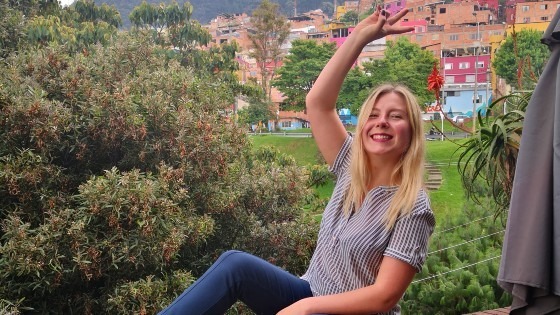 5. Get proper business training.
It's not necessary to have an extensive background in business to start your own online English teaching venture. However, it's vital to learn the essentials of managing your startup successfully, and you can do this by taking courses specific to freelance English teaching.
Pro Tip: Bridge offers a Specialized course in Teaching English Online as a Freelancer, which aims to help aspiring freelancers build the essential skills needed to launch and run an ESL tutoring business. Among other concepts covered in this course, you'll learn how to market yourself, find your niche, manage cash flow, and handle operational logistics.
6. Get a backup device in case your computer fails.
It's not a secret that tech is not perfect all the time; your computer may stop working, apps may not load, and your internet connection might fail. Therefore, it helps if you have a plan B for conducting your lessons.
Pro Tips: Here are some ways to troubleshoot the most common tech issues:
Have a spare computer, tablet, or mobile phone ready in case your computer fails.
Be ready with a mobile data connection if your Wi-Fi signal cuts out.
Use a USB-connected camera in case the one in your computer doesn't work.
Keep printed emergency materials handy for if your online lesson materials don't load.
Learn more about handling operational challenges as a freelance online English teacher.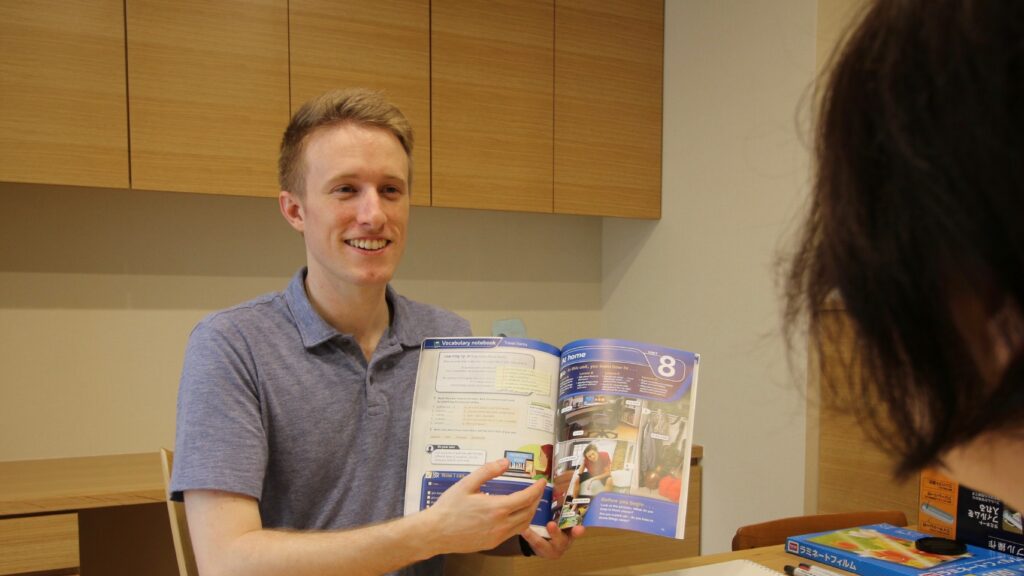 7. Log in at least 15 minutes before each class.
Before every lesson, you may want to give yourself some extra minutes to test the technology you'll use in your class (especially if you're using a new device or connection). This way, you can save yourself the trouble of fixing unanticipated issues in the middle of your lesson.
Pro Tips: Here are crucial things to check before you start an online English class:
Computer or app updates
Internet connectivity and speed
Headphones, webcams, and other computer accessories
Computer battery
Video conferencing platform features you'll use in class, such as screen sharing and virtual whiteboards
When starting a freelance online ESL business, you can achieve more success if you know how to avoid common mistakes freelance English teachers make. By following the tips above, you can make sure that you will find more students, correctly manage cash flow, and confidently tackle issues that come your way.