How to Monetize Your Freelance Teaching Business
By Krzl Light Nuñes
January 15, 2023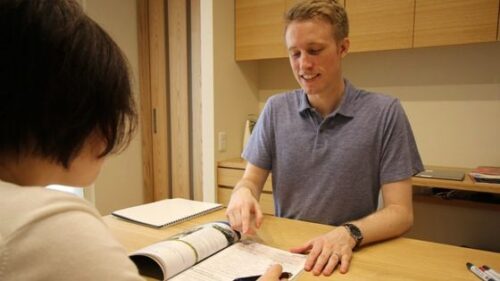 Are you a newbie or an experienced freelance English teacher looking to boost your earning potential? If your answer is yes, we have good news for you: Besides being able to call the shots on how to grow your profits, you can draw on your skills to create multiple income streams as a teacherpreneur. So, how can you do this, exactly? Here are some strategies to monetize your freelance teaching business.
What is a teacherpreneur and how do I become one?
As the English teaching field has become more versatile, being a TEFL/TESOL teacher nowadays doesn't only mean working for a school or a language center. You can also opt to become a freelance English teacher, which means you can tutor private students in person, offer classes through online teaching marketplaces, or even launch your own online ESL school.
Aside from location and time flexibility, going independent as an English teacher lets you choose your student demographic, teaching style, and rates. Moreover, you can go from teacher to teacherpreneur by using your background, abilities, and business mindset to branch out into other lines of services to make your venture more lucrative.
If becoming your own boss (and potentially making more money!) appeals to you, here's how you can get started as a teacherpreneur:
Check out this article by Josefina Castillo, an experienced teacherpreneur, in which she shares 6 reasons to become a freelance ESL teacher.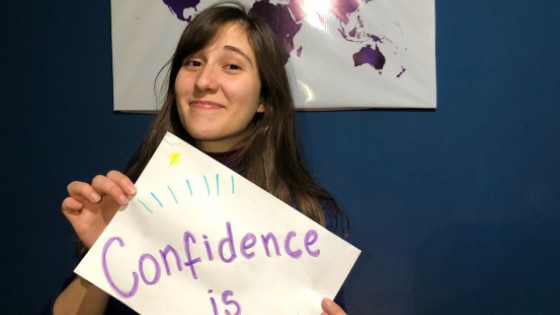 How can I make the most money freelance teaching?
Who needs a boss or a policy change to raise your rates when you can make your English teaching business more profitable on your own! If you're hoping to earn more money freelance teaching, here are some strategies you can apply:
Teach groups instead of individual students. You can charge a group per person or offer a special package price. Even if your students are paying less individually, you'll still be making more money than you would if teaching students one-on-one. Find out more about teaching English online to groups.
Create strong cancellation policies. Determine the cut-off time and protocols for suspending and rescheduling classes, so you don't lose out on money at the last minute. Read more about how to tackle operational challenges as a freelance teacher.
Put together a solid freelance teaching schedule. You can organize your class schedule based on the region your students are located. Alternatively, you can choose to teach onsite during the day and online in the evening.
Teach where demand for English is high. Target industries or companies where professionals are required or encouraged to learn English, such as in the hospitality industry or at international companies.
Find more students within your niches. Teaching an ESL niche, like technical English or IELTS exam prep, gives you leeway to charge higher rates since you're a specialist in the topic.
Not sure what you should charge students? Find out how to set your rates as a freelance English teacher.
What can freelance teachers do for extra money?
As a freelance English teacher, remember that you have much more to offer than just giving classes. Here are some ideas to expand and monetize your freelance teaching business.
1. Create YouTube videos
From pronunciation tips to reviewing education materials, there are many topics that you can talk about as an English teacher, so why not create videos about them and earn money as a YouTube vlogger? Aside from merely streaming your videos, you can make money through YouTube by marketing another person's or company's products, crowdfunding projects, and even selling your own merchandise!
Pro Tip: You can also charge YouTube advertisers more as your viewership increases. To promote your YouTube videos, you can advertise your channel on other social media pages like Facebook or Instagram.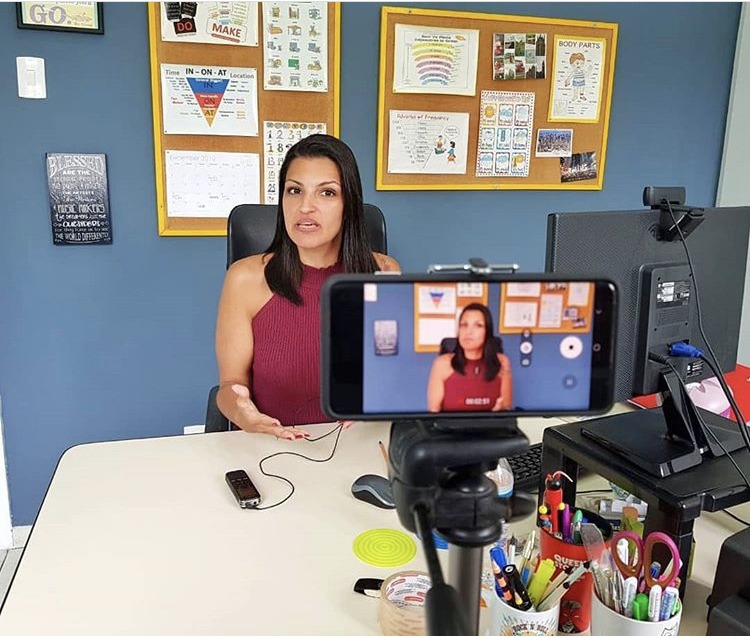 Freelance English teacher Carla has grown her business through social media and has a YouTube channel where she posts videos to answer student questions and discuss topics like grammar.
When talking about her use of social media, she notes, "Giving people space to ask whatever questions they want has been a great way of creating trust and listening to what they actually need. After a couple of months of marketing online, all my free slots were taken because people started to listen to me and trust me. Now, more prospects look for me than I can teach."
See how you can use social media to get more online English students.
2. Start a blog
Is writing one of your fortes? Creating your own blog and writing posts about teaching and the English language is another great way for freelance teachers to make extra money and is an effective way to share your knowledge. You can monetize your blog by:
Promoting affiliate products
Selling ad space
Offering other services such as teacher coaching, translation, and consulting
Hosting webinars or online courses
Charging for premium content, such as ESL materials and teaching guides
Pro Tip: You can receive blog-related payments easily by setting up a PayPal or Stripe button on your page.
Need inspiration to get started? Check out the best EFL blogs the internet has to offer and get to know the people behind them!
3. Create and sell lesson plans and materials
You can turn your material development skills into profit by creating and selling lesson plans, worksheets, and ESL activity kits on websites like TPT or Etsy. Not only will you help English teachers save time and effort on making materials but you can also contribute to improving students' way of learning.
4. Teach courses for EFL teachers
Got ideas for helping your fellow English educators improve their craft? You can leverage your TEFL/TESOL knowledge and experience by building an online course that you can offer on your website, your blog, or established online course marketplaces like Udemy. To stand out from the sea of online courses being offered nowadays, make sure to choose an attractive title and provide a well-defined summary of your course!
Teacherpreneur Gabby writes about keeping an entrepreneurial mindset during challenging times, such as the pandemic. Read her thoughts!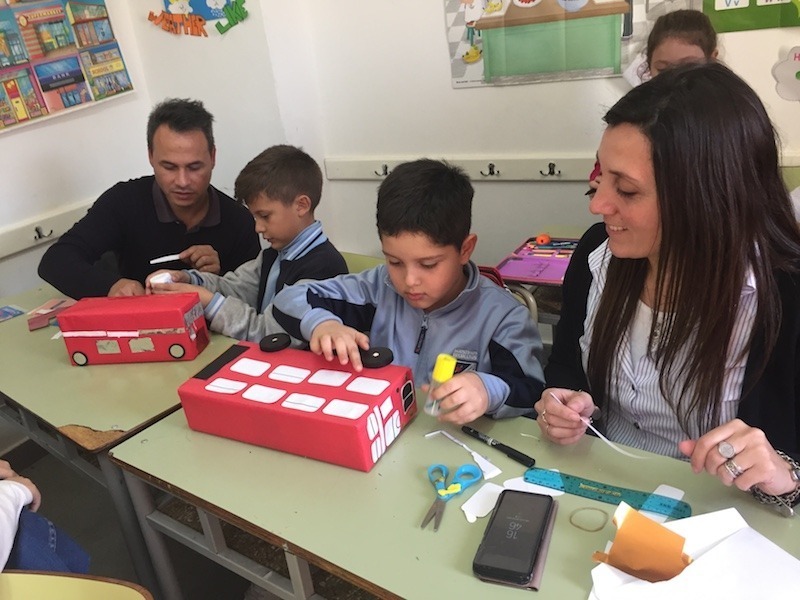 5. Write curriculums
Another side job for freelance teachers is to work as a curriculum writer for schools, institutes, and publishing houses on the side. You have an even greater advantage if you have a master's degree or work background related to English teaching. Curriculum writing can be a lot of fun and a great way to earn money outside of teaching classes. Game collections, online materials, and printable coursework are examples of content you can create while working this particular gig.
Find out whether getting a master's in TESOL is right for you.
6. Publish books on ESL teaching
Aside from blogging, you can combine your skills in teaching English and writing by creating an eBook that you can sell online or even a physical book that you can sell through Amazon. Self-publishing has become significantly more manageable with the explosion of eBook marketplaces. eReaders like the Kindle and Nook make virtual publishing a breeze – you don't even have to go through a publisher! There is also an increased number of publishing companies that cater to self-published authors. Groups like BookBaby support blossoming authors getting their print books out to the masses. Your classroom experiences are unique to you and can very well be the inspiration that brings someone curious about teaching into the ESL world!
7. Become a paid speaker
If talking in public and inspiring others are your assets, then speaking as a TEFL/TESOL expert at schools, conferences, webinars, or workshops can be a great side hustle for you! You may need to network and research how to get speaking engagements at first, but it's not impossible to land more gigs once you make contacts and get more referrals.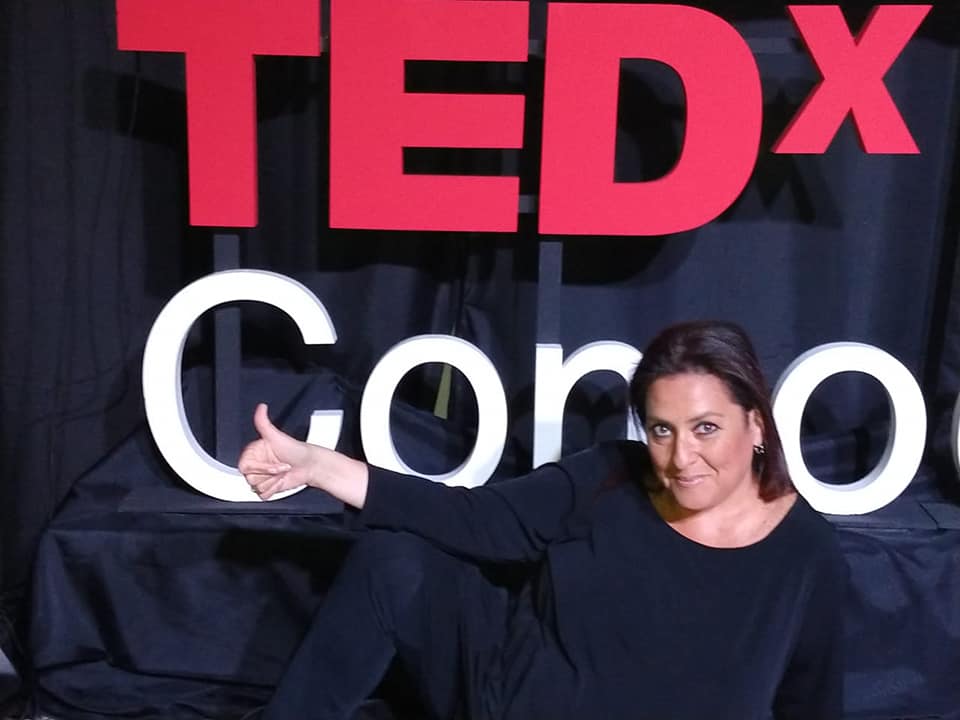 8. Become an ESL test assessor
Teachers, especially those with substantial experience, can also apply to be an examiner or assessment specialist for English proficiency tests like the IELTS. You can find out about job opportunities by asking schools or language centers that administer these exams.
9. Freelance write articles for ESL websites
Another way to earn more bucks through ESL content writing is by working as a freelance writer for websites or online publications dedicated to English teaching. You can also find writing jobs on online freelance service marketplaces like Upwork and Fiverr.
Pro Tip: If you've already got your own blog or have published articles in the past, you can share them with your potential employer to raise your chances of getting the job.
10. Work as a translator
Do you know any foreign languages? If so, you can add translating or interpreting to the list of services you offer! Especially if you live in a country where English isn't the native language, you can offer to translate documents or audiovisual materials, as well as to interpret at corporate meetings and events.
Beyond teaching in a classroom or online, there are many ways you can cash in on being a freelance teacher. By finding out what you're good at and which side jobs work best for you, you can tap into your inner teacherpreneur to increase your income and diversify your business.