What Am I Worth? Setting Your Rates as a Freelance English Tutor (and Other Financial Issues)
By Krzl Light Nuñes
March 18, 2022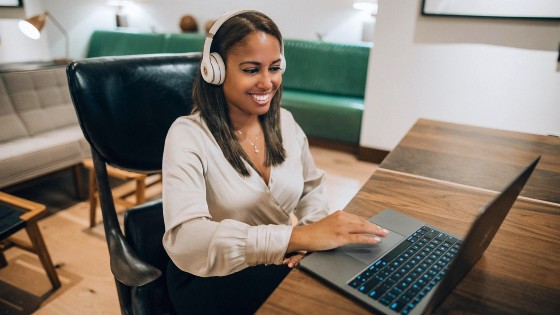 Whether you're already a freelance online English teacher or hoping to become one, what's great about running your own show is being able to set and scale your hourly teaching rates. However, you may find yourself puzzled over how much you should charge students, which ideally should be a rate that won't make you lose potential learners or undersell yourself. Let's dive in to how you can set your rates as a freelance English tutor!
Earn Specialized Certification in Teaching English Online as a Freelancer to master the skills you need to launch a successful business.
What is a freelance online English teacher?
As the number of online English learners continues to rise, ESL teachers now have more options as to where they can teach virtually. Many seek jobs with online English tutoring companies while some decide to go down the freelancing path, which could either mean creating a profile on a teacher marketplace website or starting your own independent tutoring business.
Freelance teaching through a marketplace
For many freelancers, marketplaces like Preply, italki, and Verbling are an appealing option. A teacher marketplace is an online platform that acts as an agent, or "middleman," between you and potential students. Marketplaces allow freelancers to set their own rates and market their services to a pool of students seeking English teachers.
This freelance option comes with a lot of conveniences:
You simply have to create an online teacher profile on the platform, set your own rates and hours, and let the marketplace advertise your classes to potential learners.
Once you've started teaching, the platform also helps you organize your schedule and manage financial transactions with students.
On the flip side, tutoring via a marketplace has the following disadvantages:
As the platform acts as a "middleman" between you and learners, it takes a percentage of your class earnings.
Attracting as many prospective students as possible requires you to craft a competitive marketplace profile, which includes making an engaging description of your services and a stellar self-introduction video for teaching online to stand out among a sea of freelance ESL tutors.
Not sure if you should work with a company or for yourself? Let this guide help you decide.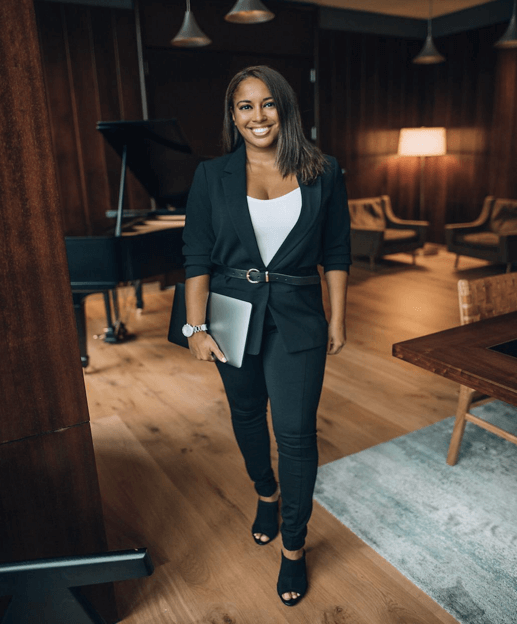 Starting your own business as an independent online English tutor
On the other hand, starting your own online ESL tutoring business means that everything is in your hands – from marketing to designing your courses to collecting payments. You may find this option attractive for the following reasons:
You're completely in command of your class rates, schedule, teaching methods, and class materials.
All of your class earnings go straight to your own pocket, without having to pay a commission to anyone.
It's usually easy to manage start-up costs, as the most important things you have to invest in are a quality internet connection and computer equipment.
Standing on your own two feet, however, also comes with the following challenges:
Establishing your own tutoring business requires a lot of hustle! You have to market yourself effectively, source your own materials, and acquire certain skills that will help you successfully launch your freelance venture.
You have to juggle your time between teaching and handling business operations, such as issuing invoices to individual students or companies and collecting payments.
Learn the ropes of running your own virtual English school by taking the Bridge Specialized Certification course: Teaching Engish Online as a Freelancer.
What financial issues do freelance online English teachers have to consider?
While going freelance could be synonymous with greater income potential, it is important not to overlook the following factors that may affect your income:
Overhead costs
The money you've spent on your technical equipment, internet connection, marketing expenses (like web hosting and media ads), and even that cool teaching background of yours all count as business expenses and could be a cost burden that you will want to recover later on.
Pro Tip: Keep track of overhead costs by making a list of the expenses you've incurred for your online English teaching business.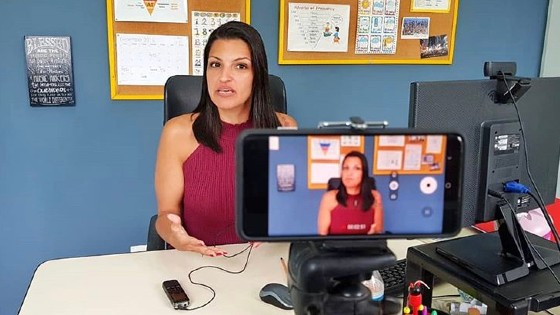 Hourly rate to charge
English teachers generally charge by the hour, although this rate may vary depending on the number of students you have per class, the type of lesson you give, or the special course packages and promotions you offer. Find more on this topic in the next section.
Cancellation or refund policy for students
Class cancellations can greatly affect your pay – imagine the losses if a student cancels many classes in a month! This is why having a cancellation or refund policy is vital to your financial security as a freelancer. Aside from establishing your rates, you should also create your own rules as to the latest time students can suspend a class before it is considered paid.
Students' budgets for English classes
It's not uncommon to find potential online English students who are motivated to take classes but are not able to pay the hourly rate you charge. For this reason, having class promos and being a bit flexible on your pricing can help them achieve their English goals without the need to sacrifice their budget (though you should not completely sacrifice your earnings either).
How do freelance online English teachers set their rates?
More than just a number, the hourly price you set for English classes is one of the first impressions you give as a freelance online English teacher. So, in order to settle on a price for your classes, consider these most important factors.
Qualifications
Having TEFL certification, completing specialized courses or training, or earning a master's degree in TESOL equips you with a competitive edge and boosts your teaching skills, which, therefore, gives you the leverage to charge a higher hourly rate.
Explore options to earn your TEFL certificate online.
Experience
Experience is more than counting the years you've worked as an English teacher. Also take stock of the projects you've worked on, the clients you've taught, and your achievements. The more experience you gain, the higher you can afford to set your rates.
Depending on their location and the market they cater to, newbies in the online ESL teaching field, for instance, typically charge from $12 to $15 hourly.
On the other hand, teachers who have top-notch experience may charge up to $25 an hour or even more.
Here's how to get TEFL/TESOL experience if you're newly certified.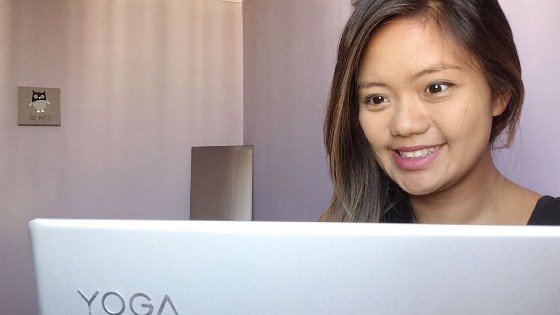 Type of classes
One-on-one vs. group classes
You can create a pricing model for your online English classes based on the number of students per class. While you can set a fixed hourly rate for one-on-one classes, you can choose to charge your group classes per head or collectively (especially if you are teaching groups of students who work in the same company).
In general, teaching groups is a great way to earn more per hour. Even if it comes with a lower price tag per learner, you will still earn more when you multiply the individual rate by the number of students per class.
Are you a current teacher looking to learn new skills to effectively teach groups of students in the virtual classroom? Check out Bridge's 10-hour Micro-credential course: Teaching English Online to Groups.
Specialized niches
One way to maximize your earning potential as an independent online ESL teacher is by specializing in certain areas like teaching Business English, teaching technical English, or preparing students for English proficiency tests like the IELTS or TOEFL.
Having a TEFL niche shows you're a true expert in a particular subject and that you can tailor classes to fit students' specific needs and goals, which is enough reason for you to charge more.
Qualified online teachers who teach English proficiency exam prep usually charge from $25 up to $40 hourly.
Meanwhile, private tutors who specialize in industry-specific English like medicine, engineering, or hospitality can charge as high as $60 per hour.
Take a short Micro-credential course in Teaching IELTS Exam Prep to get specialized training in this ESL niche.
Promotional classes and packages
Besides charging by the hour or per lesson, you can also offer course packages or promotions for one-to-one or group classes, which is an excellent way to attract students. For instance, you can offer a special price if a student or a group takes a certain number of classes per week or month.
Trial classes
You can also offer trial classes for free or at a discounted price. If you freelance through a teacher marketplace, you will be asked for your trial class rate when you create your profile. However, make sure to check on how much the platform takes from your trial class. For instance, Preply takes a 100% commission on payments from every new student's first class, while italki doesn't charge any percentage of your trial class' earnings.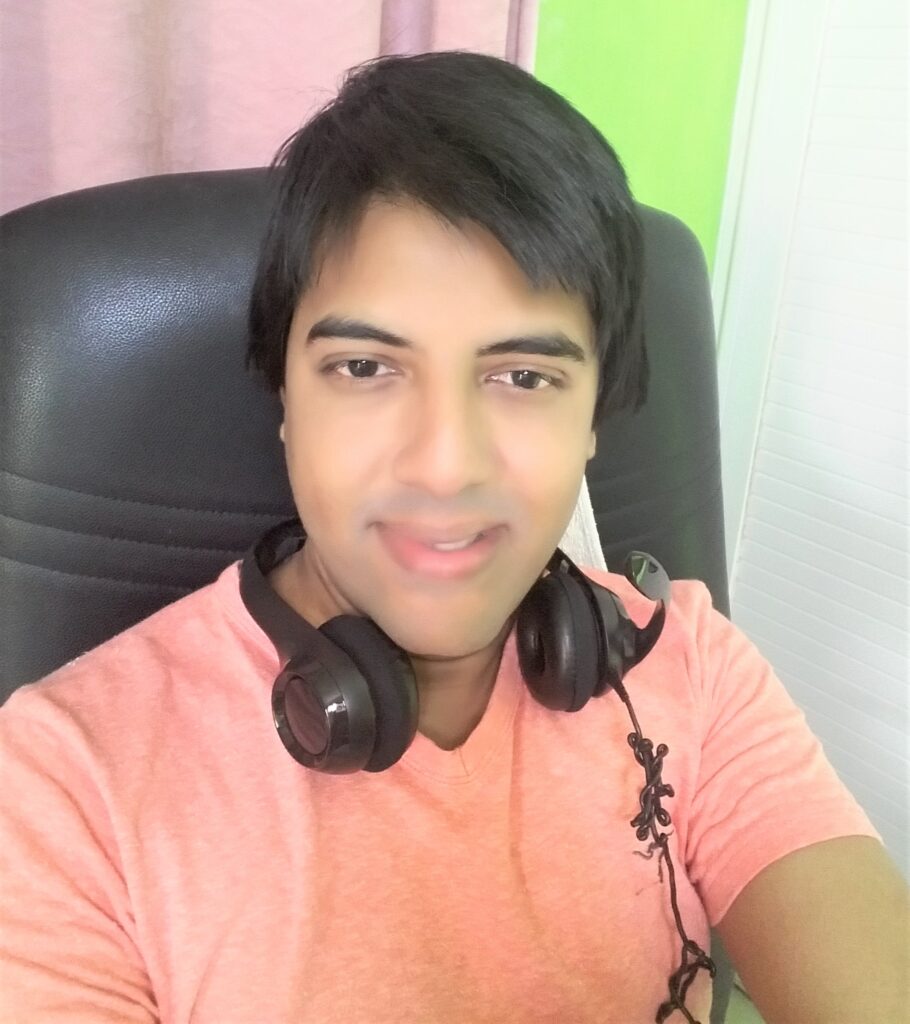 Country of residence
Do you live in a country where the cost of living is high or low? The region you're currently living in is also a deciding factor in choosing a final hourly rate. If you're residing in big economies like Japan or the U.K., for instance, you can expect greater earnings, but this may be offset by high taxes and living costs.
Financial goals
Before you determine your online class rates, ask yourself, "How much do I want to earn?" It also helps to first set a monthly or yearly income target that you're sure you can meet, then check if you can reach your goal with the rates you're considering, minus overhead expenses and taxes.
Competitors' rates
Get a ballpark figure or a price range by finding out the going rate of other freelance online English teachers who have roughly the same level of qualifications and experience as you. You can do this by looking at their class prices online (like browsing a teacher marketplace or visiting freelancers' websites), by asking fellow freelancers, or by joining a community of online English teachers.
Get tips about freelance online English teaching by joining the Bridge TEFL/TESOL Jobs Group on Facebook.
How can I raise my hourly rate as a freelance online teacher?
Remember that you can always scale your rates, charging more per hour as you go about building your career. Here are some ways you can bump up your class prices and make the most of your earning potential:
Gain more experience. By getting more students, teaching more classes, and getting good reviews on a marketplace site or social media, you boost your value as a freelance online ESL teacher.
Top up your qualifications by earning additional Specialized TEFL/TESOL Certification in your area of expertise, such as Teaching Business English or Teaching Young Learners.
Choose a niche like teaching English to teens or giving technical English classes.
Improve the quality of your work in regards to curriculum or class material development. One way to do this is by taking specialized courses, such as Bridge Micro-credential courses, to enhance your teaching skills.
If you haven't changed your rates for more than year, chances are you're due for a raise.
Setting and increasing your class rate as a freelance online English teacher is all up to you, although it will take some reflection to charge what you're worth. By weighing the key factors that influence teaching rates, you'll be able to choose an initial pricing strategy that is fair to you and your students, as well as raise your hourly rate in the long run.