Is it possible for an English teacher to thrive in three different TEFL niches? For Bridge grad Maiss Abu Fadaleh, from Jordan, it definitely is! She teaches English to young learners and teenagers at a school, Business English to adults online, and IELTS test preparation as a freelancer in her home country. She shares how she got into these TEFL fields and offers tips on how ESL teachers can continue their professional development.
Hi, Maiss! Can you tell us a bit about yourself?
I'm from Jordan. Before becoming an English teacher, I studied tourism management and worked as a tour guide for two years while I was studying. I have been teaching English for five years.
What inspired you to get into English teaching?
I've always loved the idea of making things easier for people and helping them learn new stuff. And, I was really good at English from a young age, and that's why I decided to become an English teacher.
How strong is the demand for English teachers in Jordan?
We have a high demand for English teachers because it's a global language.
Get tips for teaching English as a global language.
What do you like about teaching in your home country?
I like that people of different ages come to learn the language. Also, I like having the ability to try new methods and approaches.
You also teach Business English for BridgeEnglish. How did you decide to get into online English teaching?
During COVID-19, I saw that the world was headed toward online business and that people enjoyed trying new things, so I decided to start teaching English online.
Earn Specialized Certification in Teaching Business English to raise your level of professionalism – and that of your students' – with targeted training.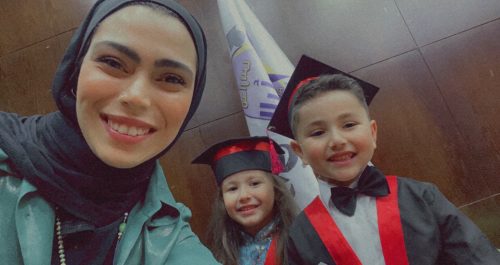 How did you land your current job at Al Rai School?
I applied on the school's website and had an interview. I got hired the same day.
Can you tell us more about your job at this school?
I teach at a school that has two departments: international and national. I teach English conversation to students from ages 5 to 17, and I help them to develop their fluency and accuracy.
What do you do when you're not teaching?
I like lifting weights and working out.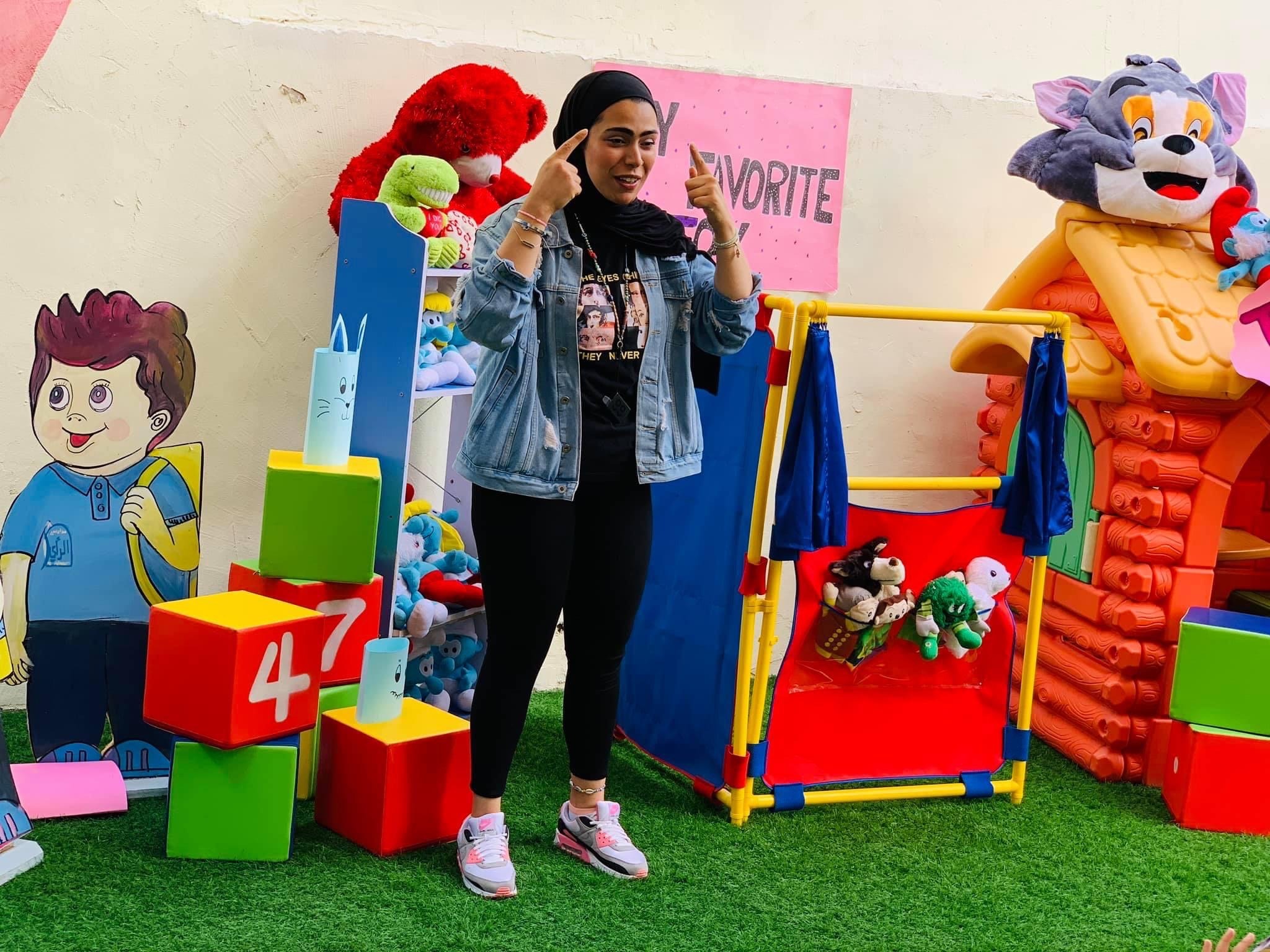 After I finished my CELTA course, I decided to learn new things, and preparing students for IELTS is one of them.
As an IELTS prep teacher, who are your students?
They're mostly adults who are trying to land a scholarship or who are applying for jobs in other countries.
How do you balance your time between teaching at a school, teaching English online, and tutoring privately?
I try to split my day and not have all of my classes at the same time.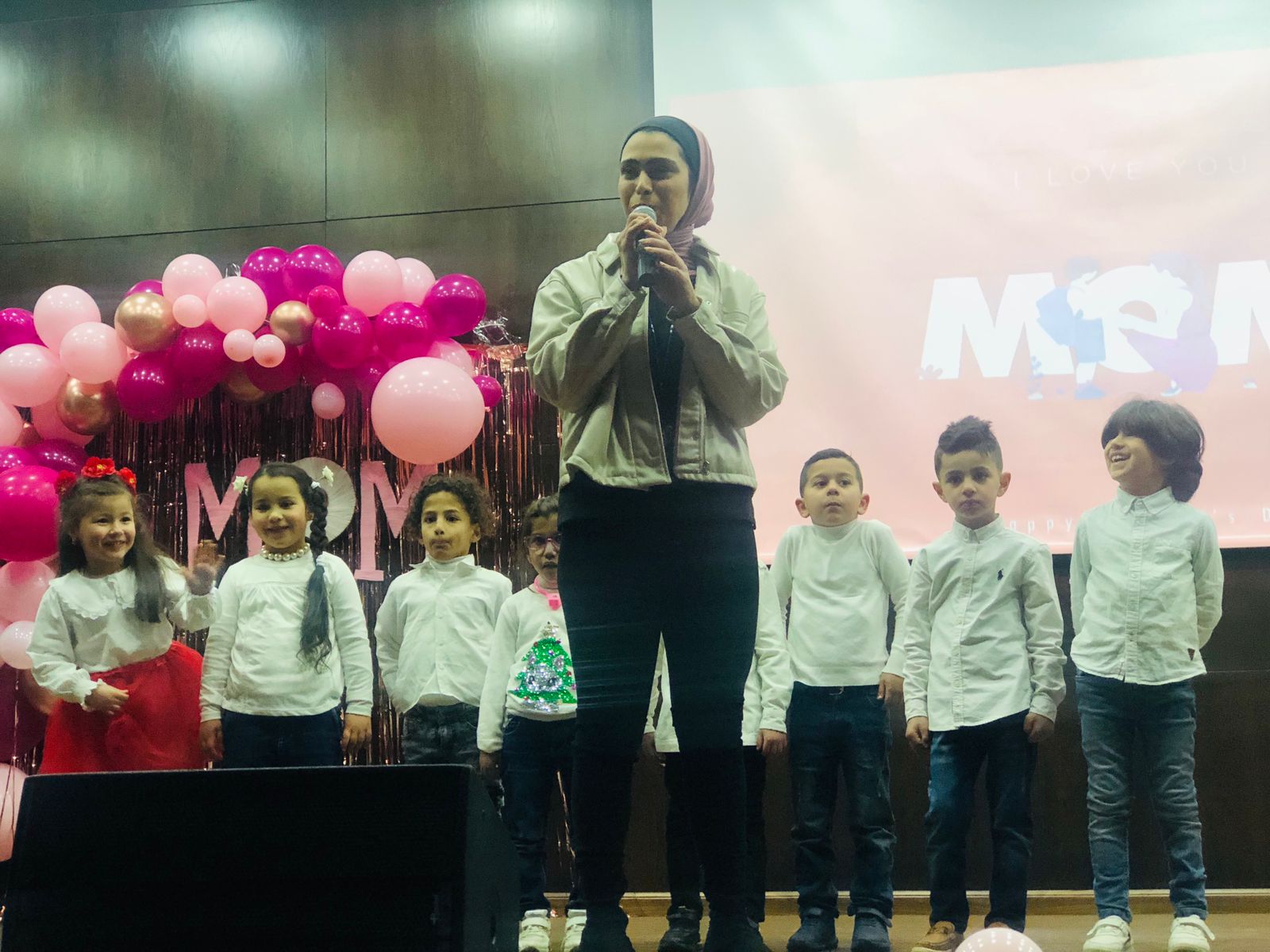 I took this course because I wanted to learn more about preparing students for the IELTS exam and to be more professional.
How did this course help you professionally?
I learned things that you wouldn't be able to learn on the internet, and it helped me so much with understanding the methods and approaches I have to use. Right now, I'm working on launching a website for teaching English, which includes tips for IELTS preparation courses.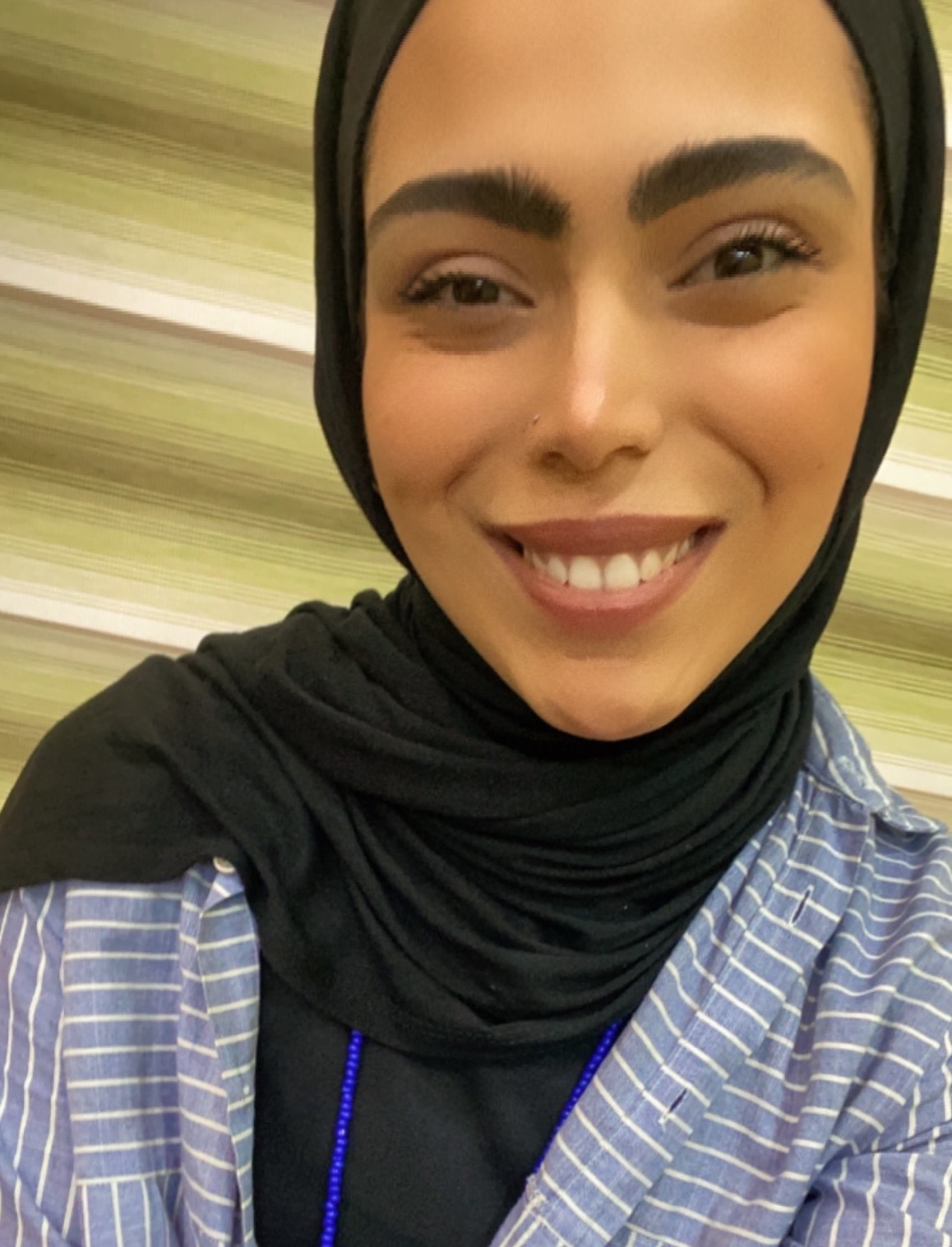 What are your future career plans?
I want to be able to have my own company for teaching English and to have a language learning center.
Learn how to launch your own business with Specialized Certification in Teaching English Online as a Freelancer!
Do you have any advice for English teachers who want to expand their skills or continue their professional development?
Keep learning new stuff.
Read more about different methods.
Keep your skills up to date.
Teach the same thing more than once, and you will find new ways and different things to improve upon.
Stay positive.
Be friends with your students.