If you feel that your teaching is becoming a bit stale or you're unsure of a lesson's effectiveness, reflective teaching is the best way to regain your confidence and interest in ESL education. Let's take a closer look at what reflective teaching entails, why it's important, and how you can implement reflective practices in your career.
Reflective teaching is covered in detail in the IDELTOnline™ course, Bridge's most advanced professional TEFL certification, which can be used as a pathway to an MA TESOL at more than 1,600 universities.
What is Reflective Teaching?
Reflective teaching is a teacher's practice of thinking, writing, and/or speaking about their lessons and their teaching methods and approaches.
It's easy for teachers to get into a rut while teaching, where it feels like they're delivering lessons on autopilot. Reflective teaching is a way to break out of that rut and become the best teacher you can be.
In his essay, "Reflective Practice for Language Teachers," Thomas Farrell writes, "Reflective practice occurs, then, when teachers consciously take on the role of reflective practitioner and subject their own beliefs about teaching and learning to critical analysis, take full responsibility for their actions in the classroom, and continue to improve their teaching practice."
Want to read the entire essay and get a more in-depth look at reflective teaching? Take the graduate-level IDELTOnline™ course.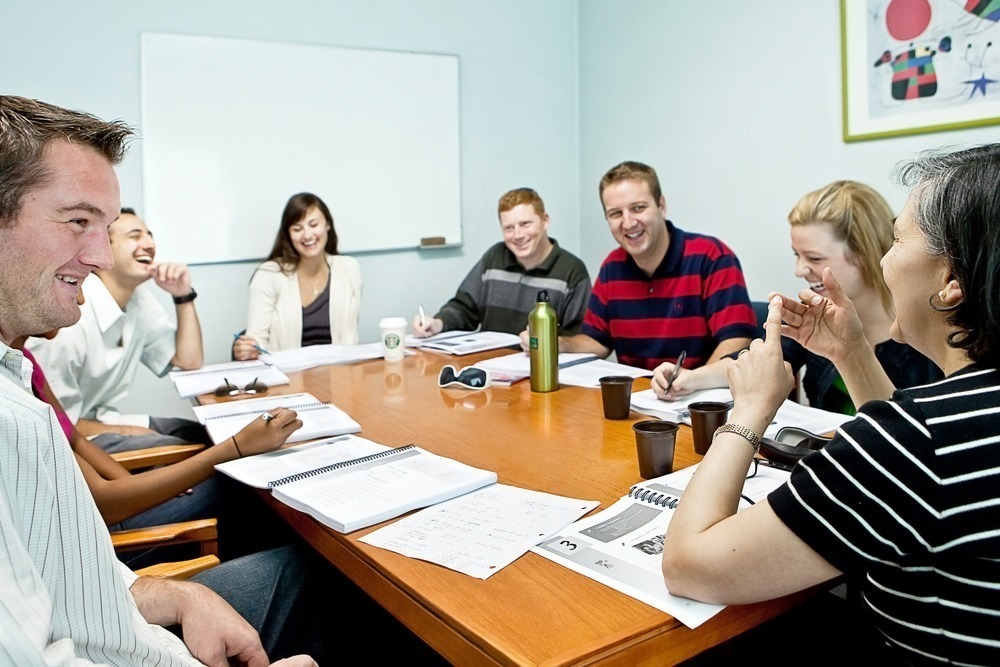 Why is Reflective Teaching Important?
"Teachers who engage in reflective practice can develop a deeper understanding of their teaching, assess their professional growth, develop informed decision-making skills, and become proactive and confident in their teaching." -Farrell
It improves your lesson plans
One of the main benefits of reflective teaching is that it helps you to become a better teacher who engages their students more and consistently improves their lesson plans.
By analyzing different aspects of lessons like teacher talking time or student collaboration, you can measure your success.
For example, if you remember that students weren't engaged during an activity, you can analyze the reasons why. Maybe you didn't set a clear context or you overexplained and slowed down student discovery. Or, maybe it didn't have anything to do with your planning, and the students simply partied the previous night and didn't want to discuss the differences between the present perfect and past simple.
Whatever the reason, reflective teaching can help you think of a solution.
It can help you break out of a teaching rut
The more you teach, the easier it is to get into a teaching rut. You reuse the same tried and tested activities, you tell the same old anecdotes, and you recycle the same tired grammar explanations.
While reusing activities is great, you need to make sure you're not doing something that feels boring to you. When you're not having fun, you can't expect your students to have fun.
Farrell writes, "If teachers engage in reflective practice they can avoid such burnout because they take the time to stop and think about what is happening in their practice to make sense of it so that they can learn from their experiences rather than mindlessly repeat them year after year."
Reflective teaching gets you to think about how to modify activities and lesson plans so they're fresh and interesting for both you and your students.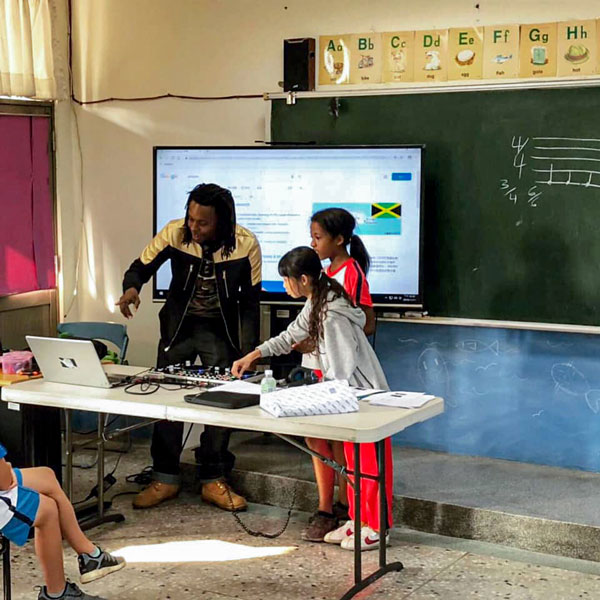 It inspires you to try new things
When materials like ELT course book activities start to get boring, it's time to try something new.
Online, there are tons of resources for up-to-date lesson plans. Personal favorites are Onestopenglish and TeachThis.com, but there are hundreds more, some free and some paid.
Another great way to try new things is to collaborate with a fellow teacher. This is easy when working at a language school, but you can also do this online through Facebook groups and Linkedin. Teachers even share lesson plans through Twitter.
It's part of continuing professional development
Continuing professional development comes in many forms, such as Specialized TEFL/TESOL courses or Micro-credentials that offer targeted training. Reflective teaching is also an effective way to continue developing and expanding your teaching skills throughout your career.
While reflecting on your teaching, you can also think back to training from TEFL courses you've already taken and see if you're fully utilizing what you studied in your online TEFL certification lessons.
Learn more about professional development for EFL teachers.
It provides opportunities to share your experience
Posting your teaching reflections in Facebook groups or on Linkedin helps start conversations around best teaching practices.
You'll be surprised to see how many teachers have had the same experiences as you or will have suggestions on how to teach in new ways.
This not only allows you to offer and receive great feedback but also builds your network or community of teachers.
See the ways that the IDELTOnline™ sets you apart as a teacher.
What are the characteristics of reflective teaching?
Although reflective teaching can take many forms, there are a few characteristics that appear throughout all types of reflective practices:
Reflective teaching notes what happens in the classroom, why it happens, and how it can be improved.
If you are practicing reflective teaching, it's rare that you will teach the same lesson again in the exact same way because reflective teaching challenges you. You'll need to critique yourself and your go-to lesson plans.
Although many teachers write their reflections down, not all reflective teaching needs to be written. Many teachers, instead, choose to speak about their lessons with a colleague or mentor, or what Farrell calls a "Critical Friend."
Reflective teaching is collaborative, often involving a head teacher or a colleague.
Reflecting on and speaking about how your lessons go often leads to helpful insights.
What are some examples of reflective teaching?
Some ways of practicing reflective teaching include:
Teaching journals: Write down classroom reflections in a journal.
Classroom observations: Be observed either by a mentor or by recording the lesson and rewatching it yourself.
Critical friends: Speak about your classes with a friend who can offer constructive criticism.
Action research: Research something you struggle with, and maybe even take a course to improve specific teaching skills.
Online groups: Teachers actively post online about reflective teaching in teacher development groups like the Bridge Teaching English Online Facebook Group. Posting online helps teachers get more recognition in the industry as well as organize their reflections.
Blogs: Many teachers choose to share their reflections by creating their own EFL blogs. For example, Rachel Tsateri, an EL teacher and writer, published a reflective post on her teacher talking time (TTT) on her website, The TEFL Zone. Because Rachel read a lot of the literature around TTT, she was also engaging in action research, a rather academic but effective approach to reflective teaching.
Teacher beliefs: Continue to develop and verbalize your own beliefs about what makes good teaching. Not sure where to start with your teaching beliefs? Learn about crafting an ESL philosophy of teaching statement.
Try different methods to find the right one for you. Journaling is an easy first step, but if you're a more social teacher, you might prefer working with a critical friend or a teacher development group.
Teaching, a lot like learning, is a journey. No one becomes a great teacher overnight, so don't be too hard on yourself when a lesson doesn't go well. Instead, think critically about how you teach so you can continue to improve your students' learning experiences and grow in your profession.