TEFL Hiring Seasons Around the Globe
By Bridge
July 8, 2019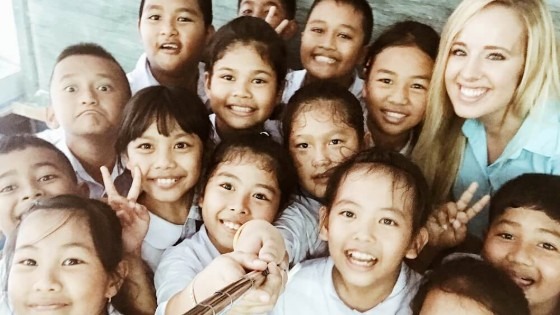 Just as you would have more luck applying to teaching jobs in the U.S. well before the start of the school year in the fall, schools abroad also have peak hiring times based on the country and culture. If you're interested in teaching English overseas, applying when schools are hiring the most teachers will substantially increase your chances of getting hired. Here are the peak TEFL hiring seasons in some of the most popular teach abroad regions and countries around the world.
Want to skip right to this data for a particular country? Check out our Jobs at a Glance Chart for a quick look at hiring seasons, teaching requirements, salary, and other info for countries around the world.
Latin America
Some countries in Latin America have a high demand for English teachers year-round, while others hire the majority of the teachers they'll need at the beginning of the academic year.
Mexico
The TEFL hiring season in Mexico tends to be year-round but the time from Christmas to the middle of January is a holiday for most schools here, so be sure to apply before or after this time.
Central America
Caitlyn, second from left, English teacher in Costa Rica 
In a popular teaching country such as Costa Rica, it's possible to get hired by a language school virtually anytime. However, there are two main hiring seasons for Costa Rica and other countries in this region, such as Nicaragua and Panama. The primary hiring months are in the summer, between June and August. The second-best time to get hired in Central America is in January.
South America
Some countries in South America hire year-round, such as Peru. However, in most of the continent, language schools start hiring around February or March. Demand for teachers usually remains high until August, then declines. Keep in mind that in countries in the southern hemisphere (which is most of South America), the months of December and January are actually summer, so not many schools are looking to hire teachers during this time.
Asia
If you plan to teach at a language school in Asia, you'll find that there are teaching jobs available in most countries year-round! This is especially true of China, where the market for teachers is booming, making the concept of a peak hiring season mostly irrelevant!
Keep in mind, however, that if you would like to teach at a public or private K-12 school in an Asia country, it's important to be aware of peak hiring times, based on the school year.

Katie, English teacher in South Korea 
South Korea
The hiring process for public school jobs in South Korea can be quite involved, so you'll want to start applying early. Apply as early as February for jobs that will start in August or September. Apply as early as August for positions starting in spring.
Japan
The school terms in Japan start in the spring and fall, so if you want to teach in a K-12 setting, it's good to apply a few months before these start dates.
The popular JET program, which places assistant teachers in public and private schools in Japan, starts accepting applications in September for placements in July and August.

Richard, English teacher in Taiwan
Taiwan 
Language schools in Taiwan hire year-round, but be aware that most interviewing occurs after Chinese New Year (around late January/early February) and also in July and August.
Thailand
Publish and private K-12 schools in Thailand tend to hire teachers the months preceding their semester start dates of October and May. Apply as early as possible to give you plenty of time for the sometimes lengthy hiring process.
Europe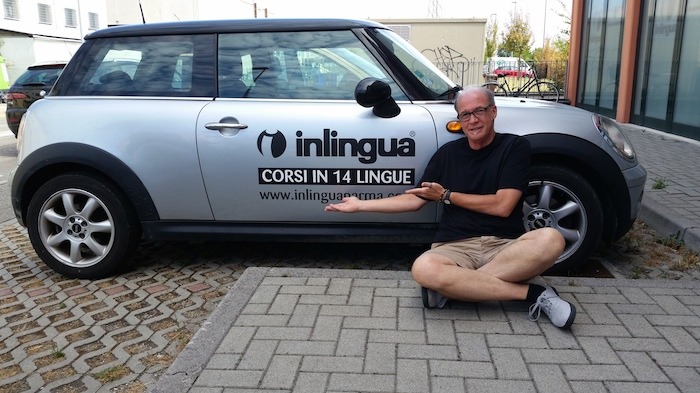 Joseph, English teacher in Italy
European countries like Italy, Spain, Czech Republic, Poland, and Ukraine typically want teachers to start in September and January, and do most of their recruiting in August and December.
It's also worth noting that recruitment for English summer camps can start as early as March, so if you'd like to spend a summer working with kids in the French countryside, for example, apply early!
Middle East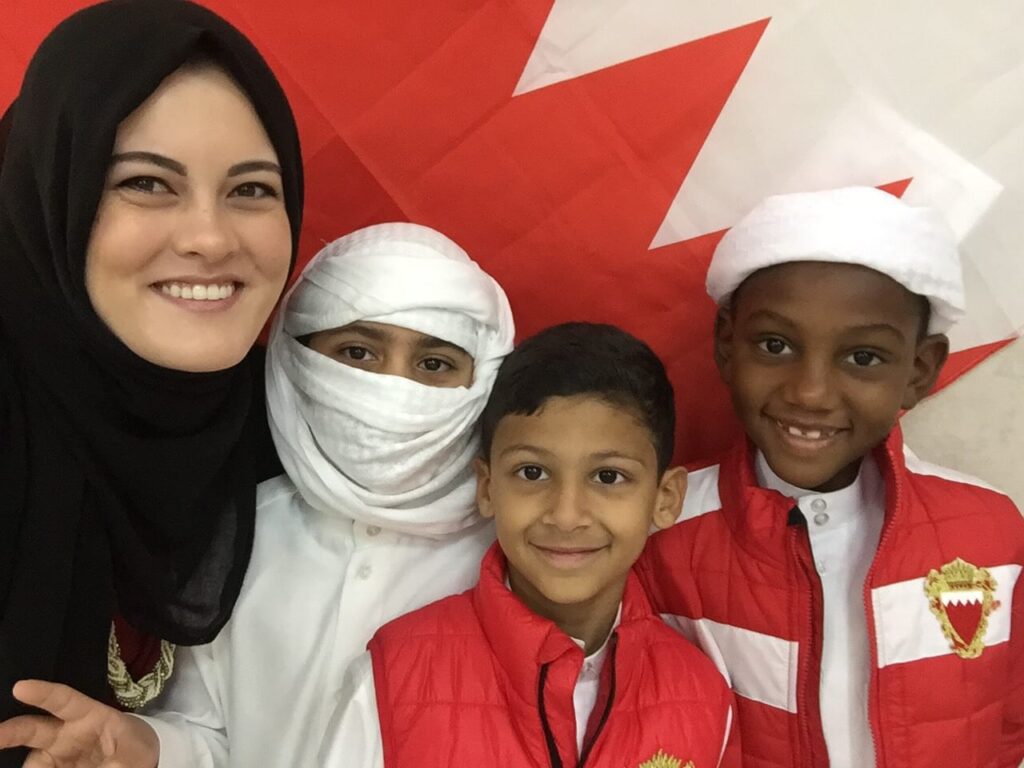 Jasmine, English teacher in Bahrain
While language schools in countries such as the U.A.E, Oman, and Saudi Arabia can hire year-round, many jobs in the Middle East are in technical colleges and universities, which have August and September start dates. Schools start interviewing teachers for these positions as early as March, with May through August being the peak hiring months.
Visit the Bridge Job Board to apply for the latest jobs with our Preferred Employment Partners!