Now Hiring! 12 Best Companies for Teaching English Online
By Krzl Light Nuñes
September 10, 2022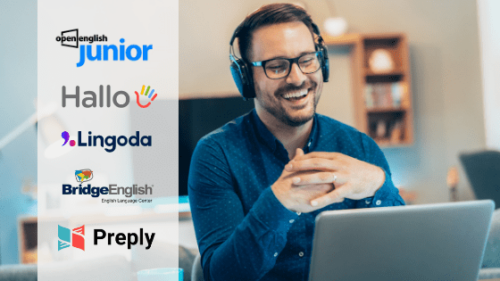 Over the past few years, online learning has become the norm. And, while teaching English online has become more competitive (in part due to how the 2021 changes in Chinese law affected online ESL companies), there are still opportunities available, especially if you have additional qualifications, like Specialized Certification in Teaching English Online and/or experience.
Wondering which website is best for online teaching? Here are some amazing companies seeking online English teachers, as well as the information you need to apply today.
Need job hunting tips? Here's how to choose the best company for teaching English online.
This language institute, based in Vienna, Austria, has been around since 2008. One of the top websites to teach English online, MHC specializes in business language training and offers lessons to corporate clients around the world. They switched to virtual training in 2020, though they still have headquarters in several countries.
Requirements
Job details
Teachers will work with both individuals and groups of students (2-6 learners at a time). Lesson topics include telephoning, writing emails, giving presentations, leading meetings, and other professional language training areas.
Classes are conducted through either Zoom or MS Teams and last 60-90 minutes. Teachers can work up to 20-25 hours per week and can expect to earn about $20-25 USD hourly.
How to get started
Simply fill out an application directly on their website.
Don't make these 5 mistakes when applying to online teaching jobs.
Bridge has been a leader in language education and teacher training for more than 30 years and has virtual positions for business English teachers. Most students are corporate executives in Latin America, with the majority living in Santiago and other major cities in Chile.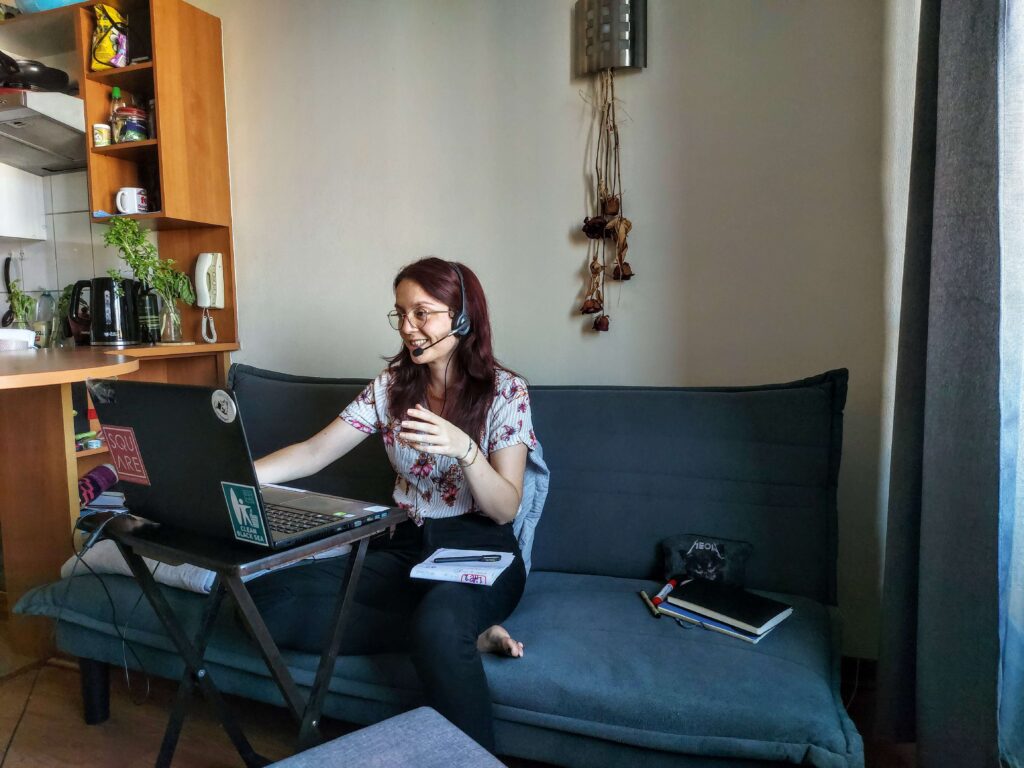 Requirements
A bachelor's degree
Classroom-based or online TEFL certification
Some teaching experience
Online teaching experience with adult students preferred
Check out more companies where you can teach English online to adults.
Job details
BridgeEnglish teachers use a student-centered approach in lessons while covering business-related topics and helping students improve their communication skills.
Teachers will participate in professional development training and commit to a regular teaching schedule for a minimum of 8-10 months. The position includes licenses for MS Office 365, corporate email, and Zoom educational accounts. Online Spanish classes are also offered at a discount. Hourly pay rate depends on experience.
How to get started
Applying to BridgeEnglish is easy! Simply fill out the application via the Bridge Job Board.
Lingoda is an online ESL company based in Berlin that caters to adults and business professionals. Founded in 2013, this company emphasizes teaching everyday language through real-life topics and concepts.
Requirements
TEFL/TESOL certification
Native or C2 level of English
At least 2-3 years of teaching experience
Job details
Teachers give lessons to groups of up to five students, and classes are held 24 hours a day, seven days a week. There is no minimum number of hours teachers must commit to, so there's ultimate flexibility when it comes to scheduling.
Teachers earn between $8 and $13 USD per hour, depending on class size and lesson type. All classes are conducted via Zoom.
How to get started
Applications can be completed directly on their website. In addition to entering your personal information, experience, and desired teaching hours, you'll need to test your internet connection before being able to submit the application.
Find out more about the typical hiring process for online teaching jobs.
An international market leader in English language education, EF English First hires online teachers for adult learners. As you'll teach students from around the world, there are classes available all day and all year, meaning you can set your schedule for any time of the day. Even when they aren't actively hiring, they still accept applications to keep on file for when there are openings.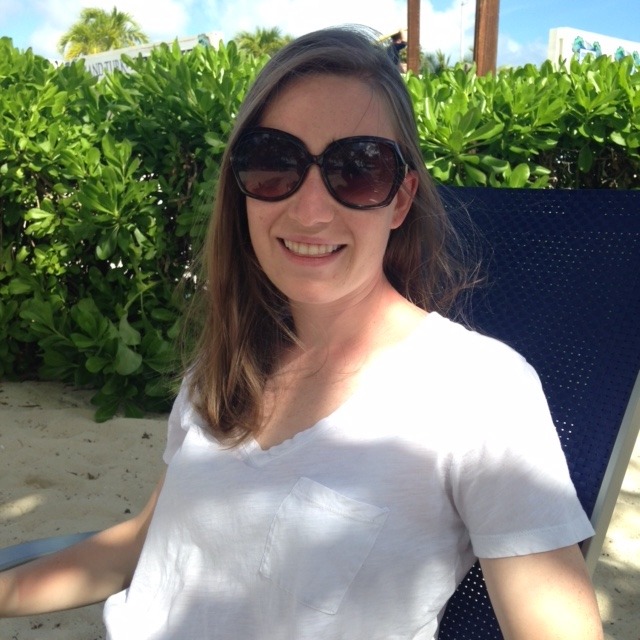 Requirements
A TEFL/TESOL certificate of at least 40 hours
A bachelor's degree in any field
Be a resident of and legally allowed to work in the U.S.
Native or C2 level of English
Job details
EF English First's hourly pay rate is $12. As an EF English First teacher, you can teach one-to-one lessons or conversational classes to groups composed of up to eight students. You'll also have the option to teach individual students for 20 or 40 minutes or to give 45-minute group lessons.
You can choose your teaching availability and easily open booking slots on the company's platform. In addition, the company doesn't require teachers to commit to a minimum number of hours.
You'll also have access to all lesson plans, teaching materials, and tools provided by the company in their online classroom.
Read these 5 tips for creating your ideal online English teaching schedule.
How to get started
Submit your initial application online. Next, wait for an interview invite. Once you pass the interview, you'll sign a contract, create an online introduction, and familiarize yourself with the company's teaching platform.
Read these tips for understanding independent contractor agreements when teaching English online.
Open English is the market leader in online English teaching jobs for Latin America, impacting people's lives through online education. A unique feature of this company is that they offer classes to both adults and children. Open English Junior teaches highly engaging classes with children and adolescents between the ages of 8 and 14, from across Latin America. Classes are offered to students of all English levels, from beginner to advanced. The company offers Junior lessons between 9:00 a.m. and 11:00 p.m. ET, Monday through Sunday.
Requirements
This company is currently hiring teachers for Open English Junior classes. The requirements are as follows:
A Bachelor's degree in a related field, or a TEFL/TESOL certificate
Teaching experience
Portuguese and/or Spanish skills
Must be able to provide at least 10 hours of availability each week
Job details
Teaching for Open English Junior allows you to work from anywhere with a stable connection, and offers flexible hours. Developed lesson plans are provided, so no preparation is required. Teachers are added to a robust Teacher Hub platform that includes podcasts, additional training, and resources. In addition, teachers are often able to earn more money working during high-demand hours.
All required training for Open English Junior is provided. Teachers also have the possibility of working with the academic staff to develop the curriculum and work on other projects.
How to get started
To apply, you will start by submitting an online application. If selected, you will be asked to complete a recorded interview, and a decision will be determined based on position needs.
Find out how to prepare for a TEFL/TESOL interview.
As an online teaching marketplace, Preply gives independent English tutors not only an opportunity to teach students from all over the world but also great flexibility, from choosing schedules to setting class rates. Preply has become one of the most popular companies to teach English online. One attractive feature of the company is that it connects teachers to students with various backgrounds and language goals, so even tutors who have teaching niches have a great chance of finding learners with specific English needs.
Here's how to stand out on English teaching marketplace platforms.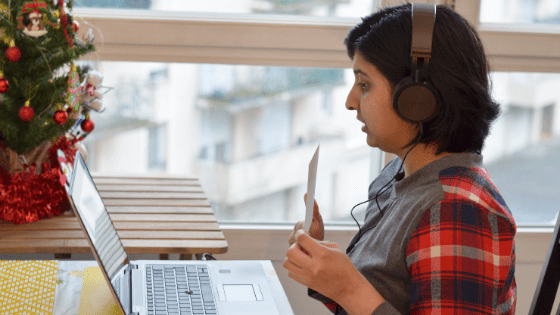 Requirements
Can provide your own teaching materials, resources, and student assessment tools
Necessary computer equipment and fast internet connection
Be enthusiastic, patient, responsible, and energetic
Job details
Preply teachers can set their own hourly rates, though most of them charge between $15 to $25 USD. They can also create their own hours and open booking slots on the platform, as well as teach at the location of their choice. Additionally, there's no limit to the number of hours you can teach.
In order to help Preply tutors, the company has reliable customer service and Tutor Success Managers who provide tips for growing an online tutoring venture.
How to get started
The first step to becoming a Preply teacher is to complete the registration process. You'll fill out a tutor profile page with your basic info and teaching background, then upload an introduction video and a professional photo. Once submitted, the company will review your tutor profile and notify you if it's approved.
Hallo is a social app for English learning that lets students learn or practice the language in real time through video chat and by booking lessons. In this teaching marketplace, online English teachers can kickstart their own online ESL business from their computer or mobile device through multiple revenue streams:
Live classes: English teachers can stream their English classes live on the platform, then students can subscribe to the teacher of their choice to utilize premium features like group chat or offline lesson downloads.
Private classes: You can also offer private English lessons on your profile. Learners could book a class with you in advance, or the app can find a student for you to teach using its InstaMatch feature.
Requirements
Be a citizen of the U.S., Canada, or the U.K. (preferred), a native English speaker, or have high bilingual fluency
At least one to two years of teaching experience (preferred)
Never taught before? Gain valuable TEFL/TESOL experience using one of these simple methods.
Job details
What you earn as a Hallo teacher depends on the number of subscribers and class bookings you get. Nevertheless, the company recommends that teachers give both live classes and private lessons but focus on private lessons.
You can set your own rate for lessons, although Hallo does provide a base rate for different types of classes. You'll retain 70% to 82% of your earnings. Most teachers typically charge anywhere between $10 to $35 per hour.
How to get started
First, check that you meet all the teacher requirements. Once you're sure that you're qualified, install the Hallo app and create a student account. Next, you'll have to submit your application and upload a two-minute intro video or short demo lesson to the company's site. If your application is accepted, the company will contact you between 7 to 10 business days.
Based in the U.K., Learnlight offers personalized online English classes to professionals from all over the world. The company also has its own platform where teachers can give classes, access materials, and provide feedback to students.
For Jonathan, a Learnlight trainer from Argentina, the best perk of teaching with this company is the chance to work with different people from different countries. "I literally have students from four continents," he shared.
Requirements
TEFL/TESOL certification
A minimum of two years of language teaching experience
High English proficiency
A business background is a big plus
Job details
Learnlight English trainers are paid between $12 to $14 per hour. The company requires teachers to commit to at least 10 hours of teaching time weekly, with fixed availability during their peak hours. You can give one-to-one classes, group lessons, specialized skills courses, and level assessments.
How to get started
All you have to do is fill out the one-page application form on Learnlight's website. It contains questions about your experience, education, preferred class types (one-on-one, group, or both), etc. There is also a space to attach your online teacher resume.
Among some of the best online ESL companies, Lyngo is a Japanese company that hires both native English and Japanese speakers. As the company is fairly relaxed with its requirements and provides all the necessary training and teaching materials, it may be a good fit for newbie teachers. The company gives virtual English classes to Japanese students of all levels, from nursery school to adult students.
Requirements
Native-level English or Japanese speakers
Your computer must be able to run Skype
Job details
Lyngo's pay varies from $8 to $14, depending on the type of class and incentives a teacher receives. Teachers are paired with students through the company's platform, although the one-on-one classes are conducted through Skype.
Here's how to make the most money as an online English teacher.
How to get started
Lyngo's application is one of the simplest out there and just requires you to put in your basic information and upload your resume and a recent picture of yourself.
Russian-based Skyeng Talks is the biggest virtual school in Eastern Europe, catering to thousands of English students through their own platform, Vimbox.
An attractive feature of this company is that it welcomes both native and non-native English speakers. In general, past and current Skyeng Talks teachers have positive reviews of the company.
Requirements
Fluent in the English language
Teaching experience is preferred
Must be able to commit to at least 15 hours weekly
Job details
Teachers are free to choose their teaching schedules, all of which should be set at Moscow time (GMT+3). Working for this company means you'll be able to give one-on-one lessons to kids and adults.
Teachers can earn between $400 to $600 for a 20-hour workload per week. They also give bonuses for completing a certain number of classes.
How to get started
To get started, simply input your name and contact information and upload a video interview (instructions are provided). You'll hear back from Skyeng Talks within two days via email. If selected, you'll complete onboard training, which includes giving a mock lesson.
SkimaTalk is based in Japan, and its platform lets teachers create their own profiles and accept bookings from students. Although most of its learners are Japanese adults, SkimaTalk has students of all ages from all over the world, which means there are lessons available any time of the day.
Requirements
Be a native English speaker
Learn more about teaching English online with no degree.
Job details
SkimaTalk offers a minimum rate of $16 per hour. Teachers can also set their own rates, and the company retains 20% of their total earnings.
SkimaTalk's one-on-one, 25-minute lessons are conducted on Skype. As a SkimaTalk teacher, you are not required to work for a minimum number of hours and can set your preferred time blocks on SkimaTalk's platform.
How to get started
First, you'll need to create an account on the website. Then, you'll be asked to create a teacher profile. Once you've done that, you will have to take a few tests. Your profile will go live once SkimaTalk approves and activates it.
Another popular online ESL marketplace is italki, where teachers get hired based on their qualifications and introduction video.
There are two types of italki tutors:
Professional tutors who possess teaching certification and experience
Community tutors who may not be certified but enjoy helping students with their English needs
Jonathan, from Trinidad and Tobago, is an italki professional tutor who specializes in teaching Business English. "I teach adults who might need to look at their English to see if it's good enough for an interview, or perhaps they already have a job, but they want to improve their English to deal with customers or other colleagues," he shared.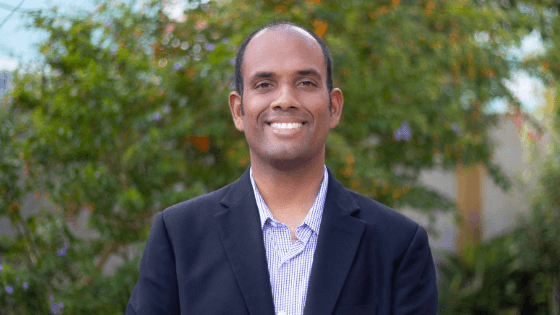 Requirements
For professional tutors:
TEFL/TESOL certification
Documents to accredit teaching experience
1- to 3-minute self-introduction video
For community tutors:
1- to 3-minute self-introduction video
Job details
Tutors on italki can determine their own class rates, though most teachers charge $10 and above. The platform charges a 15% fee when a lesson or package is completed, based on the price the tutor has set.
How to get started
Create an italki account in order to fill out the application. All applicants will need to prepare a video introduction, and those applying to be a professional tutor will need to upload their TEFL/TESOL certificate as well.
Find more opportunities available for teachers on the Bridge Job Board. Before you apply, earn Specialized TEFL/TESOL Certification in Teaching English Online to stand out to employers and show them you're serious about your career in English education.