When you kickstart your English teaching career, choosing a TEFL certification course is a crucial step toward getting top-notch training and securing jobs later on. However, with the myriad of courses on the market nowadays, you may ask yourself, "What is the best TEFL certification for me?" Don't worry! We're here to help you pick a teacher training course that not only guarantees quality standards but also fits your background and teaching goals.
What qualities make a good TEFL course?
A lot of aspiring English teachers are puzzled over selecting the right TEFL certificate online because many courses seem to have the same characteristics. On the face of it, most of them offer flexibility, the essential teaching know-how, and the assurance that you'll find a teaching job right after you complete the course.
Nevertheless, the difference in quality between the available TEFL/TESOL courses out there can be vast. You can choose a reputable certification provider and a high-quality course by looking for the following criteria.
The TEFL course is accredited.
Why does TEFL accreditation matter? Earning a TEFL certification with accreditation from a professional, external institution is important because it shows that you've taken an internationally recognized training course of excellent quality. Although there is no exclusive accrediting body for TEFL/TESOL certifications, course providers get accreditation from various bodies who set their own standards for quality education and training.
For example, Bridge courses are accredited by the Accrediting Council for Continuing Education and Training (ACCET), which is recognized by the U.S. Department of Education, and the Association for Quality Education and Training Online (AQUEDUTO).
Find out more about Bridge course accreditation.
Pro Tip: Make sure that the accrediting body is reputable by verifying that it is recognized by governments and high-quality educational institutions. This is important because some TEFL/TESOL certification companies or schools are owned by the same company that owns their accrediting body. In other words, if you don't research the accrediting body, you may end up getting certified by a sneaky company that essentially accredits themselves!
The course provider is well-established.
One way to tell that a TEFL certification provides quality training is by finding out if the course provider is legitimate, and this can be traced back to the company's track record and experience in the industry.
Pro Tip: You can usually check information about a course provider on the "About" page on their website (here's ours) or by doing your own research. Aside from the programs they offer, make sure to find out about the institution's affiliations, accreditations, the amount of time they've been in the business, and reviews provided by alumni or clients.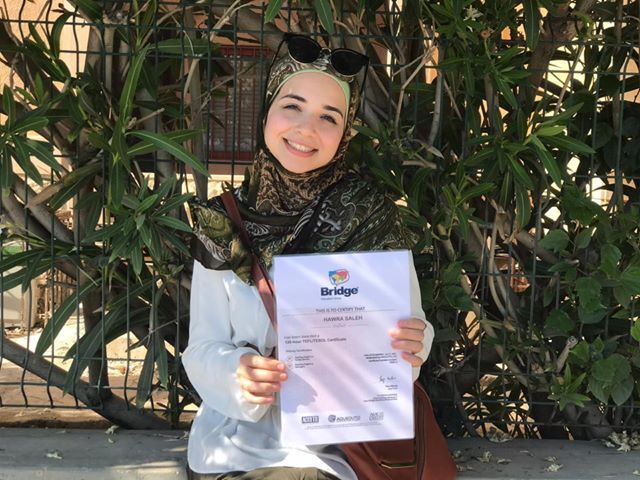 The TEFL course has at least 120 hours of teacher training.
A major difference among TEFL courses is the number of hours they offer, which usually ranges from 40 to 150. But, you may wonder, "How many hours of TEFL/TESOL certification do I really need?"
A TEFL certificate is a requirement of most schools, and the majority of employers require one that has at least 120 hours of study because it generally provides the most comprehensive teacher training.
Pro Tip: Check that your certification provides a minimum of 120 hours or, if it offers less than that, ensure that it's possible to upgrade and add more hours to your course if you wish to.
Your course tutors are qualified.
The best TEFL certification programs include a personal tutor who assesses your assignments and guides you as you progress in your study. Therefore, the tutor needs to possess the qualifications and expertise needed for this role.
Pro Tip: Take time to find out more about the course tutors by reading their profiles on the provider's website. What are their teaching experience and credentials? Are they Bachelor's or Master's degree holders? Have they taught abroad or in higher education institutions, like universities?
Learn about the tutors and instructors at Bridge.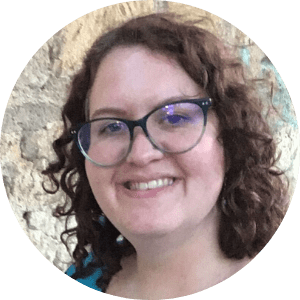 The course provider offers job placement assistance.
The best TEFL course providers will always offer help with finding a job after you receive your certification. For example, the Bridge Job Board gives teachers access to some great TEFL/TESOL opportunities online and worldwide.
Finally, all Bridge grads have access to job advisors who will help by providing advice specific to the location where you want to teach, reviewing your resume, facilitating introductions to schools and recruiters, and more.
Making sure you have access to job placement assistance is essential, as you don't want to be stuck with TEFL/TESOL certification and nowhere to use it!
Pro Tip: When a course provider says they offer job placement assistance, make sure that means you can actually speak to someone who can help you. Having an advisor to offer tips and help you make valuable connections is indispensable.
What makes a TEFL course the best for you personally?
From international courses to specialized ones, TEFL/TESOL certifications vary, as they are designed to match prospective teachers' different backgrounds, goals, and interests. Let's look at the most important factors to consider in order to find out which is the best TEFL certification for you.
Your English teaching experience
If you haven't dipped your toes into English teaching yet, taking comprehensive, Professional Certification courses of 120 hours or more, like the 120-Hour Master Certificate and 150-Hour IDELTOnline™, will provide you with an in-depth study of English teaching techniques. These certifications also get you qualified for most in-person and online TEFL jobs.
Here's a breakdown of the IDELTOnline™ vs. Master Certificate courses.
Find out more by reading this next: I'm Already a Teacher? Do I Need TEFL/TESOL Certification?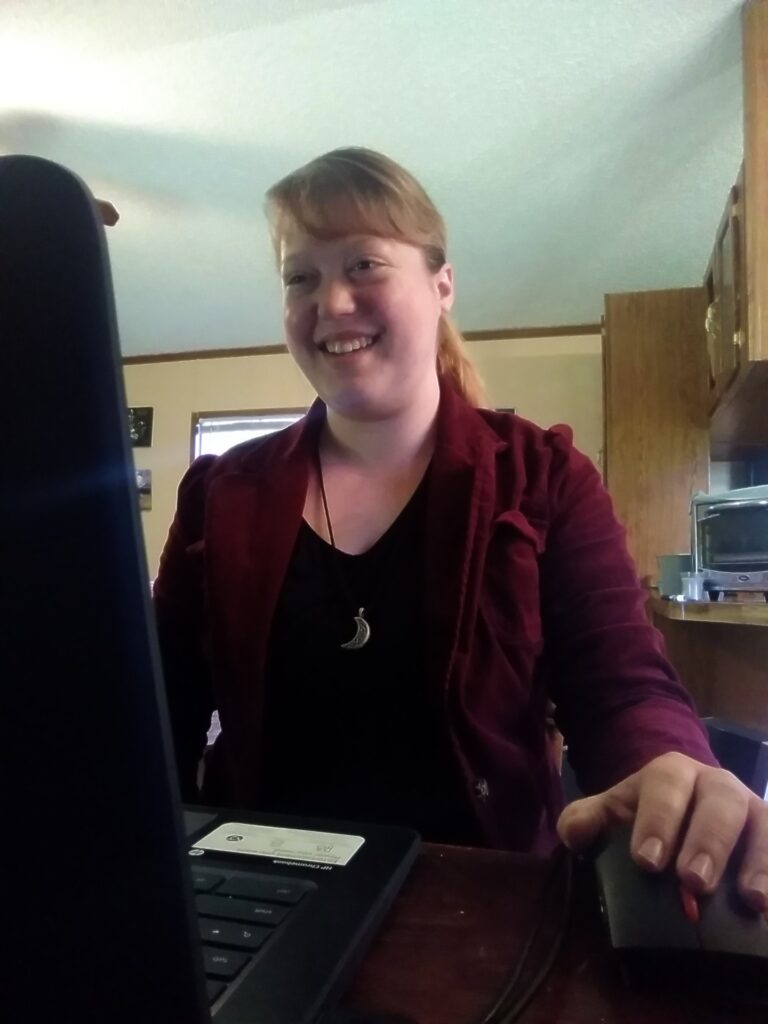 Where you want to teach
Check out the most common requirements to teach English online.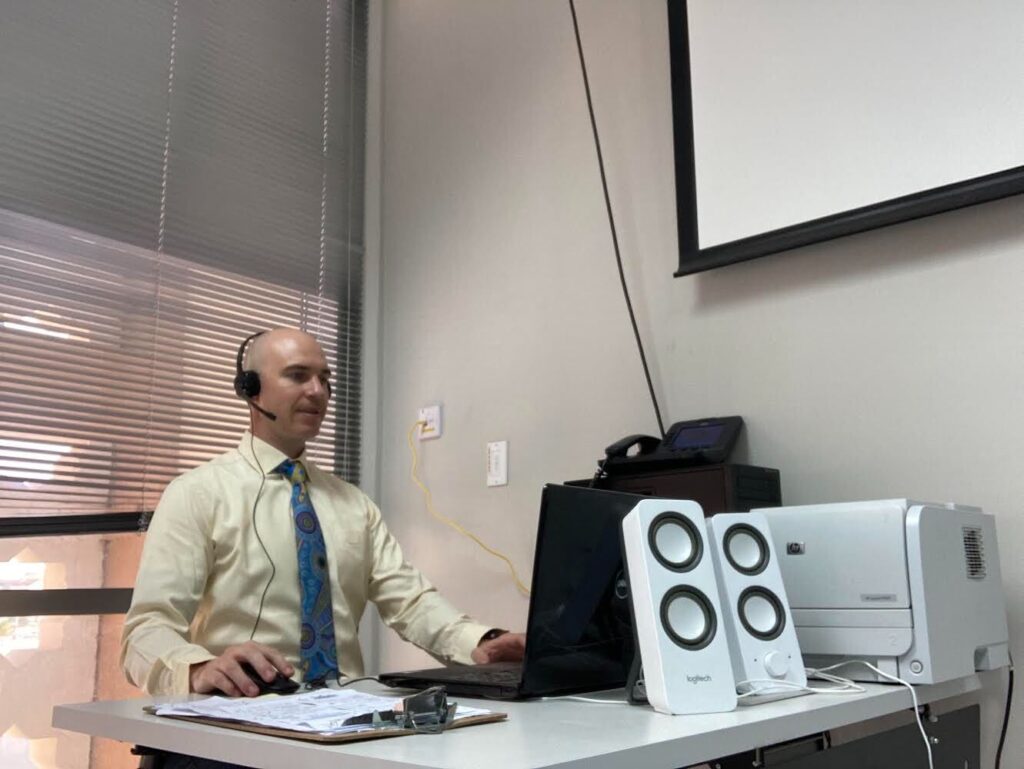 Your long-term teaching goals
Picking the right TEFL/TESOL course for you also depends on the career path you want to take and the types of TEFL jobs you'd like to land someday.
If you're planning to work as an English teacher for a certain number of months or years, taking an international certificate course, like the Master Certificate course, is great because it will equip you with the essential teaching skills and help you land more job prospects.
On the flip side, if you're striving to make a long-term career out of TEFL, you may prefer a more thorough course, like the IDELTOnline™. Aside from providing you with more in-depth training, this graduate-level course also lets you earn college credit that you can use when you apply for a Master's in TESOL program.
If you're aiming to freelance or start your own online ESL tutoring business someday, you will benefit from taking a Specialized Course in Teaching English Online as a Freelancer, which helps you with the business side of running your own English teaching venture.
Do you need a TEFOL/TESOL certificate if you already have a degree? Find out!
Your budget
Finally, you should take into account the TEFL certification cost. Top-notch programs like the IDELTOnline™ generally cost more, but if it's out of your budget range, you can opt for the 120-Hour Master TEFL/TESOL Certificate, which is a lower-priced yet practical training course.
However, if you're still not ready to shell out much money yet, you can first take a shorter course, like a foundational certification course, and then take more courses to upgrade your certification later on.
Pro Tip: Check with the course provider for deals and special discounts. For example, Bridge has a monthly specials page that is updated frequently and continually offers course promo codes via a newsletter (sign up here). Taking a few minutes to check for course discounts or sign up for a newsletter can literally save you hundreds of dollars!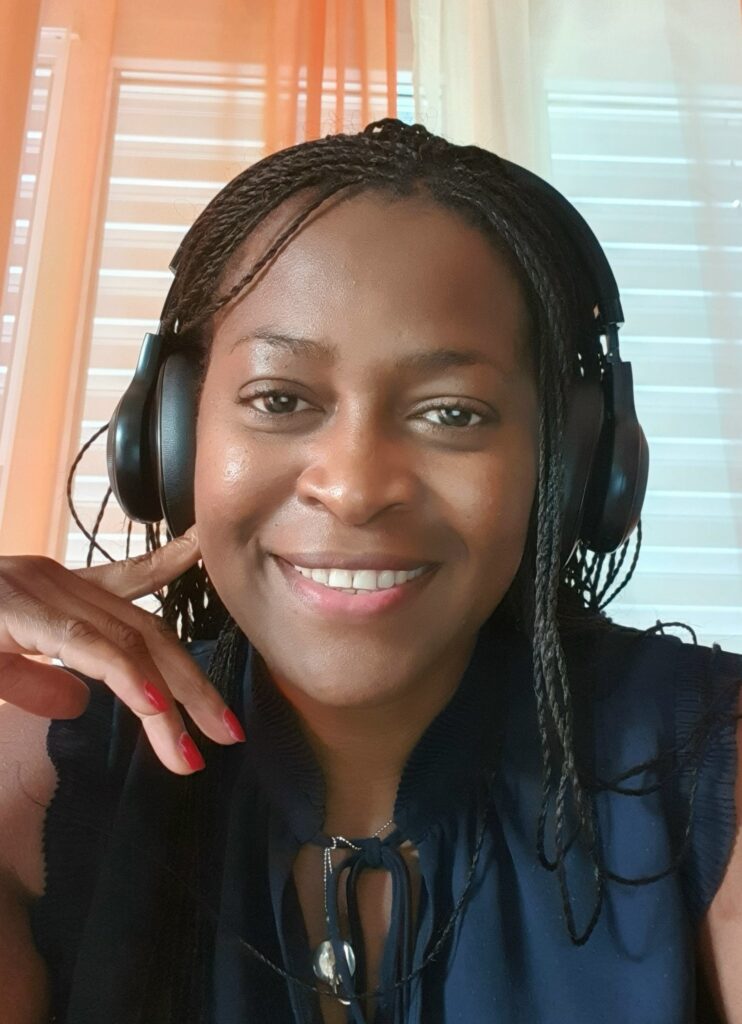 What are some red flags for TEFL courses?
It's not uncommon to find TEFL certificate providers that are either not legitimate or that offer poor-quality courses, and you will definitely not want to earn a certification that will be of little or no value to employers! So, before you sign up for a TEFL course, look out for the following signs that may indicate that a course isn't credible.
Super low price
If you see a TEFL course being offered at a great discount or at an extremely cheap cost, it may not be as good as it seems. Chances are, it is not as comprehensive as a fully accredited TEFL certification course.
No tutor interaction
As mentioned earlier, a personal tutor is beneficial to a teacher trainee's development while taking a TEFL course. If the course only requires you to read or watch lectures online — without a tutor to help you or grade assignments — it may mean that the course only adheres to mediocre standards.
No reviews
Besides helping you make a purchase decision, reading students' or graduates' feedback on a TEFL course is one way to tell if it's legit or not. You can do this by checking reviews on the provider's website or popular sites like Trustpilot or Glassdoor. However, if you cannot find any customer reviews for a TEFL certification course, you may want to question its credibility or whether it even exists at all.
Check out Bridge TEFL course reviews on TrustPilot.
Information about the certification can't be verified
More than just handing (or emailing) you a document that shows you've completed a TEFL course, a course provider should share the details of the certification on their website so that employers can verify them if needed. If you cannot find further information about the course, you'll likely have issues with having it recognized once you start applying to jobs.

When deciding which TEFL certification is best, you may need to take a closer look at a course's features, check its legitimacy, and see whether it suits your teaching background and objectives. Always go for a high-quality teacher training course, and you'll reap the benefits once you start teaching!