Meet the Bridge Team
Meet the Bridge Team! Our advisors, course tutors, and staff share their backgrounds, TEFL/TESOL stories, and best tips, so you can get to know our international team and learn more about our experience in the industry. We're here to help you on every step of your TEFL journey, so get to know us a little better!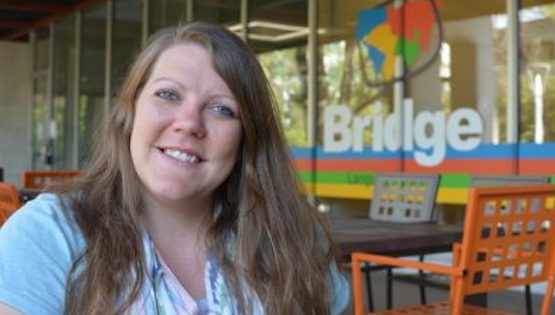 Last month, Bridge employees attended the 2018 International TESOL conference in Chicago. Here, Alissa Berdahl from BridgeTEFL speaks with BridgeEnglish's Academic Manager, Leah Donelson, during a Facebook Live event, about the main takeaways from the conference. Leah discusses changing attitudes in the TESOL community, incorporating technology into lessons, and how to assure that classes are relevant and up-to-date in the 21st century.
Read More