How to Get Started Teaching English Learners Abroad
The newbie's guide to everything TEFL!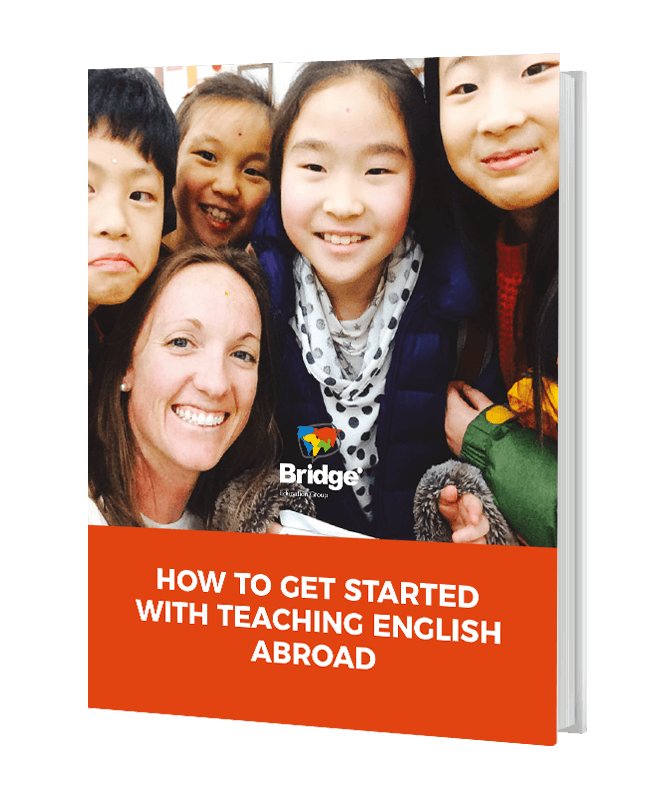 Are you just getting started with your TEFL adventure? This eBook was created for you!
Some topics covered in this guide include:
A step-by-step guide to get you started
Requirements to teach English in regions around the world
How to choose the right TEFL course for your goals
Teach-abroad myths debunked
TEFL Internships– Are they right for you?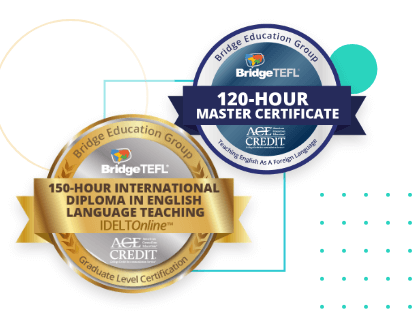 Professional TEFL Certificates
Become a global educator! Meet or exceed requirements for TEFL jobs worldwide with an accredited certificate. Start on your path towards teaching English as a foreign language.
Download free TEFL/TESOL eBooks to inform and inspire you! Bridge experts and experienced English teachers around the world share insights in these practical guides.