The ESL Teacher's Guide to Lesson Planning Resources
The need for quality ESL/EFL lesson plans has inspired growth in the ready-made lesson plan industry. Compare lesson planning companies to see where you can find the resources that will benefit your students the most.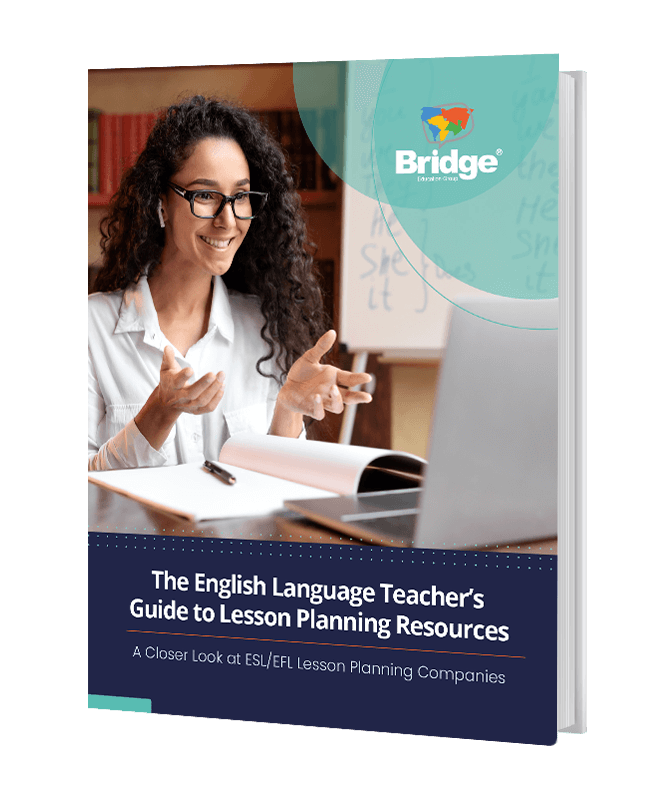 Whether you teach online or in person, time spent preparing lessons could be time spent in a better place – with your students. In this guide, you'll get:
An overview of the best lesson planning resources currently on the market.
A breakdown of what each lesson planning company has to offer.
Links to each company's free and paid-for ESL lesson plans.
In some cases, a promo code that be used for discounts at these companies.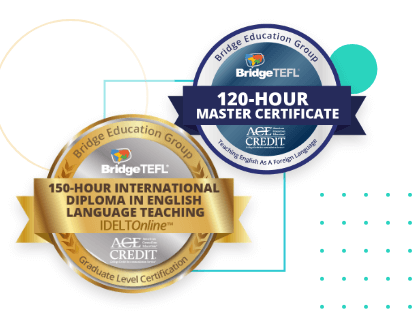 Professional TEFL Certificates
Gain a solid background in English teaching methodology and lesson planning with an internationally recognized Professional TEFL/TESOL Certificate.
Download free TEFL/TESOL eBooks to inform and inspire you! Bridge experts and experienced English teachers around the world share insights in these practical guides.