New to TEFL? How to Become an Independent English Teacher
With the online English teaching market booming, now is a great time to pursue a career in TEFL/TESOL – as your own boss! Becoming an independent teacher means that you'll have more control over your pay, schedule, location, curricula, students, and more. If you're looking for career freedom and flexibility, independent English teaching could be your answer!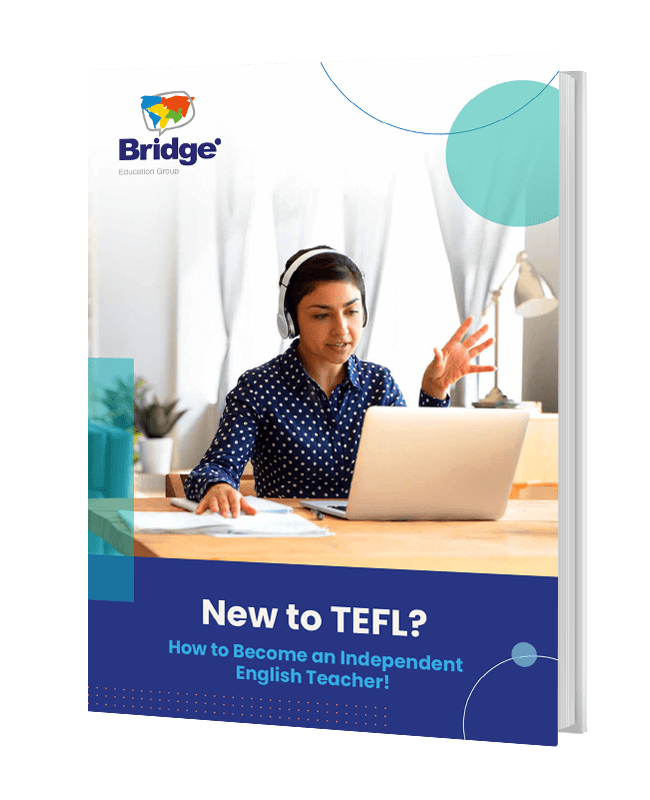 Freelance teaching with companies, marketing your tutoring services on ELT marketplaces, and running your own business as a teacherpreneur are all viable options for independent English teachers! In this eBook, you'll get:
An overview of the different paths independent English teachers can take.
The benefits and challenges of working for yourself as an English teacher, plus tips for avoiding pitfalls when starting out as an independent teacher.
Strategies for marketing yourself to students on teacher marketplaces.
Tips for finding your ELT niche so you can carve out your own lucrative corner of the ELT market.
A guide to teaching English online as a digital nomad if your goal is to travel or live abroad while working virtually.
Concrete steps for getting started as an independent English teacher.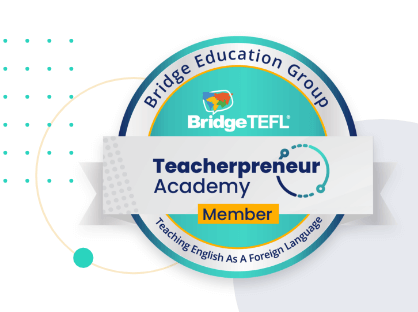 Become a member of the Teacherpreneur Academy! Our Academy offers a comprehensive course that equips teachers with the skills needed to thrive as business-minded educators. In addition, the Teacherpreneur Academy offers an exclusive platform for resource sharing, continuous learning, and direct engagement with expert-led webinars.
Download free TEFL/TESOL eBooks to inform and inspire you! Bridge experts and experienced English teachers around the world share insights in these practical guides.