The Teacherpreneur's Guide to LMS and Learning Platforms
Analyze 12 learning platforms for online independent tutors, tutoring businesses, and language schools using nine criteria that will guide you in choosing the best platform for your online business.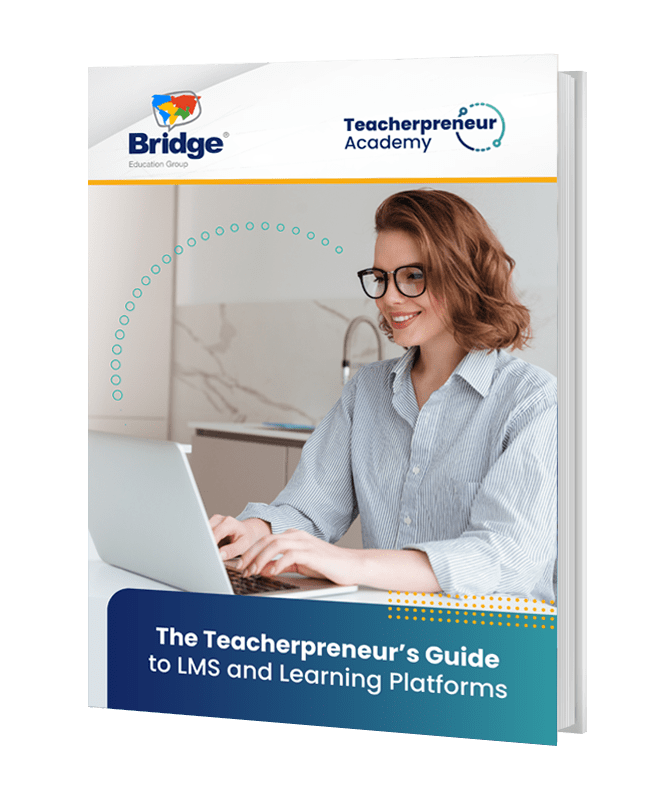 Starting or expanding an online English teaching business means identifying a learning platform that fits your unique needs. Whether you're tutoring online with a growing portfolio of students, running an online multi-tutor business, or expanding an online language institute, identifying a platform that includes the features you need is critical. In this guide, you'll get:
A close look at 12 potential eLearning platforms
Guided analysis of the features of each platform
Insights from some eLearning platform experts
Discount promos to explore platform capabilities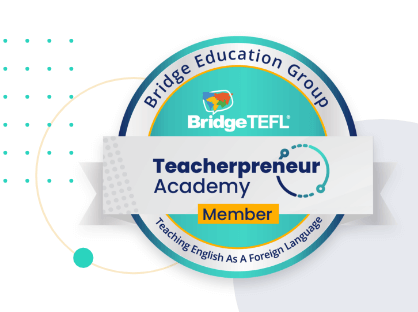 Become a member of the Teacherpreneur Academy! Our Academy offers a comprehensive course that equips teachers with the skills needed to thrive as business-minded educators. In addition, the Teacherpreneur Academy offers an exclusive platform for resource sharing, continuous learning, and direct engagement with expert-led webinars.
Download free TEFL/TESOL eBooks to inform and inspire you! Bridge experts and experienced English teachers around the world share insights in these practical guides.