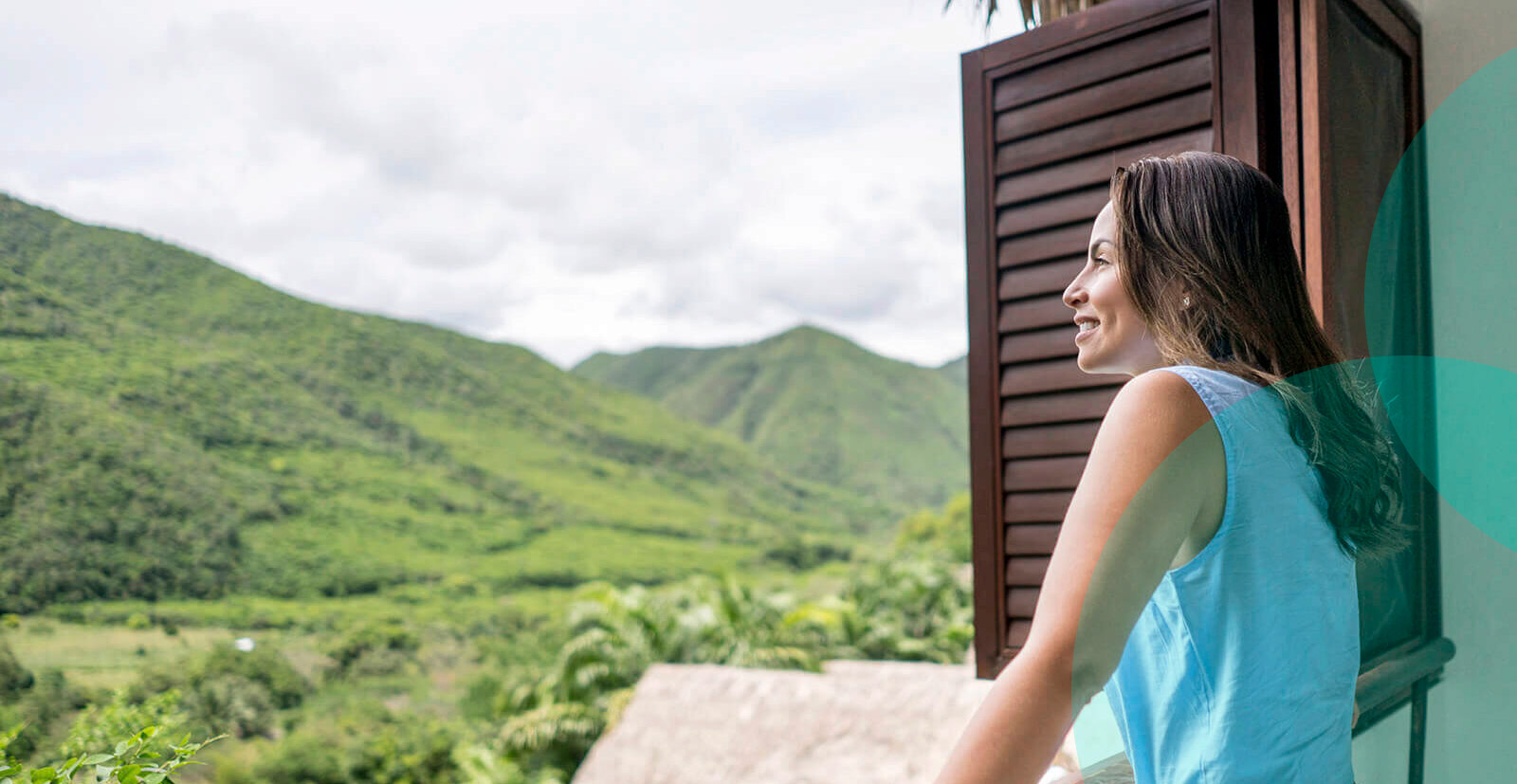 TEFL eBook: How to Get a TEFL Job Abroad
Practical tips to landing your dream teaching job.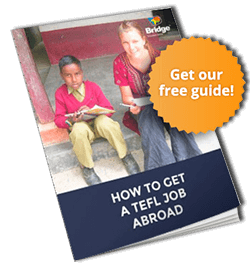 You've got the TEFL certification, now you're ready to get a TEFL job abroad. This eBook can help! Some topics covered in this guide to getting a TEFL job include:
Teaching requirements for regions around the world
Where to teach abroad without a college degree
How to write a TEFL resume
Avoiding scams: vetting schools abroad
Teaching abroad in retirement
Looking for more expert advice?
SEE ALL TEFL EBOOKS