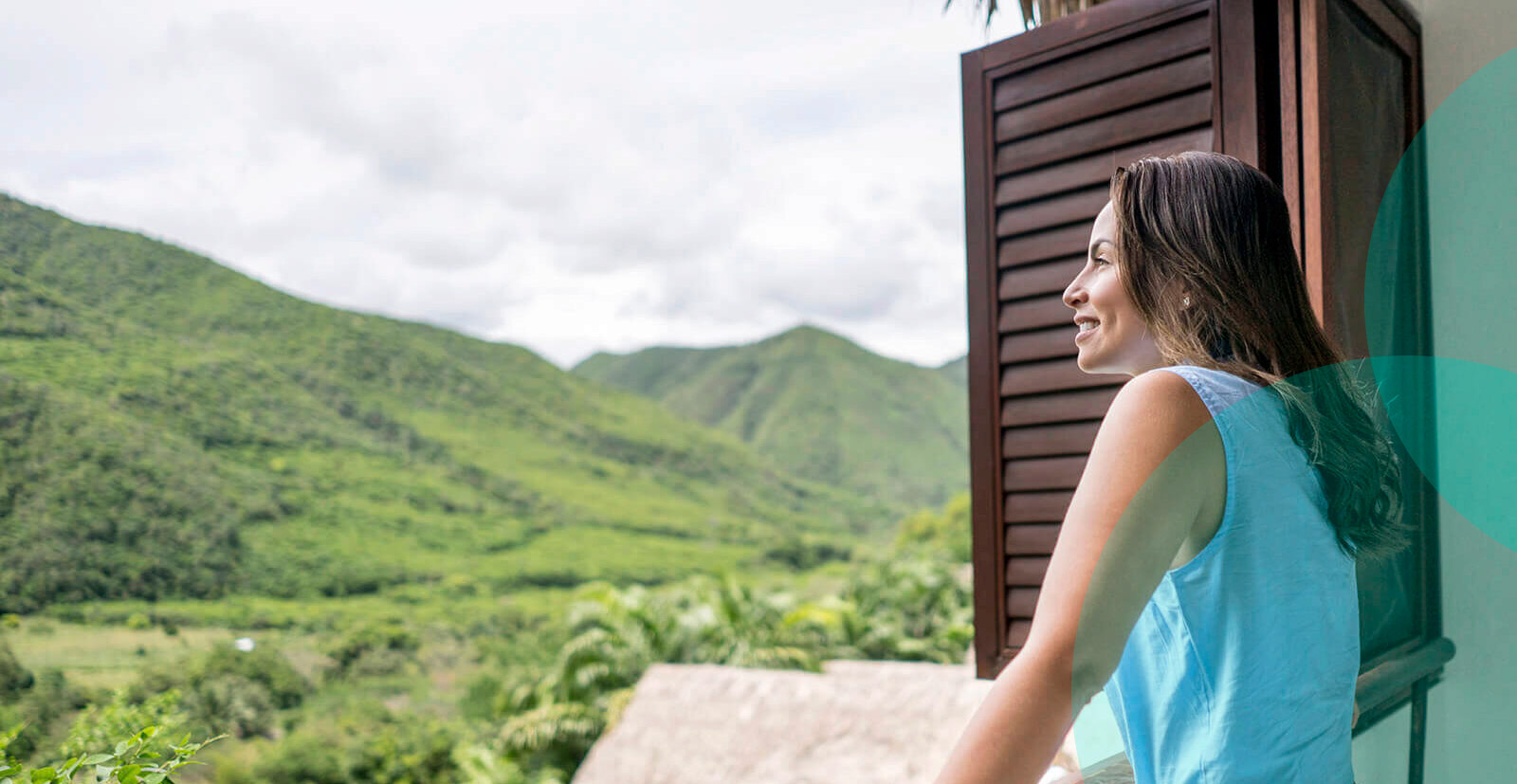 TEFL eBook: How to Get a TEFL Job Abroad
Practical tips to landing your dream teaching job.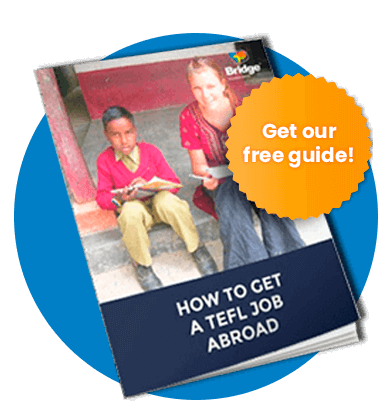 You've got the TEFL certification, now you're ready to get a TEFL job abroad. This eBook can help!
Some topics covered in this guide include:

Teaching requirements for regions around the world
Where to teach abroad without a college degree
How to write a TEFL resume
Avoiding scams: vetting schools abroad
Teaching abroad in retirement
Join the
Sign up for our newsletter to stay connected with industry news, resources for English teachers and job seekers, Bridge updates, and more.