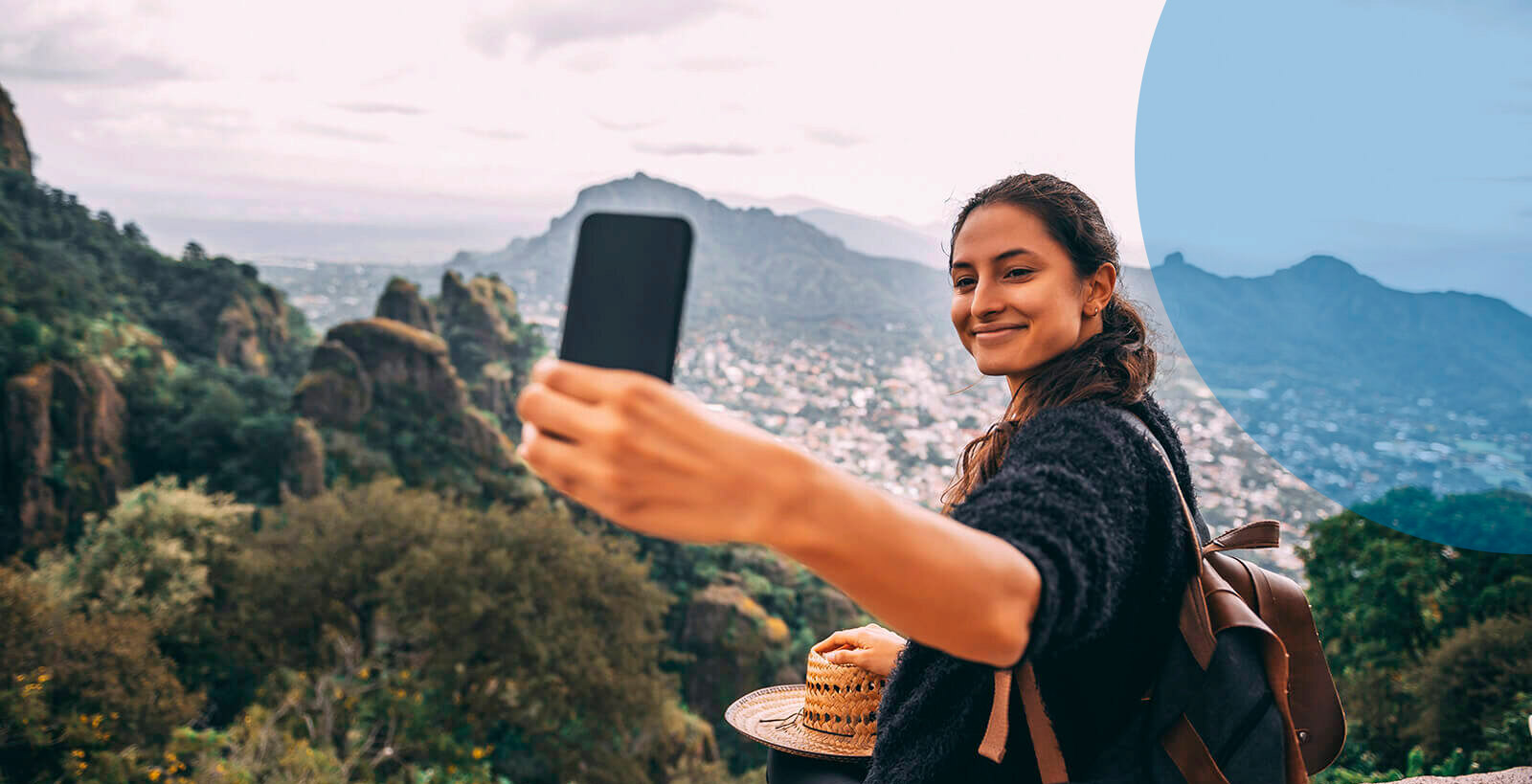 TEFL eBook: How to Get Started with Teaching English Abroad
The newbie's guide to everything TEFL!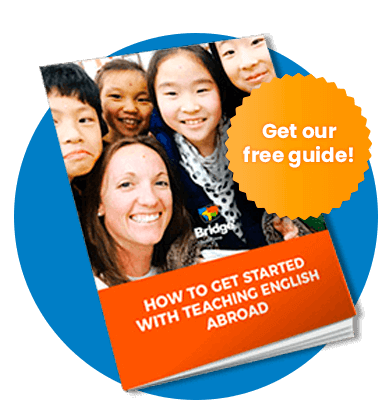 Are you just getting started with your TEFL adventure? This eBook was created for you!
Some topics covered in this guide include:

A step-by-step guide to get you started
Requirements to teach English in regions around the world
How to choose the right TEFL course for your goals
Teach-abroad myths debunked
TEFL Internships– Are they right for you?
Join the
Sign up for our newsletter to stay connected with industry news, resources for English teachers and job seekers, Bridge updates, and more.