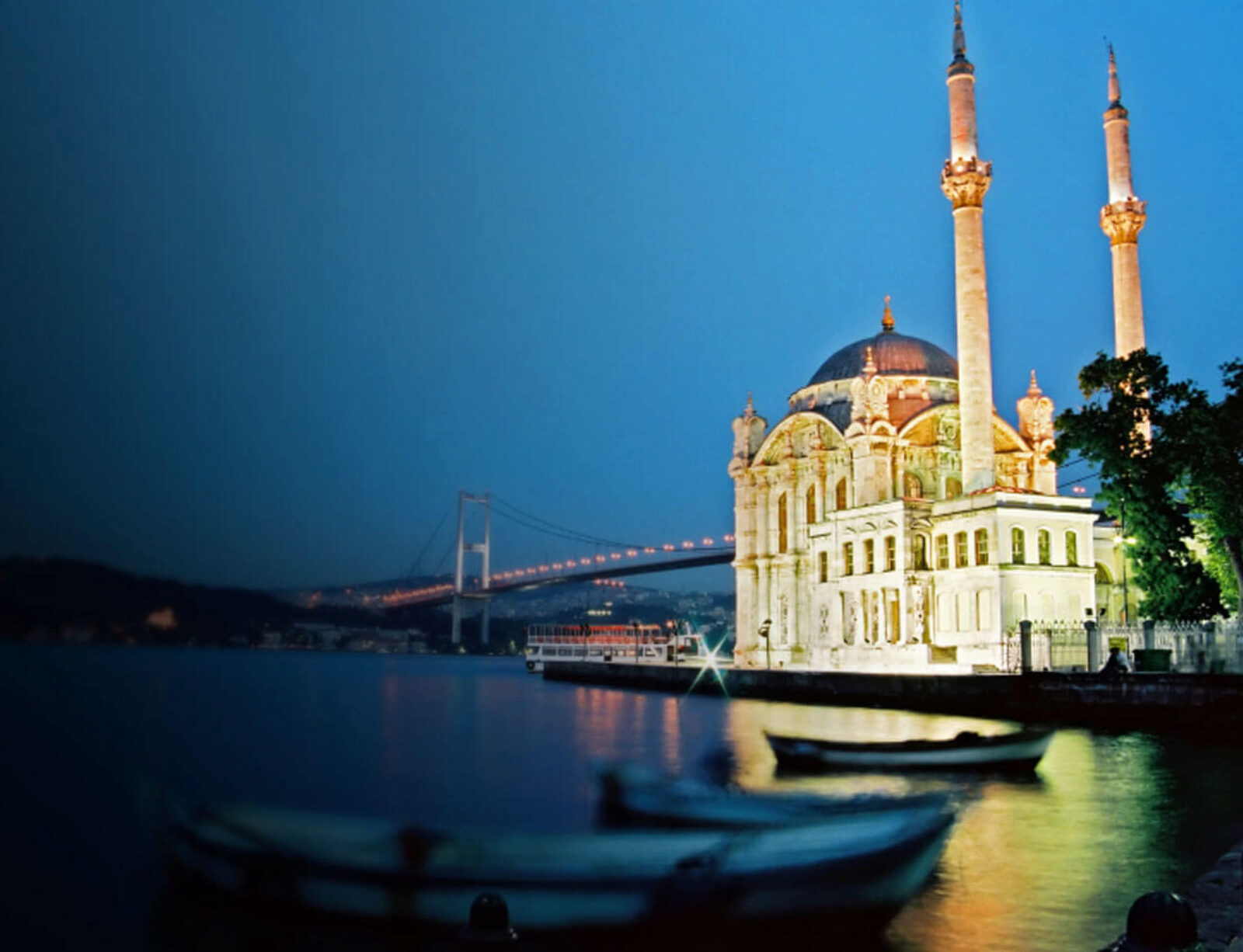 TEFL Course
in Istanbul, Turkey
Certification in Teaching English as a Foreign Language
Prepare to teach English in Turkey or beyond by earning classroom-based TEFL/TESOL certification onsite in Istanbul in just 4 weeks. 
Tuition:
Benefits of Onsite Certification
Take your TEFL course onsite in the country where you would like to teach and you'll meet TEFL qualifications to teach English anywhere in the world! You'll also get lifetime TEFL job placement assistance, including guidance applying for local jobs after your course and support with future jobs, wherever your TEFL certificate takes you.
Program Overview
Like all the onsite TEFL certification courses we offer, the course in Istanbul is 4 weeks-long, has a full-time schedule Monday through Friday, and covers the essential topics in teaching English as a foreign language. All onsite courses also include Specialized Certification in Teaching English Grammar and an observed teaching practicum with real students. You'll get the experience you need to prepare for the classroom.
Internationally Recognized Certification
Graduates of onsite teacher training programs are issued an internationally-recognized TEFL/TESOL certificate that meets the 100-hour industry standard for certification required by most language centers in Turkey and worldwide!
TEFL/TESOL Certification with Teaching Practicum!
TEFL in Istanbul, Turkey Course Dates
Onsite TEFL Courses in Istanbul fill up quickly! It is recommended you sign up for your course 30-60 days in advance to secure a space
Thank you for your interest in onsite TEFL/TESOL training. Due to COVID-19, Bridge recommends that you contact one of our program advisors to learn more about dates, program availabilities, and tuition. Click here to contact an advisor. Please include the program you are interested in within the comments section.
How to Apply:
You must be 18 years old to take this course, and either a native speaker of English or a non-native English speaker with a C1 English proficiency level or higher (proof of level required prior to course acceptance).
Step 1
To begin the admission process for the TEFL course in Istanbul, click "Enroll" to choose your start date, complete the online application form, and pay a non-refundable deposit of USD $495.
Step 2
A Bridge Admissions Advisor will then contact you to confirm your registration. (If you are not a native English speaker, you'll be asked to verify a minimum C1 proficiency level or take the Bridge Online Language Test, prior to final acceptance.)
Step 3
Once you are notified of your acceptance into the TEFL course in Istanbul, your remaining tuition balance is due 30 days prior to your course start date.
About Istanbul, Turkey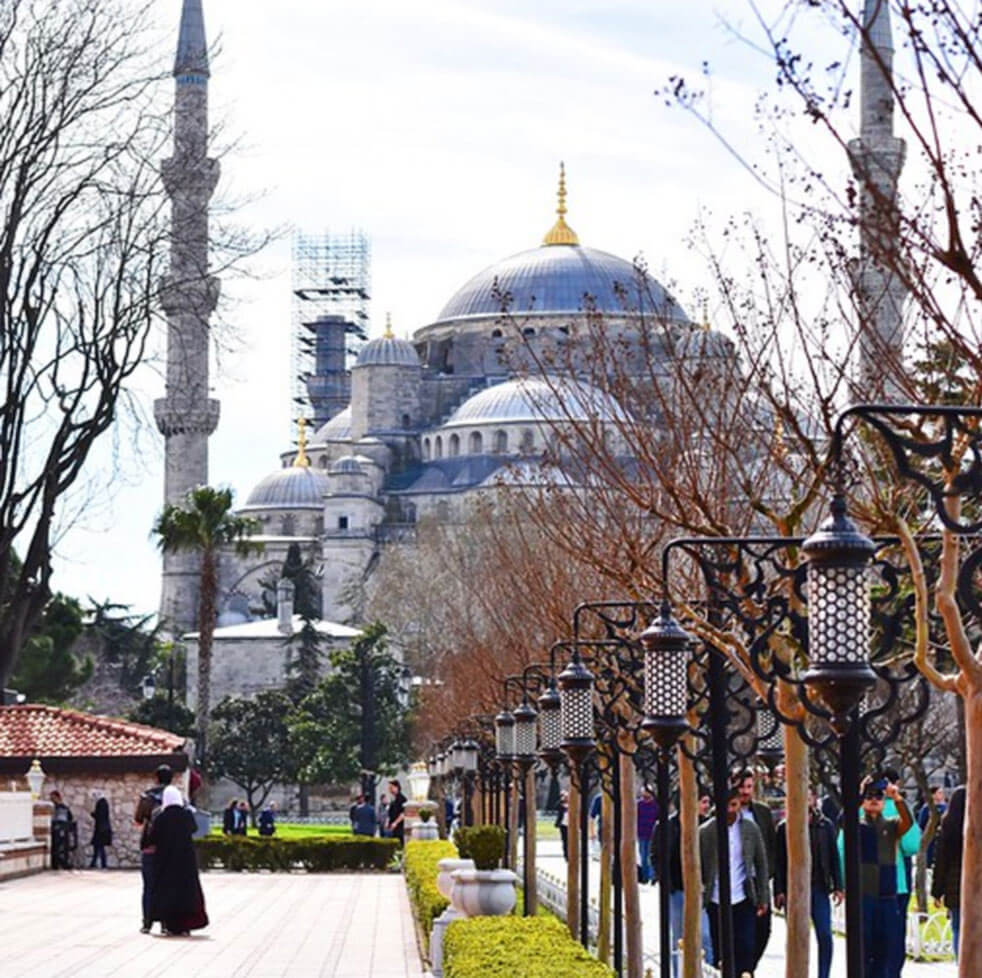 Turkey is a diverse and truly spectacular nation that has evolved under the influence of some of the most important empires of the Eastern and Western world. Relics from the Byzantine, Roman, and Ottoman Empires can be found across the country and the Bosphorus Strait runs through Istanbul forming the border between Europe and Asia. This makes Istanbul the only major city in the world to span two continents.
As one of the world's most stylish cities, Istanbul offers art galleries, chic restaurants, and trendy nightclubs mixed among historical Turkish hammams (bathhouses), stately Byzantine churches and exotic Ottoman mosques. TEFL trainees can hop on a boat and cruise down the scenic Bosphorus Strait to take in the wooden villas, marble palaces, impressive fortresses and small fishing villages that line the shores. When teaching English in Istanbul, make sure to visit the Grand Bazaar, one of the largest and oldest covered markets in the world and home to a massive collection of pottery, jewelry, carpets, and spices.
About the TEFL Training Center
Great facilities: Amenities include six well-equipped and air-conditioned classrooms, a student lounge and Internet access.
Central location: The training center is located in Kadikoy, Istanbul, a bustling seaside area with many shops, restaurants, bars, hotels, and bookstores. It is easily accessible by public transportation from almost any area in Istanbul.
Accommodations available near the center:  Homestays can be arranged for TEFL students during the 4-week course.
TEFL Jobs in Turkey
Types of Schools

The people in Turkey understand the important role of the English language in international business. Most English teaching jobs are available at language institutes in Istanbul, although there also jobs in other cities. Jobs in Istanbul are typically at English schools that cater to adults while employment in primary schools can be more difficult to secure.




Requirements

Classroom-based TEFL certification is highly regarded in Turkey and will qualify you for jobs at language institutes. Some jobs may also require a bachelor's degree or teaching experience, though not always.




Hiring Season

Jobs at language institutes in Turkey are available year-round.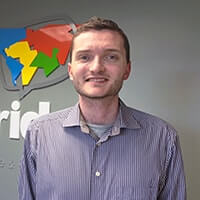 Kevin Mermel
International Program Advisor
Questions about the TEFL Course in Istanbul?
Browse our other onsite TEFL/TESOL course locations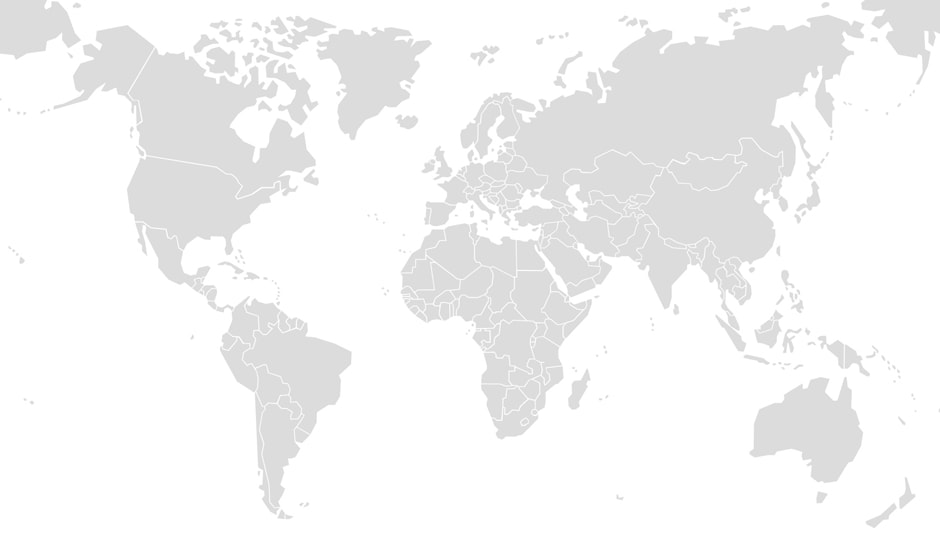 North America
Central / South America