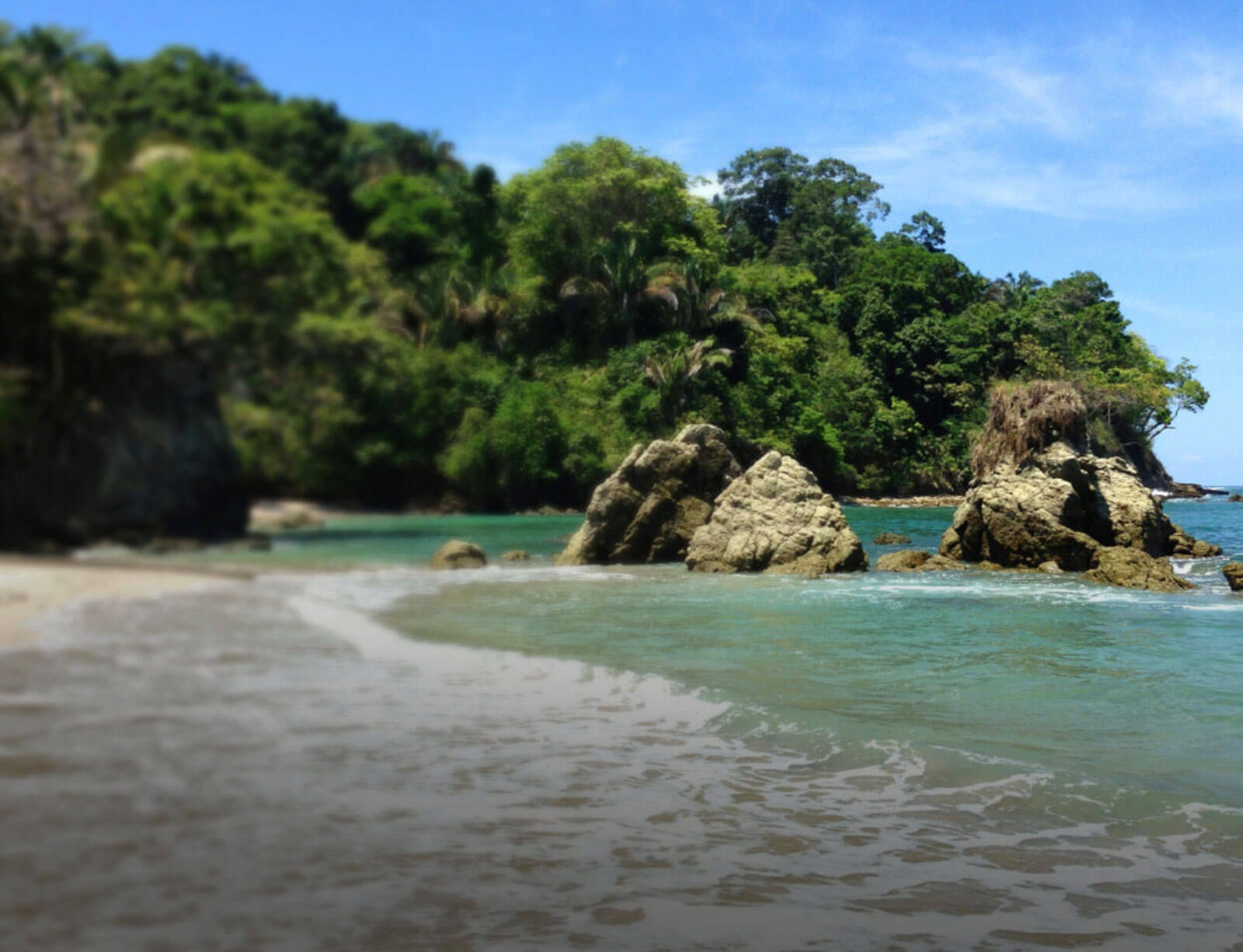 TEFL Course
in Manuel Antonio, Costa Rica
Certification in Teaching English as a Foreign Language
Prepare to teach English in Costa Rica or beyond by earning classroom-based TEFL/TESOL certification onsite in Manuel Antonio in just 4 weeks. 
Tuition:
Benefits of Onsite Certification
Take your TEFL course onsite in the country where you would like to teach and you'll meet TEFL qualifications to teach English anywhere in the world! You'll also get lifetime TEFL job placement assistance, including guidance applying for local jobs after your course and support with future jobs, wherever your TEFL certificate takes you.
Program Overview
Like all the onsite TEFL certification courses we offer, the course in Manuel Antonio is 4 weeks-long, has a full-time schedule Monday through Friday, and covers the essential topics in teaching English as a foreign language. All onsite courses also include Specialized Certification in Teaching English Grammar and an observed teaching practicum with real students. You'll get the experience you need to prepare for the classroom.
Internationally Recognized Certification
Graduates of onsite teacher training programs are issued an internationally-recognized TEFL/TESOL certificate that meets the 100-hour industry standard for certification required by most language centers in Costa Rica and worldwide!
TEFL/TESOL Certification with Teaching Practicum!
TEFL in Manuel Antonio, Costa Rica Course Dates
Onsite TEFL Courses in Manuel Antonio fill up quickly! It is recommended you sign up for your course 30-60 days in advance to secure a space
Thank you for your interest in onsite TEFL/TESOL training. Due to COVID-19, Bridge recommends that you contact one of our program advisors to learn more about dates, program availabilities, and tuition. Click here to contact an advisor. Please include the program you are interested in within the comments section.
How to Apply:
You must be 18 years old to take this course, and either a native speaker of English or a non-native English speaker with a C1 English proficiency level or higher (proof of level required prior to course acceptance).
Step 1
To begin the admission process for the TEFL course in Manuel Antonio, click "Enroll" to choose your start date, complete the online application form, and pay a non-refundable deposit of USD $495.
Step 2
A Bridge Admissions Advisor will then contact you to confirm your registration. (If you are not a native English speaker, you'll be asked to verify a minimum C1 proficiency level or take the Bridge Online Language Test, prior to final acceptance.)
Step 3
Once you are notified of your acceptance into the TEFL course in Manuel Antonio, your remaining tuition balance is due 30 days prior to your course start date.
About Manuel Antonio, Costa Rica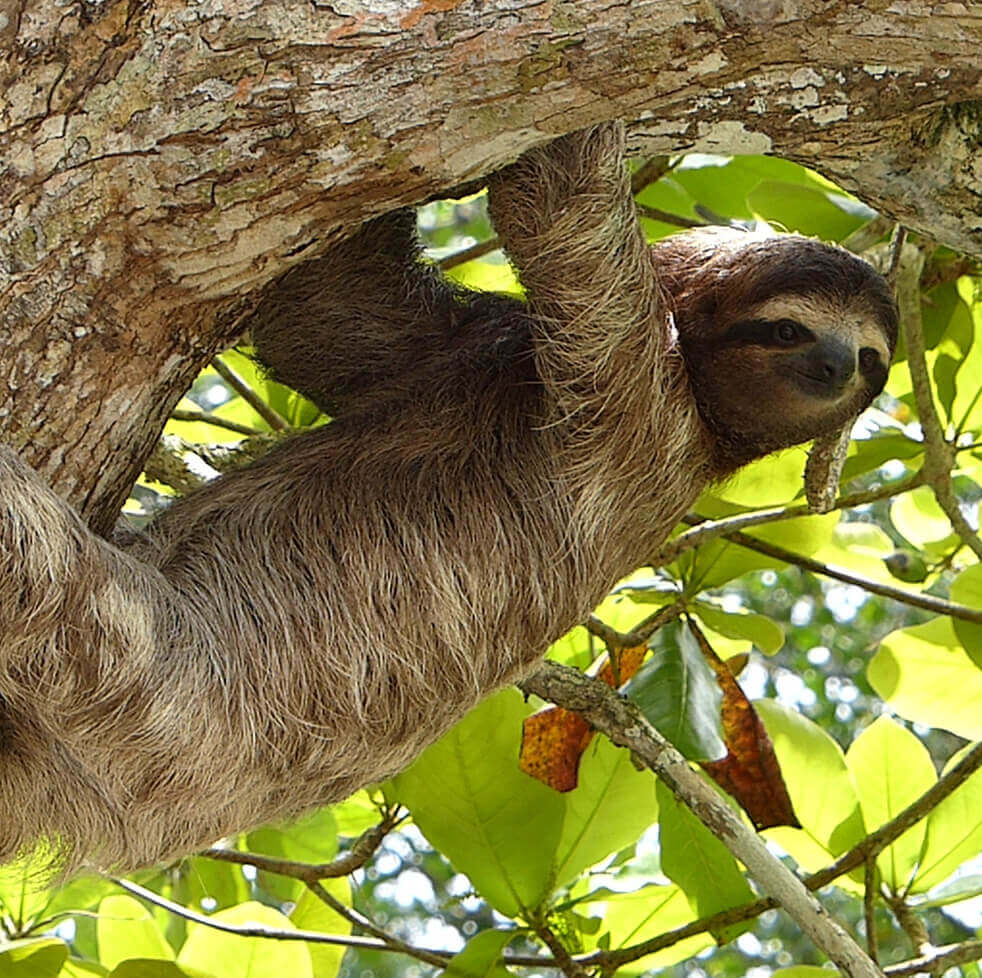 Costa Rica is a small country that packs a surprising amount of diversity. With the Caribbean Sea on the east coast and the Pacific Ocean on the west, Costa Rica has over 1,000 miles of gorgeous white and black sand beaches. Add to that lush mountains, coffee plantataion, volcanos, world-class surfing, scuba diving, and famously friendly people, and you can see why this is a popular destination for TEFL teachers!
Manuel Antonio National Park, near the TEFL center, is a top destination within the country. Its Pacific beaches are some of the most beautiful in Costa Rica. The park also has excellent jungle hiking, where you can see wildlife such as howler monkeys, sloths, iguanas, and over 350 species of birds.
About the TEFL Training Center
Great facilities: High-speed Internet and computers, free Salsa lessons, free Spanish language tutoring, and an onsite snack bar.
Ideal location: Get TEFL certified on the beach! The center is near Manual Antonio National Park, one of Costa Rica's most stunning locations.
Accommodations available near the center: Homestays, shared apartments, or a private apartments can be arranged for TEFL students during the 4-week course.
TEFL Jobs in Costa Rica
Types of Schools

English language proficiency is a valued skill throughout the country, and jobs abound at language institutes teaching university students, adult professionals, and sometimes children. Most positions are in the Central Valley, near San Jose, although there are also opportunites to teach tourism-related English near the beaches.




Requirements

Although requirements are more flexible in this region, classroom-based TEFL certification is highly regarded in Costa Rica. In some cases, a bachelor's degree may also be required, though not always. Positions teaching children in a K-12 setting are less common, and may have additional requirements, such as a degree in education or specialized certification or experience with young learners.




Hiring Season

Since most teachers will work for language institutes, positions are available almost year-round, with peak hiring months being January and July.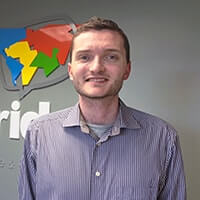 Kevin Mermel
International Program Advisor
Questions about the TEFL Course in Manuel Antonio?
Browse our other onsite TEFL/TESOL course locations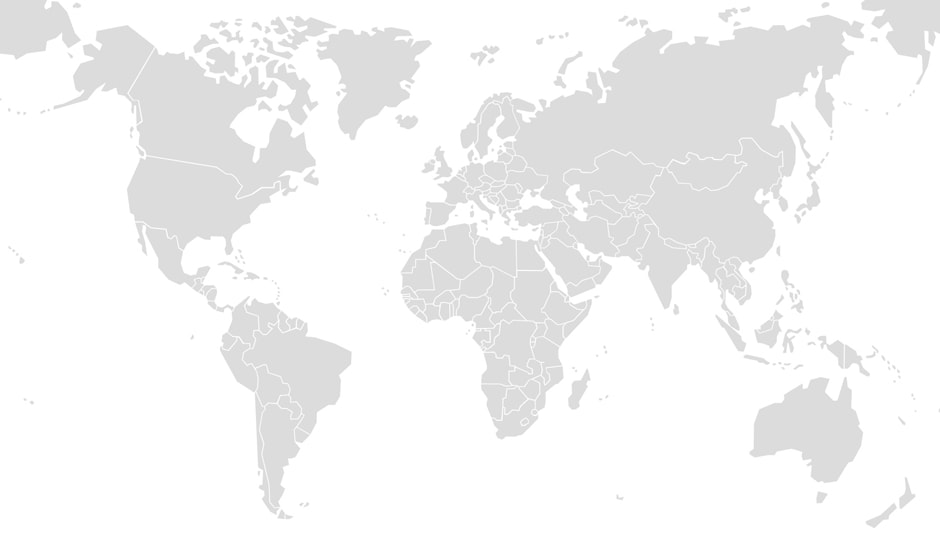 North America
Central / South America