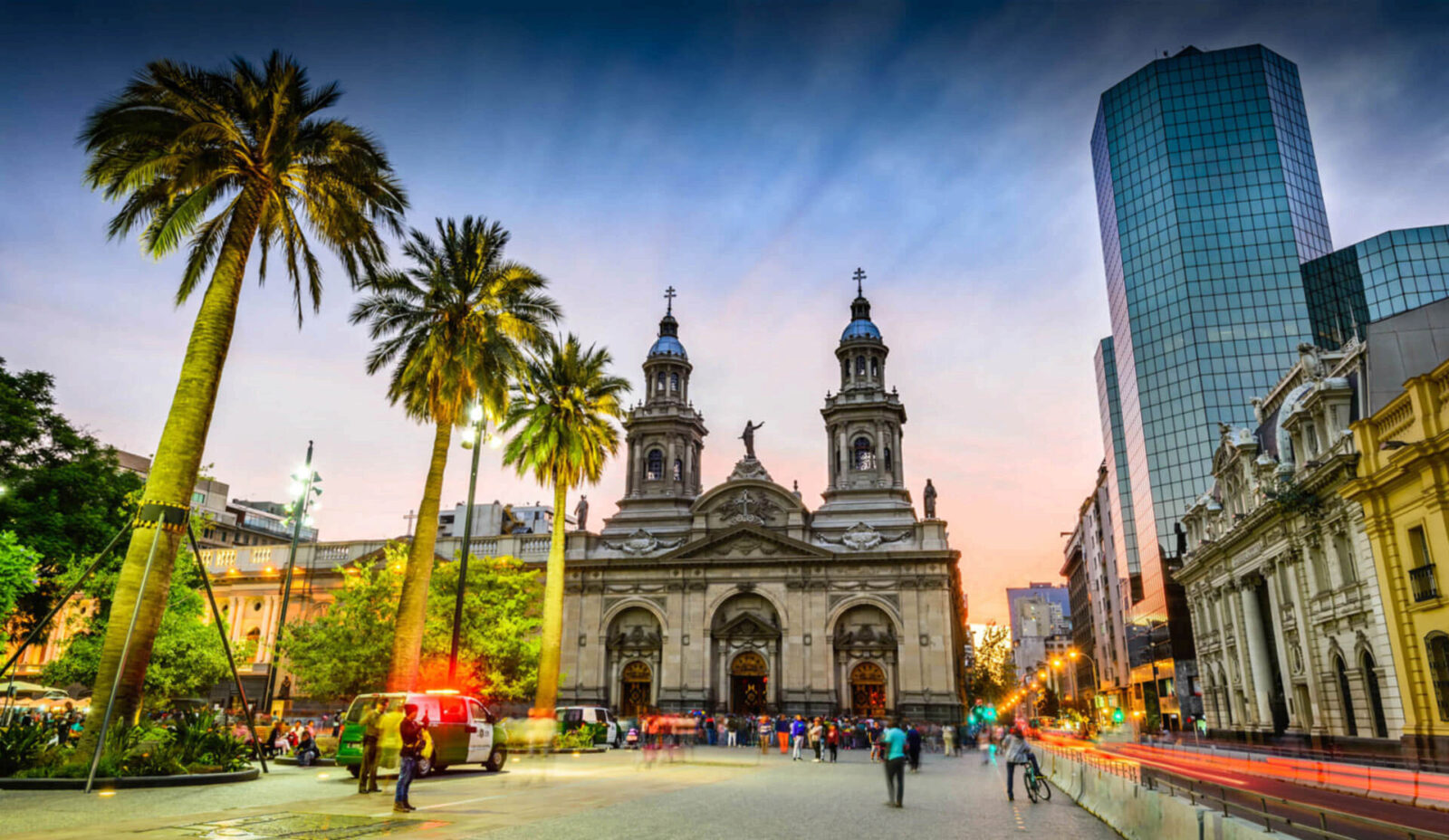 Teach in Chile


Teach Abroad Program

TEFL certification and job placement guidance onsite at the Bridge English center in Santiago!  
Teach Abroad Program Overview
The supportive Teach in Chile Program offers a stress-free way to begin your teaching adventure in South America. This program, which takes place our Bridge center in downtown Santiago, includes everything you'll need as a new teacher: internationally recognized TEFL certification, a guaranteed job interview with Bridge after graduation, and additional supports such as airport pickup, host family accommodations (with meals), Spanish lessons, and in-country support from knowledgeable Bridge staff.
Combine TEFL Certification + A Guaranteed Job Interview!
TEFL Certification Offered
This is a 140-hour onsite Bridge certification course.
2021 Start Dates
Thank you for your interest in onsite TEFL/TESOL training. Due to COVID-19, Bridge recommends that you contact one of our program advisors to learn more about dates, program availabilities, and tuition. Click here to contact an advisor. Please include the program you are interested in within the comments section.
Additional Services
Pre-departure advising and support
Airport pick up
Host family accommodations during the 4-week IDELT course
2 meals per day (provided by host family)
Travel medical insurance
Local, in-country support from the staff at Bridge in Chile
6 hours of online Spanish lessons
Assistance finding suitable housing after the IDELT course
A guaranteed interview for available teaching positions at Bridge in Chile
Lifetime, worldwide job placement assistance from Bridge, for future teaching position
Admission Requirements
Native English speaker or near-native English fluency: a documented CI English level or higher, based on the Common European Framework (CEFR).
Bachelor's degree in any discipline. (Preferred, but not required, for program participation.)
About the Program & Center
The Bridge English center is located in Santiago, Chile's political and cultural capital, a great starting point for your adventure in this unique country. The center has a reputation for providing the highest quality language services to corporate clients. As a teacher in this program, you would work with adult professional students, often at their place of work. The majority of these students can understand written English, as they have already been reading and writing English in the university and/or professional environment. A teacher at Bridge in Chile can expect to teach five or six groups (teaching a total of about 12 classes) each week. The average group class size is three or four students, and you'll also teach private, one-on-one lessons. Most classes are taught outside of normal office times (morning, lunch time and early evening) so teachers have time in the mid-mornings and mid-afternoons to relax, take Spanish classes or do other fun things!
About Teaching English in Chile
Whether you want to fine-tune your wine palette in scenic wine country, ski the slopes of the nearby Andes, or check out the colorful, hilly, seaport city of Valparaiso, Chile's diversity makes it an ideal destination to teach abroad! In the capital of Santiago, you'll find an eclectic mix of opposites—colonial architecture against modern skyscrapers, outdoor markets alongside luxury shopping, and tranquil parks and cafes in addition to plenty of nightlife. No matter which part of the city you visit, you'll notice one common factor: Santiago is clean, safe, and efficient, and Chileans are friendly and always willing to lend a hand.
Best of all, Santiago, although a bustling epicenter of activity, is surrounded by pristine, snow-capped mountains and is only an hour away from the coastline. Centrally located within the country, Santiago is the perfect base for visitors to branch out and explore other regions of Chile, too!
Download the Chile Country Guide!
Learn more about the culture, geography, cost of living, teaching overview, and more!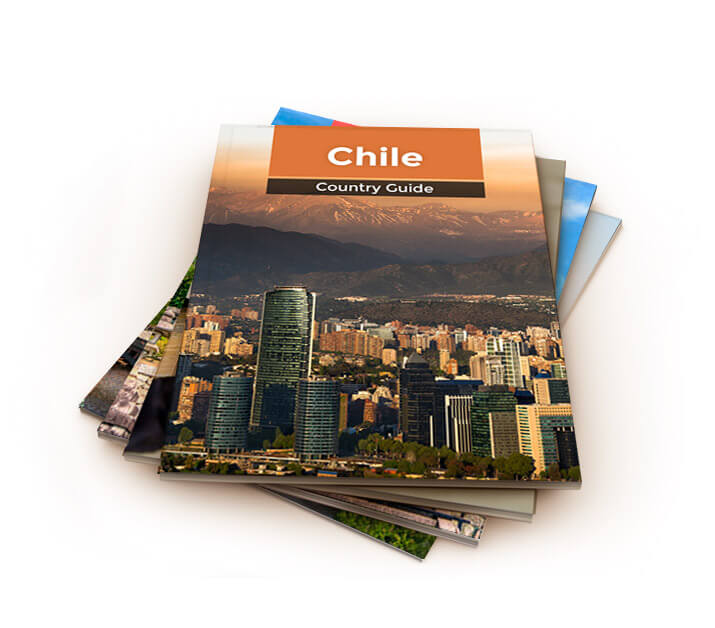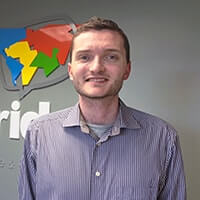 Kevin Mermel
International Program Advisor
Questions about Bridge Teach Abroad Programs?
Other Teach Abroad Programs: