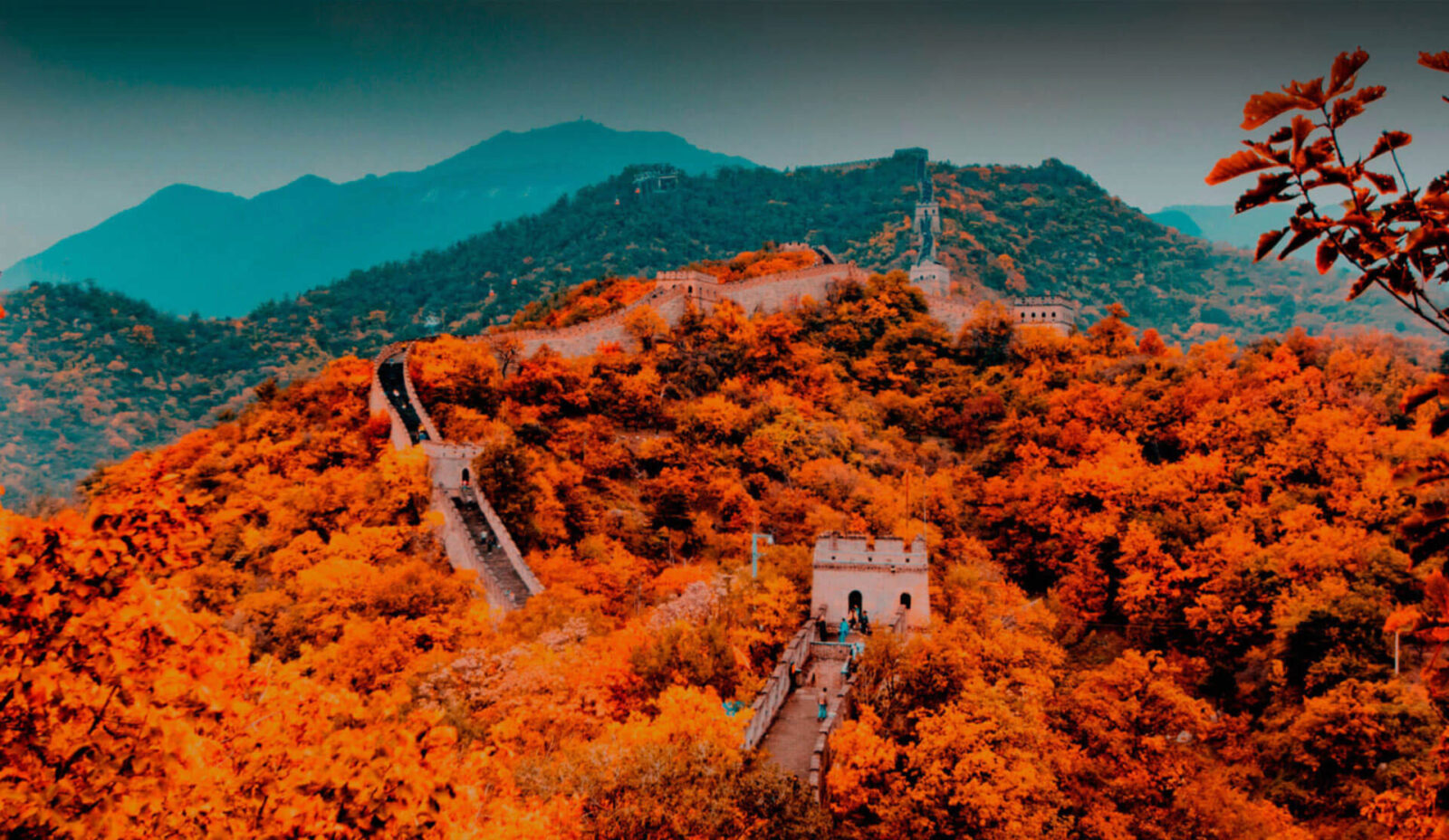 Teach in China


Teach Abroad Program

TEFL certification plus a paid teaching position – available in locations around China!  
Teach Abroad Program Overview
Bridge is excited to partner with English First to recruit for this unique teaching opportunity in one of the world's most sought-after teaching locations. The Teach in China Program offers the opportunity for new or experienced teachers in a land rich with culture, brimming with tradition and home to one of the world's most ancient civilizations. One-year contracts are available in more than 50 locations throughout China, in cities large and small.
TEFL Certification + A Guaranteed Job
TEFL Certification:
This is a self-paced online TEFL course.
2021 Start Dates
Thank you for your interest in onsite TEFL/TESOL training. Due to COVID-19, Bridge recommends that you contact one of our program advisors to learn more about dates, program availabilities, and tuition. Click here to contact an advisor. Please include the program you are interested in within the comments section.
Additional Services
One year, 40-hours per week teaching contract in one of 50+ cities throughout China
12-13,000 RMB/month teaching salary (Click here for current conversion rate)
Airfare reimbursement
Relocation assistance upon arrival in China, including airport pick-up, two-week hotel stay, advance in salary, and help finding an apartment
Health insurance
Mandarin Chinese lessons
Lifetime, worldwide job placement assistance from Bridge for future positions.
Admission Requirements
The qualifications to teach in China vary by region but there are basic visa requirements that must be met for all applicants:
A college graduate with a bachelor's degree (in any discipline)
TEFL certification (included in the program)
Citizen of the USA, UK, Canada, Australia, Ireland, New Zealand, or South Africa
Native English speaker background
Between the ages of 23 - 55
Ability to obtain a clear background check
Willingness to commit to a 1-year teaching contract
A minimum of 2 years' (verifiable) academic or English teaching experience for positions in Beijing, Shenzhen, and Guangzhou (other placement locations do not require experience).
* Please note the above requirements do not reflect the hiring policies of either Bridge or English First, but rather are visa requirements placed on applicants by the Chinese government for these positions.
About the Program and Center
You will be teaching in an English First (EF) English language school, which are spread across China in more than 50 cities. Most of EF's English language schools are in China's four major coastal towns: Shanghai, Beijing, Guangzhou and Shenzhen. However, there are many EF language schools located in provincial capitals, other large and mid-sized cities and smaller towns.
About Teaching English in China
With a population of more than one billion, a history lasting more than 5,000 years, and a territory spanning nearly 4 million square miles, China offers plenty to do and see for the adventurous traveler. From the bustling, metropolitan cities of Beijing and Shanghai, to the amazing sights of the Great Wall and the Yangtze River, you will not just feel like you're in a different country, but a different world!
While teaching English and enriching the lives of Chinese students, you will be fully immersed in the culture and even receive free lessons in Mandarin Chinese, the earth's most widely spoken language. You'll experience all of this and so much more with our Teach in China program!
Download the China Country Guide!
Learn more about the culture, geography, cost of living, teaching overview, and more!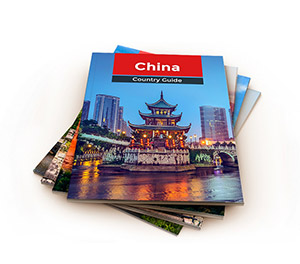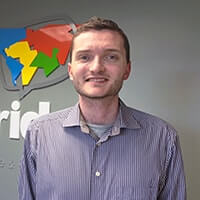 Kevin Mermel
International Program Advisor
Questions about Bridge Teach Abroad Programs?
Other Teach Abroad Programs: