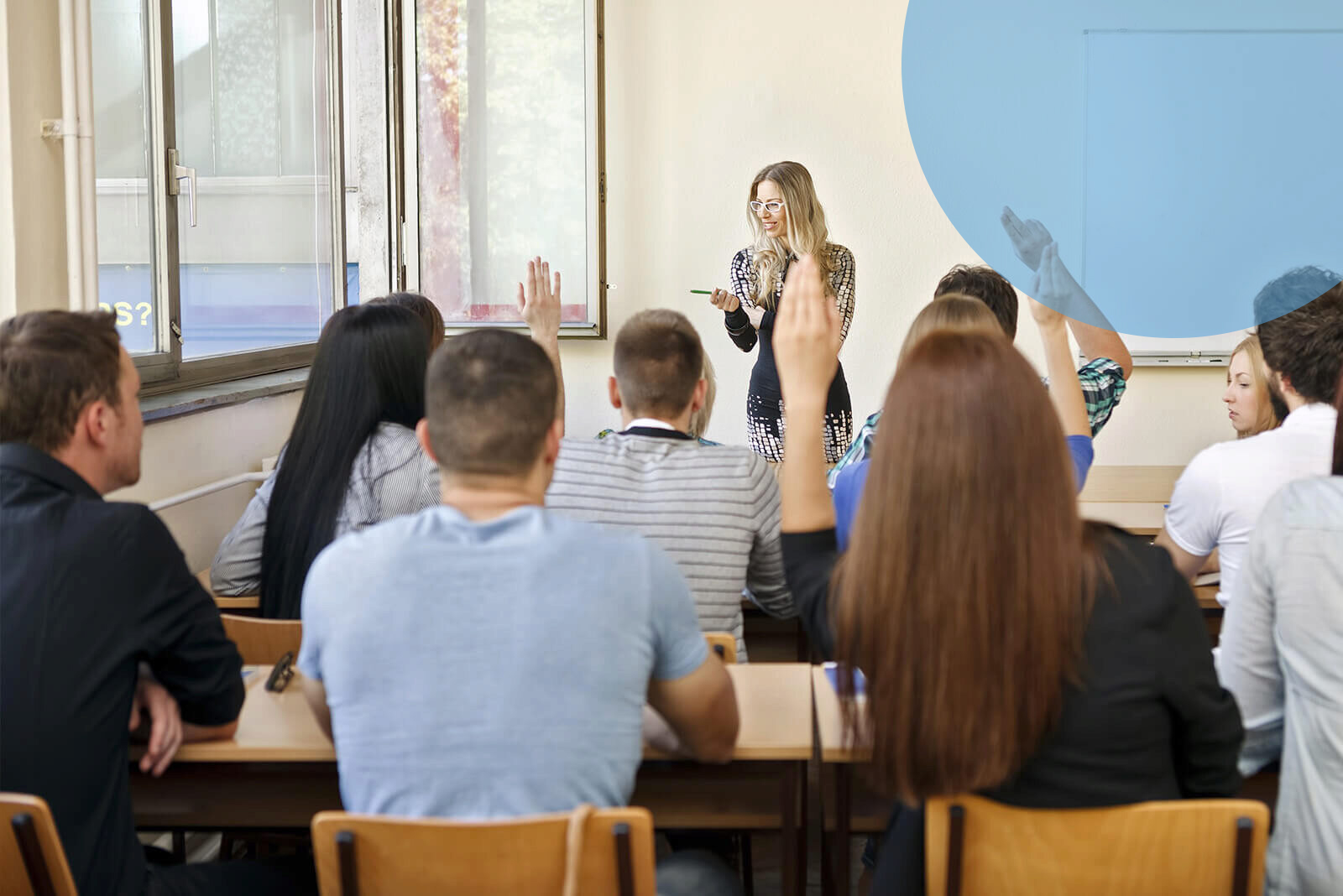 TEFL eBook:
Teaching English to Adults
Our Top 10 teaching tips, games, and classroom ideas!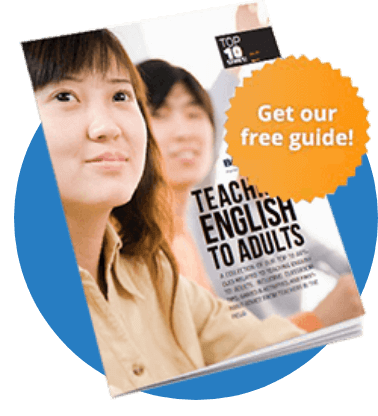 Our TEFL tutors, instructors, and course alumni share their top tips for teaching adult students.
Some topics covered in this guide include:

No-prep games & activities
Icebreakers
Classroom management tips (yes, for adults!)
Teaching strategies for mixed-level classes
Interview with an online English teacher
Join the
Sign up for our newsletter to stay connected with industry news, resources for English teachers and job seekers, Bridge updates, and more.