What Are Some Common Online English Teaching Job Interview Questions?
By Rashmi Chugani
July 30, 2022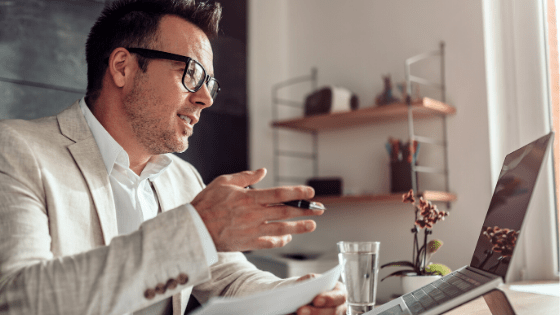 You've snagged an interview for the coveted online English teaching job you really want. Wonderful! Now, it's time to prepare to make sure you get the position. Read on to learn about six of the top online teaching interview questions and get suggestions on how to answer them.
Earn Specialized Certification in Teaching English Online to master the terms, technology, and teaching tools used in the virtual EFL classroom.
1. Why do you want this position?
This key question will likely come up at the beginning of the interview, so be sure to impress the hiring manager with your answer. Highlight why your strengths match the company's mission, so it shows that you've done your research.
Remember that every online teaching job is different, so you'll need to tailor your answers for each interview. For example, if the ESL company caters to business professionals, spend time discussing what you love about teaching adults English and how you can use your business background to create relevant lesson plans. Be clear and enthusiastic about your motivations to join the company.
Here are some more job tips for teaching English online.
2. Do you have prior experience as an online ESL teacher?
If you're thinking about how to prepare for an online teaching interview, you'll have to ace this question about past experience. If you've worked as an online English teacher before, definitely bring up your approach to teaching, as well as the books, podcasts, videos, and other materials that you have used in your online lessons. The more specific, the better.
Keep in mind that in order to be competitive in today's online ESL job market, it's best to get some TEFL/TESOL experience under your belt. If you don't have any, you'll be better positioned if you first volunteer as an ESL tutor online with an organization like Paper Airplanes.
Another great option is to take a Practicum in Teaching English Online course in addition to your general TEFL certificate. This way, you'll get hands-on teaching practice in a real virtual EFL classroom. Plus, you'll get to showcase a portfolio of recorded lessons from your practicum to the potential employer.
Pro Tip: If you've not taught online but have other experience with remote work, it couldn't hurt to bring that up. Hiring managers will likely appreciate your ability to work virtually.
No teaching experience? You can still get a job teaching online – find out how!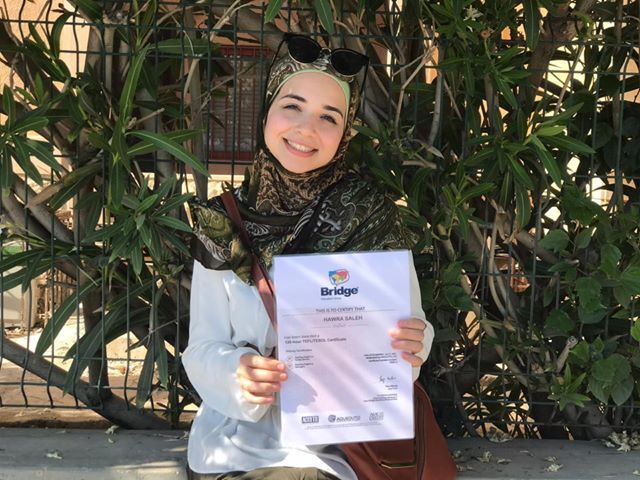 3. What certifications do you hold?
Almost all online tutoring companies require a TEFL/TESOL certification, usually of at least 120 hours. One of the most common online teaching job interview questions will dive into what certifications you've completed – and your answer to this question will let the hiring manager know how invested you are in the field.
Explain what areas of your online TEFL course you enjoyed, what challenges you encountered, and how you overcame them. Talk about how the certifications you have are going to help you for this particular position's requirements at the company to which you're applying.
If you really want to stand out, consider earning a Specialized Certification in Teaching English Online. This type of certification ensures that you are equipped with the specific tools and knowledge you need to teach in the virtual classroom and will give you a big leg up on the competition when applying to online jobs.
Pro Tip: If you want a versatile certification with the ultimate flexibility, check out a course like the Comprehensive Certification Bundle, which qualifies you for jobs worldwide and online.
4. How would you prepare for a virtual lesson?
During the interview, you'll find that at least one of the online ESL teacher interview questions will have you explain your lesson planning process. This is a chance for you to shine, as you can show just how much of an asset you'll be to the company.
Focus on the materials you'll use depending on the age group and the level you're teaching. Be innovative! Companies will appreciate you knowing about ESL teaching methods and trends in the industry and how you'll be able to better their clients' level of English.
Keep in mind that, in many cases, the online tutoring company will have you do a demo teaching lesson as part of the interview to determine if you're a good fit for them. This is a fantastic way to knock the hiring manager dead with your knowledge and enthusiasm. Make sure to follow instructions carefully, as this part of the hiring process is a big complement to the online teaching interview questions. Oftentimes, you are given the demo lesson topic ahead of time, so show off your class prep skills here by adequately preparing!
What is the typical hiring process for online teaching jobs? Find out!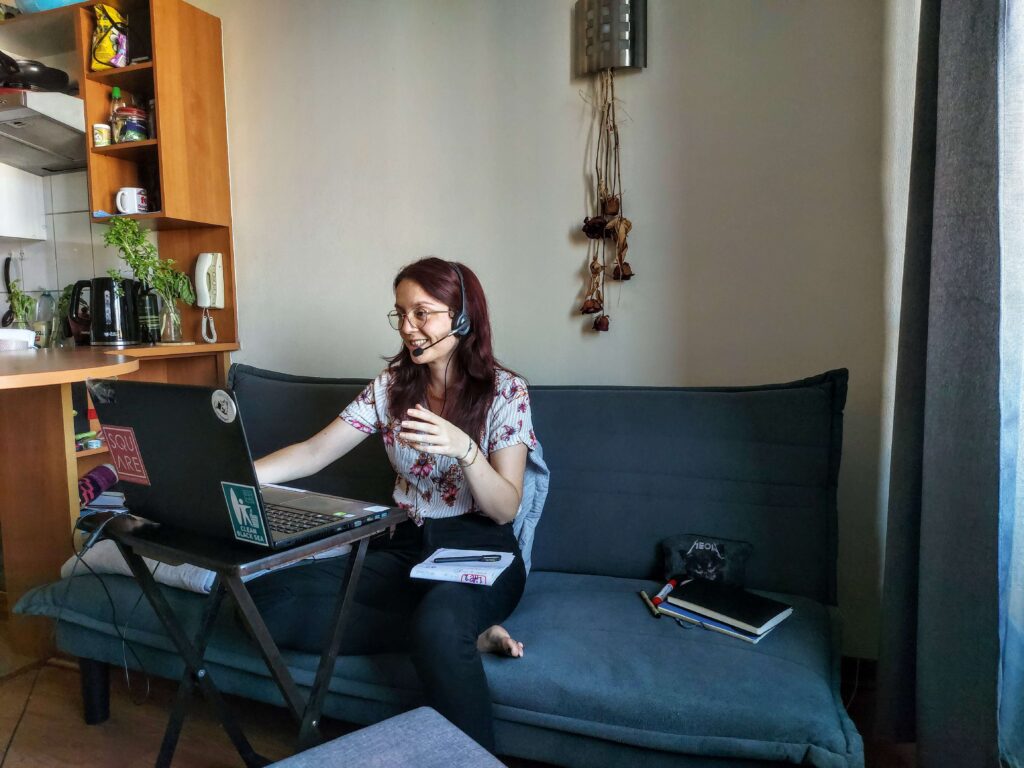 5. What is your connectivity/workspace like?
You'll find that whoever is conducting the interview will be very particular about essential and basic areas of your life. Hiring managers will likely want to know about your access to WiFi and whether you have a good microphone. This is because remote ESL work has certain requirements, especially if you're dealing with other people. Companies definitely want to stay away from candidates who have to deal with a lot of background noise, for example.
While you're discussing the nitty-gritty, remember that you can also ask questions during the interview. Make a list of everything you'd like to know in case you're hired, and keep an open mind about the answers.
Here are some questions to ask before you take a TEFL/TESOL job.
6. Tell us about yourself!
It might sound basic, but companies want to know about you and your daily routine before making the decision to hire you. When asked, it'll be good to reiterate why you want to work as an online English teacher. No matter where in the world you are and what kind of lifestyle you're living, it's important to convey that you're reliable, flexible, and prepared.
Always keep in mind that, while you're answering, online teaching companies will assess factors such as your comfort level in front of the camera and how well you use technology. It's important that you speak clearly and that you convey confidence during the interview.
Find out more about how to prepare for a TEFL/TESOL interview.
As the pandemic took over people's lives, having virtual lessons became the norm. This means that in order to be competitive, you'll have to be extra prepared for online teaching interview questions. By getting certified and acing the interview, the right position will come your way.