Yes, You Can Teach English Online With No Experience!
By Krzl Light Nuñes
October 24, 2022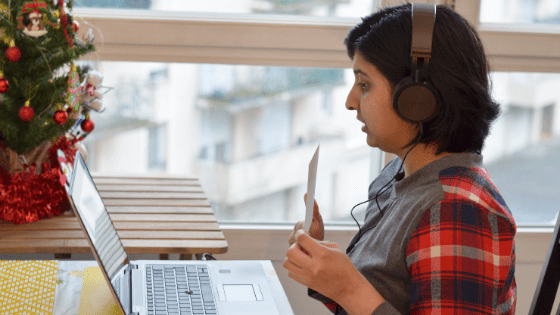 So, you want to get your feet wet teaching English online and enjoy the perks of working from anywhere in the world while helping people at the same time? You've got a love of languages, TEFL certification, a working computer, and a home office set-up; however, you've never taught virtually before. Is it possible to teach English online with no experience? Definitely! Let us help you land a job in this growing field, even if you're a newcomer.
What do online English teaching companies usually require as far as qualifications?
Most new online English teachers start out working with a company rather than launching a freelance career. This is because companies typically provide plenty of structure and support, including training and mentoring, a clear system for booking students, an established teaching platform and curriculum, and ongoing professional development.
Although the requirements for online English teaching jobs vary from one company to another, recruiters mostly look for the following qualifications in applicants:
A bachelor's degree in any field
Classroom or online teaching experience
Good with kids (for companies that cater to young learners)
Native English speaker or a high level of English proficiency
Living or being eligible to work in a certain country (for some companies)
What's great about applying to online English teaching jobs with companies is that requirements are usually flexible. For instance, your Specialized Certification in Teaching English Online and high English proficiency can offset your lack of experience. As long as you tick off most of the qualifications, your chances of getting hired are high!
Take a look at the typical hiring process for online teaching jobs with companies.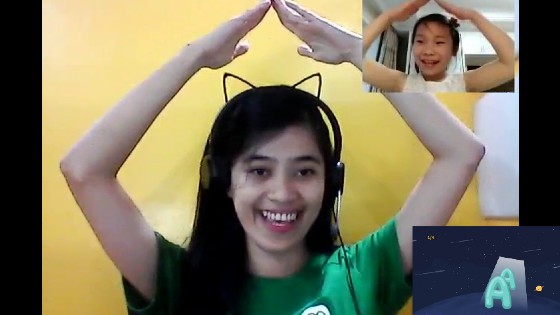 What counts as experience?
On the face of it, teaching experience means time spent working as a classroom or online teacher. However, many schools nowadays also take tutoring, training, and coaching into consideration as experience, as you develop skills useful for educating and handling learners. So, don't hesitate to mention your past babysitting side gig or the training you gave to company employees in your last job – they could count as experience too!
How can I stand out when applying to jobs if I lack experience?
Even if you haven't ever worked or trained as an English teacher, you can still boost your prospects of landing a great online teaching job. Here are some ways you can set yourself apart from other candidates:
Which online English teaching companies hire tutors without experience?
Even if you haven't taught English in a classroom or online, there's still an online TEFL/TESOL job waiting for you out there – you just have to know where to look. Here are some online tutoring companies that don't require experience as of the time of this article's publication.
These companies are currently seeking online English teachers.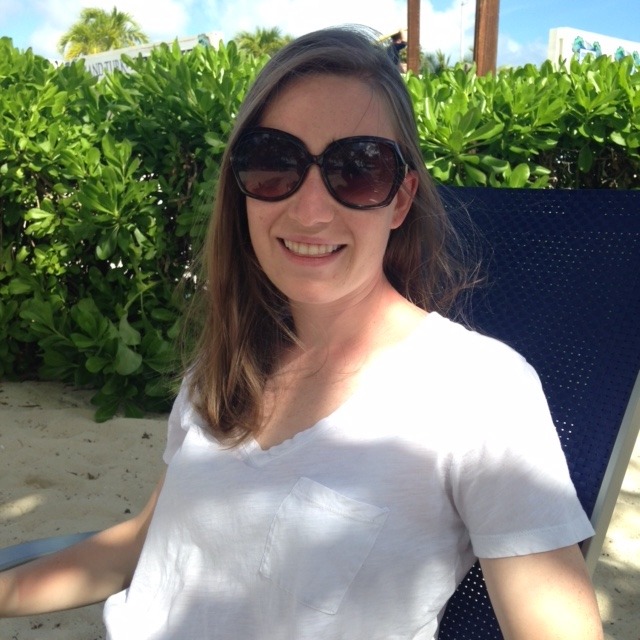 EF English First hires residents of the United States who hold a bachelor's degree and who are fluent in English (either native speakers or those with a C2 English level on the CEFR). They offer both group and private lessons, which range from 20 to 45 minutes long, and you'll be teaching English to adults. The great thing about working with EF English First is that you can set your own schedule!
Read about the differences between teaching English to adults vs. kids.
If teaching Business English online to professionals interests you, then you can apply to teach with BridgeEnglish! The majority of BridgeEnglish's students are based in Latin America. Though previous teaching experience is a plus, it's not required to work on this multicultural team of teachers. You'll just need a degree and TEFL/TESOL certification. In addition to competitive hourly rates, the company offers plenty of academic and administrative support, as well as professional development opportunities.
Lyngo is a Japanese company that offers opportunities for both English and Japanese teachers. All training and instructional materials are provided, and there are no requirements apart from a native English level and the proper internet speed and technical equipment. They claim that current teachers provide anywhere from six to 40 hours worth of teaching each week, so there seems to be a lot of flexibility when it comes to hours!
Find more online English teaching opportunities on the Bridge Job Board.
What if I don't want to work with a company?
Not keen on teaching English with an online school? Do you prefer to be your own boss? No problem. You can still teach English online without experience, either through a teacher marketplace or by starting your own online teaching business.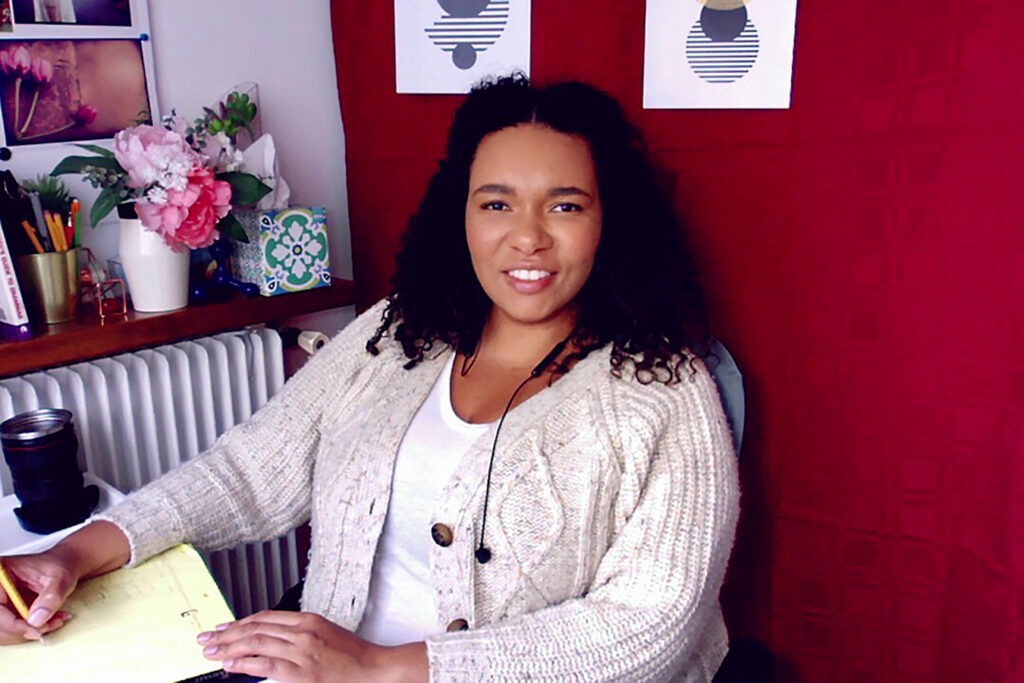 Teach through a marketplace
Tutoring marketplaces such as Preply and italki are online platforms that connect teachers and learners and have systems in place to manage payments and scheduling. To get started, you simply have to create your teacher profile on the marketplace and set your pay rate and hours. However, standing out among a sea of English tutors is key when you use a marketplace, so make sure you attract prospective students through an eye-catching profile and an engaging introduction video.
Learn how to make a stellar intro video for teaching English online.
Start your own online teaching business
If you choose to become an independent EFL teacher and start your own business, you'll be completely in charge – that means you'll be building your client base, marketing yourself, creating courses, and managing your finances.
Even though not many newbies venture into independent online English teaching, you can still choose to go this route. Having comprehensive teaching credentials such as general TEFL/TESOL certification and Specialized Certification in Teaching English Online will give you credibility and attract students. If you've never run a business before, consider also learning the specific skills needed to launch a successful enterprise by taking Specialized Certification in Teaching English Online as a Freelancer.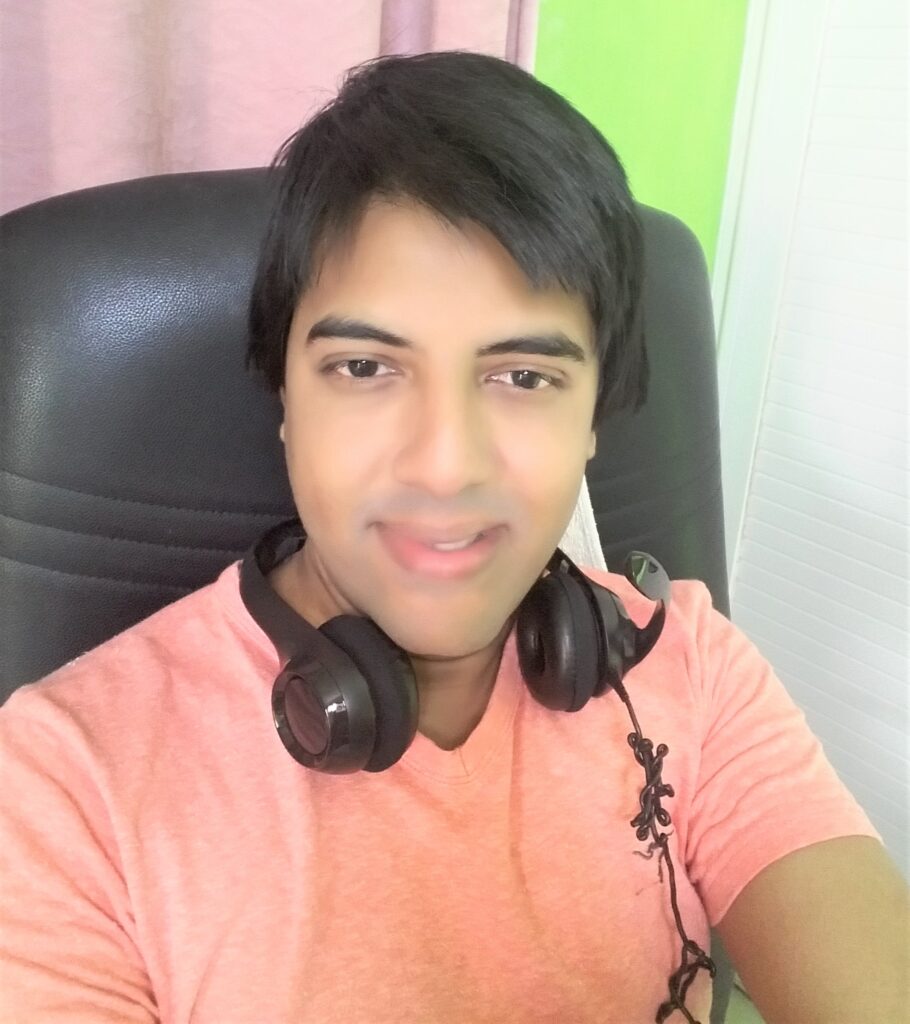 What are some ways I can get experience, other than through a teaching job?
There are several other ways to build valuable ESL experience without teaching English with a company or as a freelancer.
Volunteer tutoring
First, you can volunteer to teach English online with an organization like OpenmindProjects. You can also always find individuals on social media or even just in your own community who are more than interested in taking free English classes, which you can offer by posting in Facebook groups or on neighborhood apps like Nextdoor.
Virtual practicum
You can also gain hands-on experience in teaching English online through a practicum. For instance, Bridge offers a 60-Hour Teaching English Online Practicum that you can combine with a TEFL/TESOL certification course (if you haven't taken one yet).
In this practicum, you'll teach real learners online as well as get guidance and feedback from a course tutor. Additionally, you'll craft a portfolio containing recordings of your teaching sessions, which you can showcase to your potential employers when you start applying for online jobs.
Learn other ways to get TEFL/TESOL experience.
Don't let your lack of teaching experience become a setback to kick-starting your online ESL teaching career. As long as you're as qualified as you can be and you show that you've got skills that translate to the virtual classroom, you'll find an opportunity to teach English online without experience.