So, you've completed your TEFL/TESOL course and have an accredited certification to show for it – congrats! If you're new to teaching, now it's time to freshen up your TEFL resume and get your first job. Whether you see yourself in the classroom, online, or in a blended teaching environment, you probably have questions about how to find jobs as well as the hiring and interview process. We'll help you navigate the process of getting your first position.
How long does it take to get a TEFL job?
First of all, landing a TEFL job depends on the sort of position you're seeking: online or abroad (and where you want to teach).
Teaching English Online
As you might expect, getting a job teaching English online is generally a faster process than getting an in-person job. The demand is strong and if you're qualified, you can be teaching students with a company within weeks. To get started, search the Bridge Job Board right now to find and apply for jobs with online companies that are currently hiring teachers.
It's quick and easy to apply online and then you'll be contacted for an online interview, which often includes a demo teaching session.
Learn more about the hiring process for online tutoring companies.
Pro Tip: Keep in mind, you don't have to work with a company! If you want to jump right in, consider becoming your own boss as an independent English teacher! You'll have ultimate flexibility and control over your career, which means you can choose your students, your rate, the curriculum, and schedule. And, while you will have to invest time and effort to find ESL students and get your business off the ground, many teachers are willing to do so for the payoff of self-employment.
Teaching English Abroad
This process can take a bit longer, but it depends quite a bit on where you plan to teach. For example, if you would like to teach in Asia, generally you'll apply for jobs six months before your chosen start date, which allows for time to secure the proper visa and other requirements. To get a jumpstart on the process, gather all your documents as soon as possible, such as copies of your university degree and TEFL certification, updated resume, and your passport (valid for at least six months beyond your arrival date).
Other locations around the world, such as Latin American countries, tend to hire on-the-spot rather than months in advance, so the process of getting hired is much faster. Apply to jobs a month or two in advance of the start date if you can, and don't hesitate to apply to jobs that advertise an immediate start date!
Of course, no matter where you plan to teach, it's important to keep TEFL hiring seasons in mind, as they vary by location.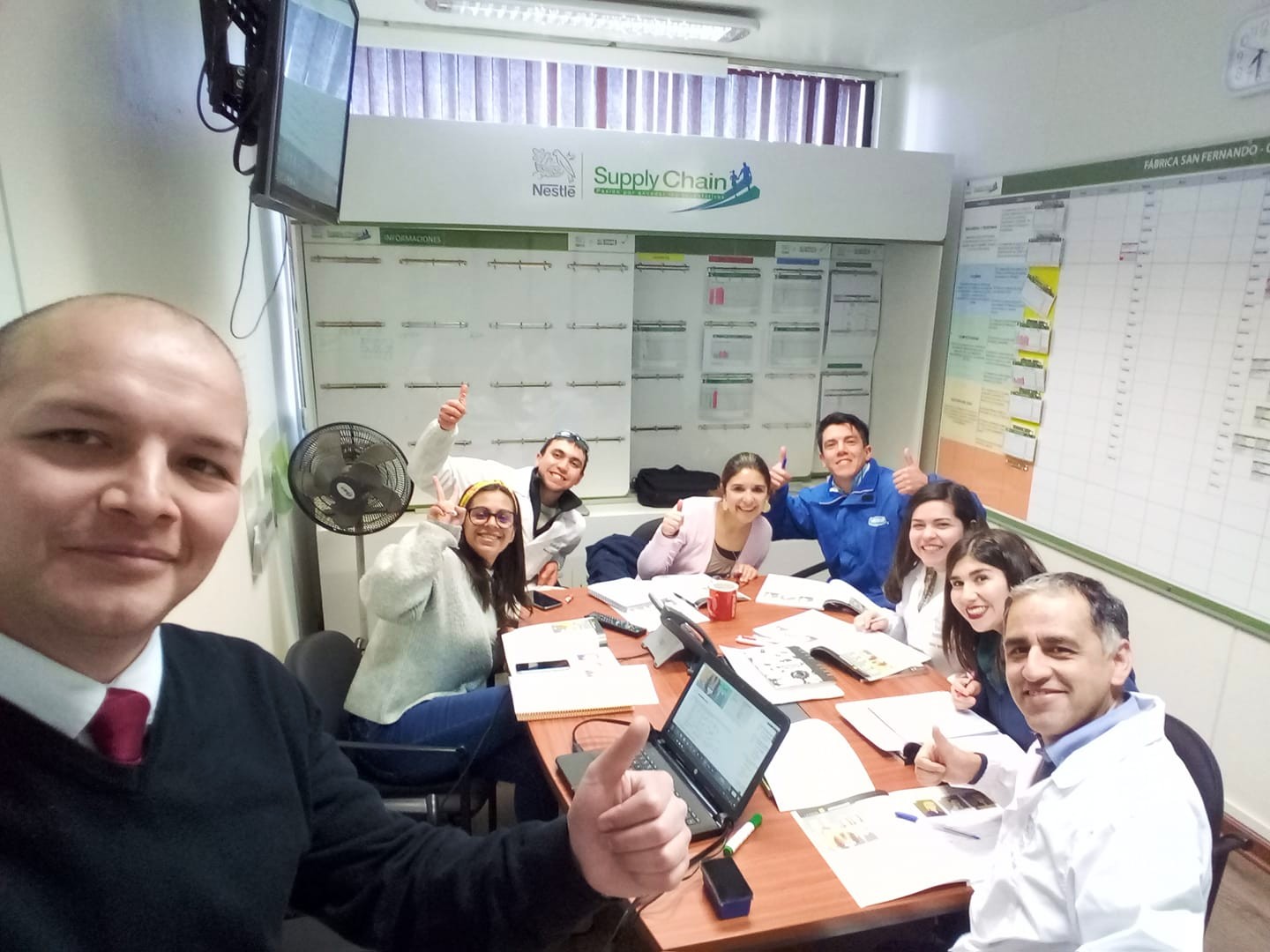 How can I get a TEFL job with no experience?
In order to be competitive in today's job market — even if you're searching for TEFL jobs for beginners — it's best to get some experience under your belt. Luckily, there are many ways to do this.
Find out other ways to get TEFL/TESOL experience.
Pro Tip: One of the best ways to make your application stand out as a new teacher and get hired faster is by showcasing expertise in the teaching niche you'd like to work in. Add short, targeted professional development courses in high-demand areas, such as Micro-credential courses or Specialized Certificates, to your resume to give it a boost.
Where can I find TEFL jobs?
If you're wondering how to get a TEFL job, then you've got to be patient because there are many opportunities out there that you'll have to comb through to find the company or school that is the right fit for you.
Here are a few ways you can start your job search:
If you took a Bridge online TEFL course, refer to the included Job Advising module for advice and resources on beginning your job search.
You can use trusted platforms, like the Bridge Job Board, which has postings from vetted preferred employment partners.
Join the Bridge TEFL/TESOL Jobs Facebook Group, where other teachers share their experiences with the job search and where you can find opportunities posted by schools and companies.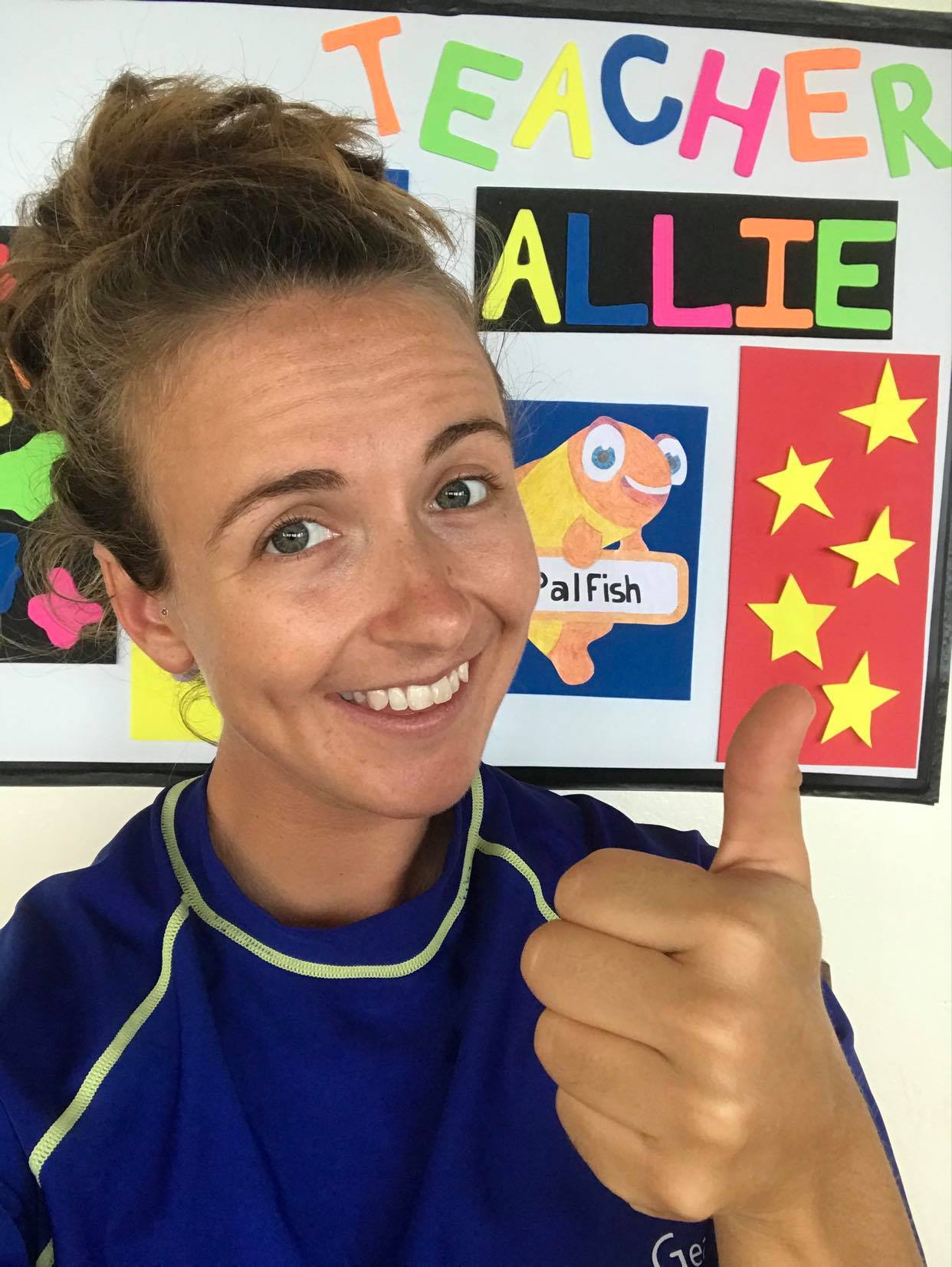 What should I expect during a TEFL job interview?
Like any job, you'll need to impress your future employer during the interview, whether you're applying for an online position teaching kids in Chile, or a position as a K-12 teacher in South Korea.
Teaching abroad
This interview will likely take place online, unless you happen to already be in the country. Before the interview, research the school, including the age of the students taught, the school's teaching approach, and the curriculum. Also, make sure you are knowledgeable about the country you'll be teaching in, as showing an interest in the culture and the language is important to convey.
Check out these common TEFL interview questions and how to answer them!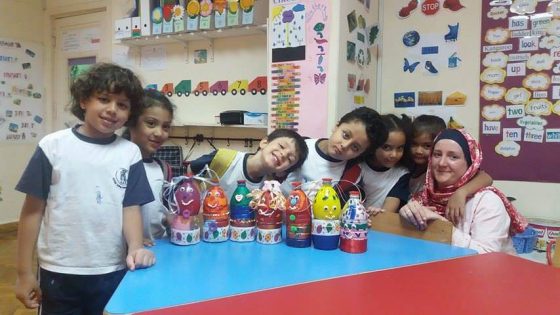 Teaching online
An interview for an online teaching job is similar in many ways to an interview to teach at a school; however, a key difference is that you'll often have to prepare a demo lesson to show the interviewer your online teaching skills in action. Don't panic!
Instructions for your interview and demo teaching session will be given in advance before your scheduled interview to help you prepare. The instructions will include the demo lesson plan for your teaching session so that you can prepare and practice presenting it before your interview.
It's also important to emphasize your comfort level with technology during your interview for an online teaching job. Highlight any courses, remote work you've done, or jobs you've had that required computer skills. When paired with your TEFL certification, teaching experience, and an outgoing personality, the interviewer is bound to choose you as the right teacher for the job!