Answers to Your Not-So-Frequently-Asked TEFL Questions
By Jennifer Collis
November 11, 2021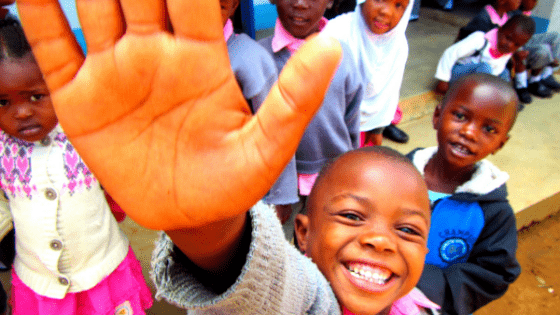 You're not exactly a newbie when it comes to TEFL/TESOL. You've spent hours searching topics related to teaching English online or abroad, and you know a thing or two about how it all works, like how many hours of training you need to get a job and what requirements there are for different countries around the world or for online gigs. Good job, TEFL expert, but this article is for you! Below, you'll find answers to your not-so-frequently-asked questions.
I'm already a state-licensed teacher. Do I still need to get TEFL/TESOL-certified to teach English online or abroad?
Maybe not! The answer is that it depends on what kind of job you want. For example, some schools only require teachers to have a state teaching license from their home country. TEFL certification is more often required by licensed teachers if they are applying specifically for jobs at language institutes or online, where they will teach just one subject, the English language. English students can be adults as well, so TEFL/TESOL certification would make you a better candidate for the job than, say, a K-12 teaching license.
Find out more: I'm Already a Teacher – Do I Need TEFL/TESOL Certification?
I have a friend teaching without a TEFL/TESOL certificate. Is it really necessary?
This is a tricky one. Usually, when people say that their friend teaches EFL without a TEFL/TESOL certificate, they are referring to someone who is already a state-certified teacher, which is sometimes enough to get hired (see above). But there are cases, too, in which a person with no teacher training or experience is hired to lead English classes at a language institute or online. This is very rare, however, and you should focus on being a prepared teacher so that you'll have access to the best, high-paying jobs.
Learn more about teaching English abroad requirements.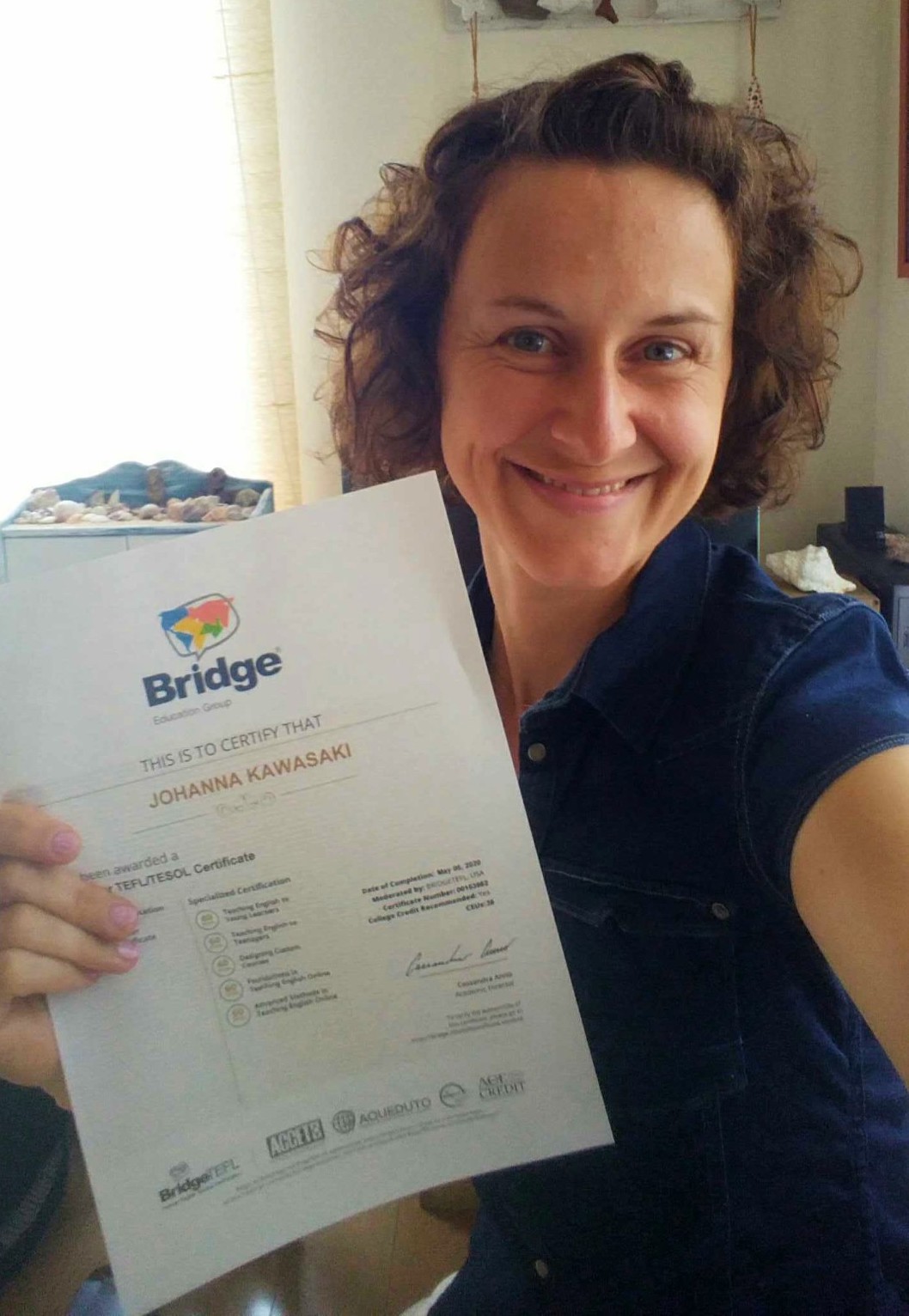 What is the difference between TEFL and TESOL?
Although there are small differences between TEFL and TESOL, when it comes to teaching English, they're pretty much used interchangeably. TEFL stands for Teaching English as a Foreign Language, and TESOL stands for Teaching English to Speakers of Other Languages.
Essentially, TEFL refers to teaching in a country where English is not the main language but a foreign one (for example, teaching in Spain or South Korea). TESOL, on the other hand, refers to teaching English anywhere in the world. Everything from teaching English at a public school in Chile to teaching immigrants in Chicago to teaching online is considered TESOL. A certificate in either TEFL or TESOL should qualify you for the same jobs!
Want to dig even deeper? Read this next: "What Is TESOL?"
Which certification do I need to teach online?
New teachers
If you're new to teaching English, you'll need to start with general certification that covers all of the foundations when it comes to delivering ESL classes. The Bridge Comprehensive Certification Bundle deals with topics like lesson planning, teaching methodology, and grammar and also includes Specialized Certification in Teaching English Online, which will prepare you to teach in the virtual classroom. Essentially, this certification qualifies you for jobs both in-person and online!
Experienced teachers
If you're already a TEFL-certified teacher and are looking to transition to teaching English online, you can stand out from other applicants and master virtual ESL teaching by getting Specialized Certification in Teaching English Online. This suite of courses covers everything from virtual teaching platforms to starting your own online freelance business. There's even a practicum where you'll get first-hand experience teaching real students online. Your lessons will be recorded so you can show them to potential employers when you apply for online jobs.
Will my TEFL/TESOL course give me the materials I need to teach classes, or does the school that hires me provide that?
This can be a point of confusion for some who are new to the TEFL/TESOL field, as many prospective teachers wonder what kind of teaching materials they'll get in their TEFL/TESOL course. While teacher training courses do include supplemental resources for teachers, they do not provide the textbook or curriculum you will use in your physical or virtual classroom.
This should be provided by the school or online company that hires you, and it will be suited to the age and level of the students you'll teach. On that note, good questions to ask a school or company when you interview for teaching jobs are "What textbook or online platform do you use?" and "Do you have a sample curriculum I could see?" Note that some positions do require you to develop your own curriculum and materials as well.
Check out this guide to choosing the best TEFL/TESOL certification course.
Does TEFL course accreditation really matter?
TEFL/TESOL course accreditation matters a great deal and can affect whether or not you're hired for a teaching position (this includes positions online and worldwide). This is because employers want to know that you're properly trained and that your course met industry standards. Plus, any future employer needs to be able to verify your certification, so you want a well-established course provider who is going to be in business long-term.
When choosing an online TEFL course, checking for accreditation can help you weed out low-quality providers. Remember that beyond a course simply being accredited, the accrediting body itself is very important. Look for accreditation from reputable, widely-recognized organizations like the Accrediting Council for Continuing Education and Training (ACCET) or the Office of Qualifications and Examinations Regulation (Ofqual).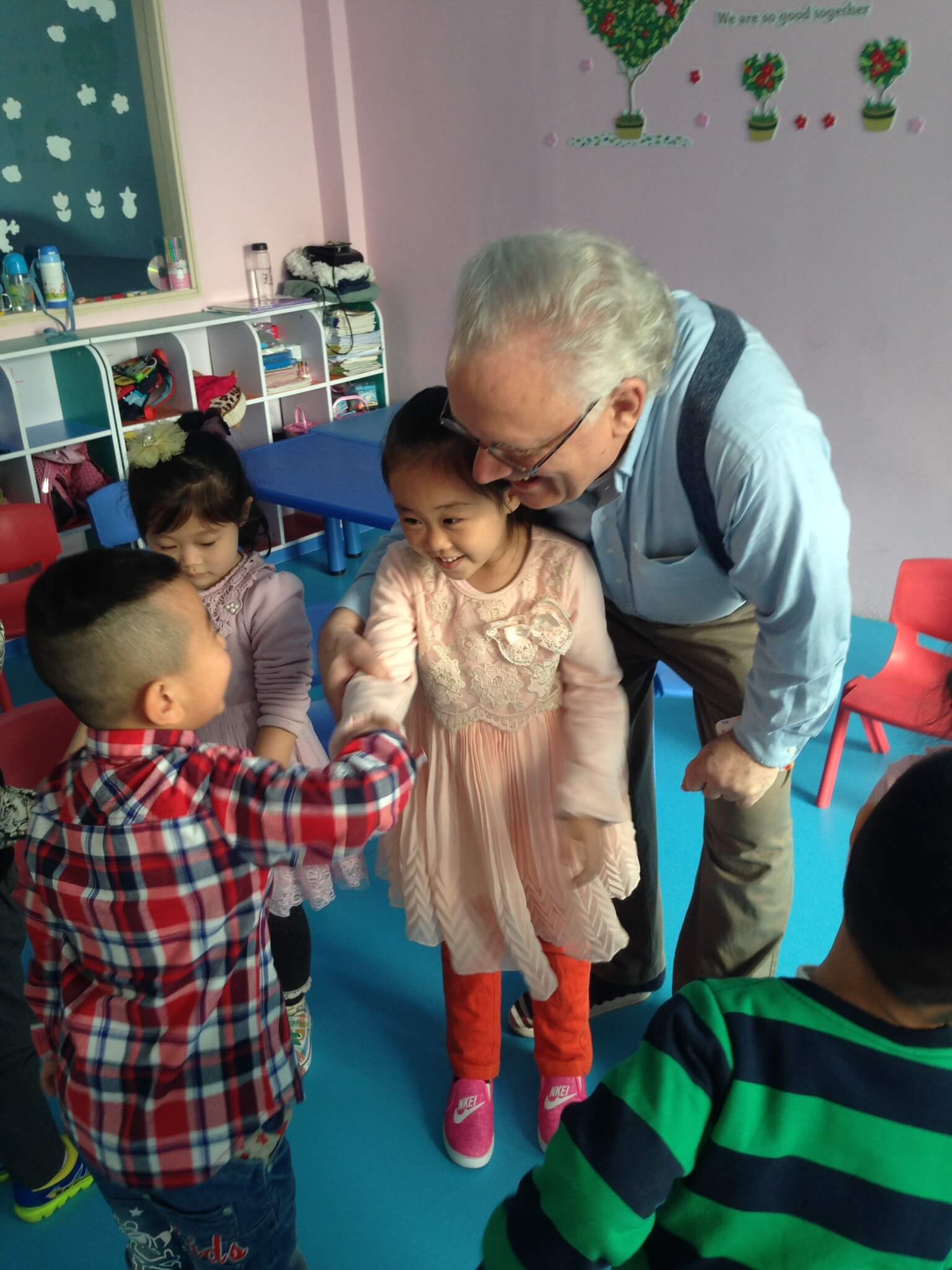 Are there age limits – either lower or upper – to teach abroad or online?
Definitely not! Teachers can be 19 or in their sixties. It's just important to be aware of the requirements to teach English online and/or the preferences of countries and regions worldwide when it comes to hiring teachers. In Asia, for example, young teachers are generally preferred, while Latin American schools will hire teachers of all ages. If you are on the very young side and are itching to go abroad, you might focus on a region, such as South America, where a college degree is not always required, or opt to teach English online as a digital nomad.
Check out the best places to teach English when you retire.
Is it safe to find TEFL/TESOL jobs online? What about scams?
Like with anything online, it's true that there are sometimes TEFL/TESOL job scams out there, mostly advertising for positions abroad (though scams for online TEFL/TESOL jobs do exist). Scams, however, are typically quite easy to spot, as they'll almost always involve asking you to send money for flights, training, or something else in advance.
As long as you familiarize yourself with how to avoid TEFL/TESOL job scams and what to look for in a legitimate job, you don't have to worry too much. There are thousands of legitimate TEFL/TESOL job opportunities out there, and, as stated before, the occasional scam is usually pretty easy to spot. You can also use trusted sources, like the Bridge Job Board, to find pre-vetted TEFL/TESOL companies and schools!
Should I get an MA in TESOL or just a TEFL certificate? What difference does it make in terms of job opportunities?
Teachers who pursue an MA in TESOL are typically those who want to make a long-term career out of teaching English and who want to work in a region like the Middle East, where hiring requirements are stricter, or in higher education. A TEFL/TESOL certificate will qualify you for most teaching jobs abroad and online, but MA TESOL jobs include other types of positions, such as curriculum developer and school director.
If you're not sure whether or not you want to pursue a Master's in TESOL, you can always start with a TEFL/TESOL certification course like the Bridge IDELTOnline™, which can be used later on as a pathway to a Master's degree program.