Winter weather makes the holidays cozy, but by January and February, the thrill you felt at that first snow is usually long gone. So if you're wading through snow this winter, consider flipping the season switch and heading south this winter— to South America, that is! It's summer right now in most of South America, so it's the perfect time to escape the cold and spend a month somewhere like Brazil, Argentina or Chile, taking a TEFL course that will lead to a new and fun career.
So exactly what can you do in South America? Plenty! Here are answers to some common questions about getting TEFL certified and teaching abroad in South America, plus feedback from people who have done it.
Where in South America can I teach?
It would be easier to answer the question, "Where can't you teach?" There's demand throughout South America in cities of all sizes, but teachers tend to focus on bigger cities where language institutes abound. Popular destinations include Rio de Janeiro, Brazil; Santiago, Chile; and Buenos Aires, Argentina.
When is hiring season in South America?
With such a strong demand for teachers, you don't have to wait for the peak hiring season in February/March to apply for jobs. Schools are looking for teachers year-round in most locations! However, our winter months make an excellent time to spend time getting TEFL certified in-country if you want to transition into a job by February!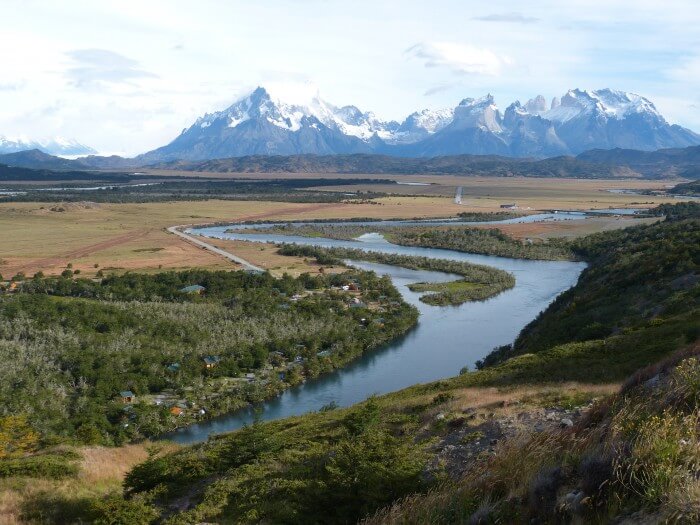 Who is the typical student there?
The students you teach in South America are mostly adult professionals who attend language institutes to improve their fluency for better career opportunities. You may also teach university students, but it's rare for foreign teachers to teach children.
Who is the typical teacher?
As with most regions, many teachers in their twenties or thirties; however, South America is known for hiring teachers of all ages, including retirees. Rather than focusing on age, schools look for confident, properly trained, professional teachers with a passion for helping their students learn. Read about non-traditional aged teacher, Wes Choc, who taught English in South America!
Is it hard to get a job in South America?
No, not at all, if you're qualified! Most language institutes hire teachers who hold TEFL (Teaching English as a Foreign Language) certification of at least 100 hours. Unlike some other regions of the world, you don't necessarily need a university degree to get hired as a teacher in South America.
Earning your certification in the country where you'd like to teach makes getting your first job much easier, since many schools like to hire their teachers in person. Bridge offers courses throughout South America! You can take the Bridge IDELT, our intensive, 140-hour certification course, in Buenos Aires, Argentina or Santiago, Chile. You can also qualify to teach in South America by taking an online TEFL course of at least 100 hours, though you'll need to job search more independently if you go this route.