What Types of Online English Teaching Jobs Are There?
By Maricela Breedlove
February 12, 2021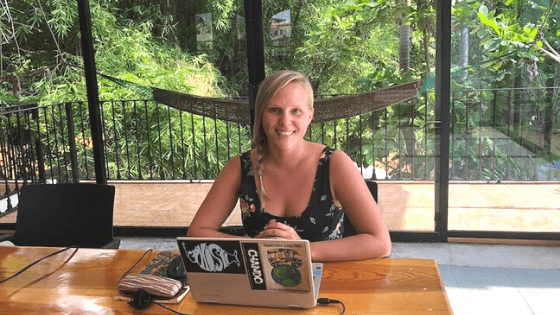 The education sector has gone through many changes recently, and with these changes has come exponential growth in the EFL/ESL field. The types of online English teaching jobs now available have also multiplied, giving future online teachers many new options. Let's take a closer look at three common job types – teaching English online with a company, working as a freelancer, or starting your own teaching business; you're bound to find an option that's a good fit for you.
If you're new to teaching English, check out our comprehensive, versatile teaching English online or worldwide certification bundle to kickstart your career.
Teaching English online with a company
A good fit for new teachers
Most new online English teachers will begin their careers with an established platform, and there are a few reasons why:
For the most part, an online ESL company will have a set curriculum/platform and teaching guidelines, making it the perfect fit for new teachers who have less experience with lesson planning or materials creation.
Companies allow a new teacher to get a good feel for teaching English online with support and guidance that would otherwise be hard to come by if they were starting out freelancing on their own.
Teachers are typically matched with their students by the company, or else the company makes it simple for parents and students to select a teacher as their instructor. In other words, self-marketing is rarely needed.
There's plenty of flexibility. In the past, most online teaching companies were based in China and focused more on school-aged children. Now, there are online ESL platforms based in countries across the globe and used by people of all ages.
If you're new to teaching, you'll want to get initial training and qualification with a TEFL certificate. You can explore our online TEFL courses to get started!
The hiring process with online tutoring companies
The hiring process for online teaching jobs varies by company and almost always includes signing a contract. (Be sure to look over your independent contractor agreement when teaching English online to ensure that you're comfortable with the terms agreed upon.) You may also have to teach a demo lesson and have a video TEFL/TESOL interview before you're hired.
Teacher Paul shares his experience working for an online ESL company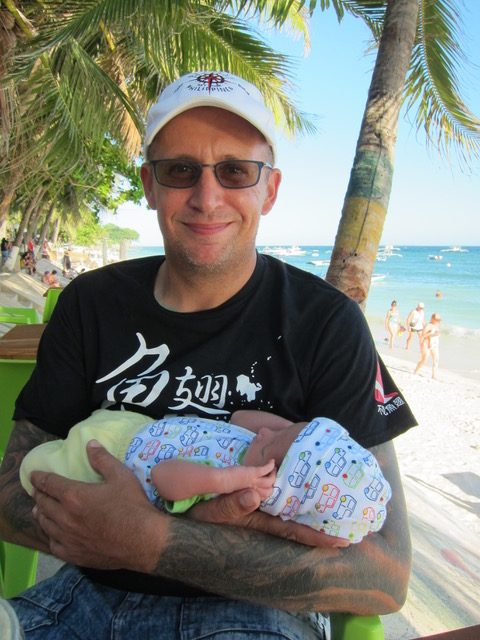 Paul left his office job in the UK to travel the world as a scuba instructor. When he finally settled in the Philippines, he found security and stability as an online ESL instructor with a tutoring company called istudyonline.ru, based in Russia.
When asked what inspired him to leave a regular 9 to 5 office job, Paul said, "I decided I needed to know more about the world than the town I grew up in."
Teaching English online as a freelancer through a marketplace
Why consider teaching English through a teacher marketplace?
So now you might be thinking, "Should I work for a company or for myself?" The answer to that lies in what's most important to you when it comes to an online ESL job for teachers. While working for an established company is a streamlined process from beginning to end, working for yourself as a freelancer will require a lot more footwork, such as advertising, recruiting students, and collecting payments.
If this seems daunting, somewhere between working for a company and working for yourself is using a marketplace for teaching English online.
If you've ever used the Internet to shop, reserve a hotel room, or book a service, chances are you have used a marketplace. Sites like eBay, Amazon, and Booking.com are all marketplaces. Their function is essentially to connect the consumer with a supplier.
ELT marketplaces work in the same way by connecting prospective students with online English instructors via an interactive platform. Here, students can select their desired instructor by browsing profiles. Because you're advertised alongside other online English teachers, it's recommended to make an online teacher profile that stands out and attracts the type of students you want to work with.
Unlike when teaching for a company, this type of online job for English teachers allows you to:
Set your own rates
Create your teaching schedule
The marketplace will take care of:
Marketing
Attracting students
Financial transactions between teachers and students
Teacher Sophia talks about why she started working for an online ESL marketplace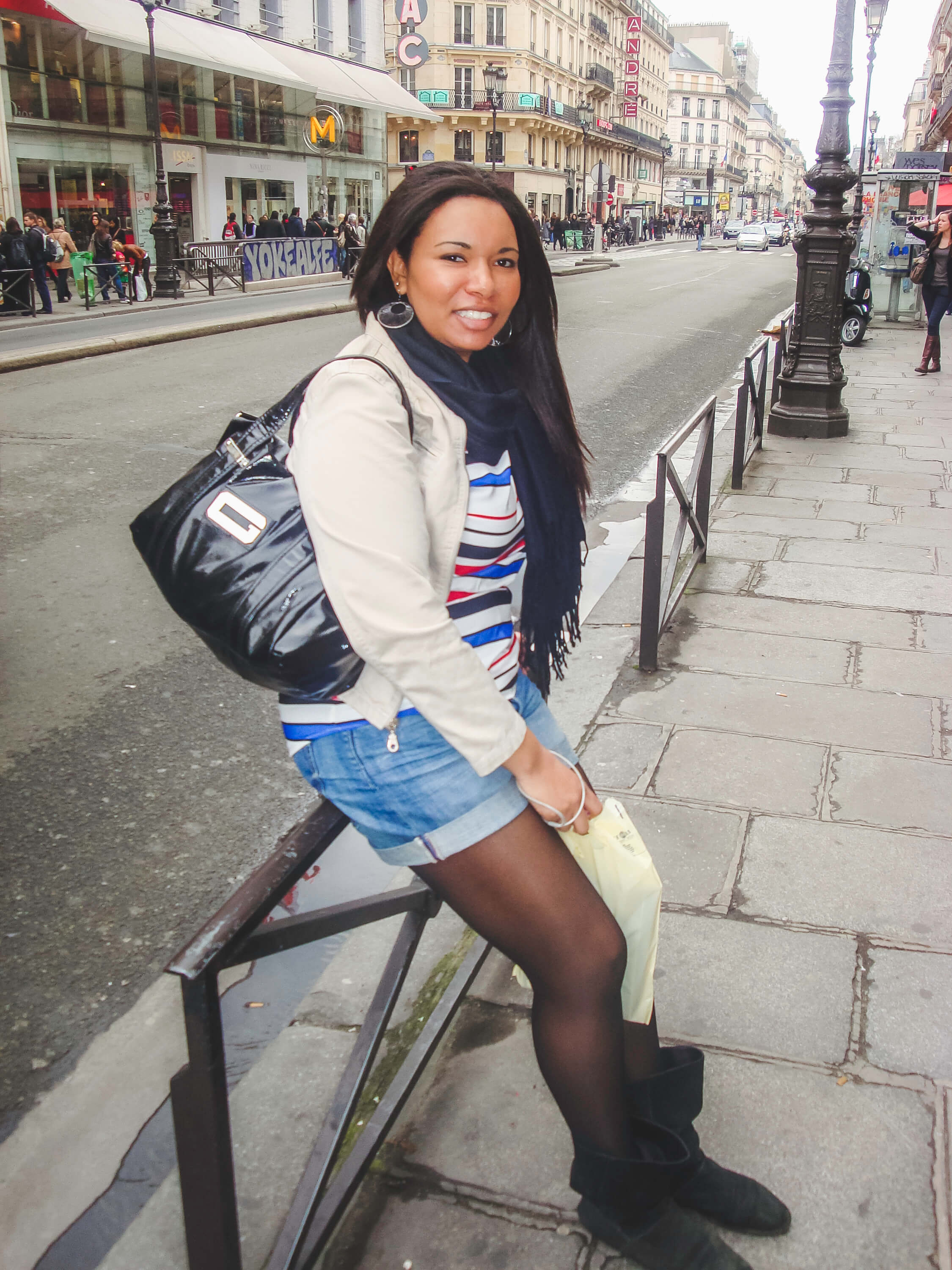 Bridge grad, Sophia, recently began her new career teaching English online when the pandemic severely impacted her previous role in the tourism sector. She landed a great job with the ELT marketplace Cambly and is now enjoying working in a secure and stable field while still living abroad in Paris, France.
As Sophia puts it, "I wanted something more stable and recession-proof." And teaching ESL online is certainly proving to be just that.
Starting your own online teaching business
Why start your own ESL tutoring business?
When researching types of jobs for online English teachers, you may notice that most job postings will be for a company or an ELT marketplace, the two most common ways to break into the online ESL world. But if you're more interested in working for yourself, you'll have to get familiar with what it takes to get started freelance teaching online.
By far, the most independent route to becoming an online ESL teacher is to begin your own business. You'll be in charge of:
The curriculum you teach
The age group you teach
Class sizes
Your pay rate
Your schedule
The teaching platform
Like with any business venture, working as a freelance online ESL teacher has its pros and cons. The obvious perk of this type of online English teaching job is being able to teach from wherever you want, whenever you want. You can schedule classes for the morning and have the rest of the day to do as you please. Or, schedule afternoon classes if you can't stomach the idea of setting another morning alarm again!
You'll also be in charge of what you teach and how you teach it and not have to answer to anyone but yourself and your prospective student's needs. Feel like you deserve a lot more money for your efforts and experience? Great! Charge what you like for your services, as there's no ceiling to your earning potential when you're working for yourself, and setting your rates as a freelance English teacher is easier than you'd think.
Things to consider before starting an online ESL business
There are, however, some possible challenges you'll face when working for yourself:
It can be difficult to stay motivated.
Being your own boss means that your success is solely up to you and what you're willing to put forth when building your business.
You'll need to market yourself and make sure that you're doing all you can to attract and retain students as a freelance English teacher.
Taking a Specialized Teaching English Online as a Freelancer course will prepare you for a successful career as a freelance online English teacher by helping you to find your niche, promote your brand, handle accounting, and manage your business.
Teacher Andres discusses starting his own online language school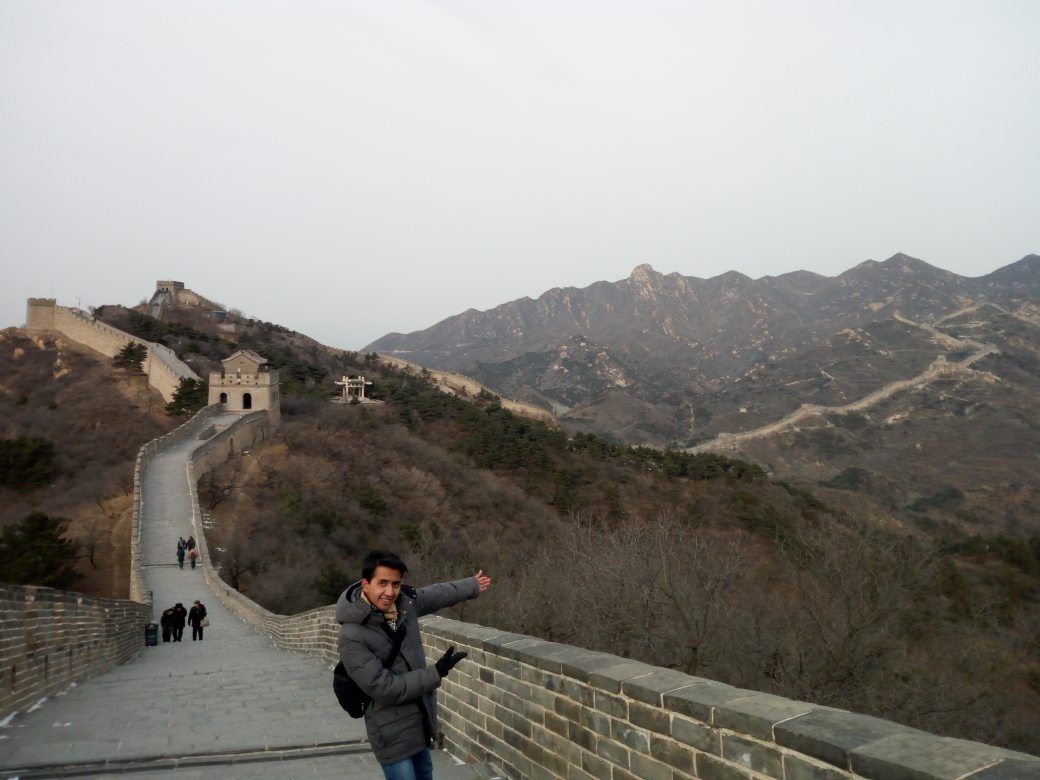 Andres, a Bridge grad from Mexico, left his job in the finance industry to work as a freelance online English teacher. Andres has even started his own online language school where he and his team teach English, Spanish, and Chinese.
Crediting his experience as an ESL student for his success as a freelance online English instructor, Andres says, "I think that the competitive advantage I've gotten from this is that I clearly remember my days as a student. Because of this, I can comprehend students' problems and help solve them."
Read more about how Andres started his online ESL business here.
There are many types of online English teaching jobs out there to suit your skills and needs. Whether you choose to work for a company, become a freelancer, or start your own business, teaching English online is a great way to pursue a flexible, location-independent, and fun career!