Find the Answers to your TEFL Questions on these 2 Secret Sites!
By Scott Beckman
April 29, 2013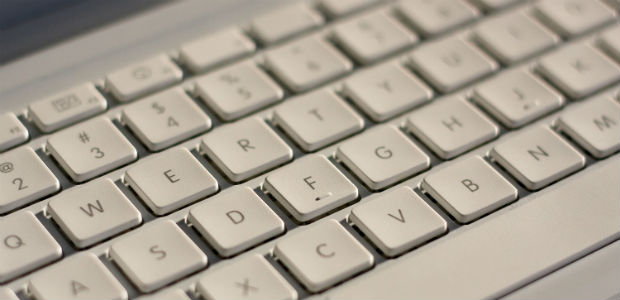 Teaching English abroad is an intimidating thing. Picking up your life and moving to a new country to start a new job without a support network of friends or family in-country; that's not easy for anyone. You'll want to do your research, to learn as much as possible about what to expect. But how do you do it?
We have suggested some of the famous TEFL sites before; ESLCafe, TEFL.com, etc… But there are a couple of secret sites that are absolute gold mines for anyone digging for more information on teaching abroad and, if you're ready to join the club, I'm ready to let you in on the secret.
First up, LinkedIn.
Okay, so maybe not so secret. The purpose of LinkedIn is networking; bringing people with similar professional interests together. So it should come as no surprise that it's easy to find other TEFLers there. There are groups set up (like TEFL Jobs Worldwide) solely to connect those with questions about teaching abroad with those that have done it. After all, who could answer your questions about teaching abroad better than someone who just returned home from doing just that?
If that doesn't work, try Twitter.
With just a few hashtag searches on Twitter, you'll find people talking about teaching all over the world. For example, I just searched "tefl thailand" and found tweets by people about to go, some already there, blog posts about how to find work, and more! Follow the people you find that are teaching abroad in the countries you're interested in, or even fire direct messages their way with your questions. Twitter users tend to be friendly and conversational; you're almost sure to get responses!
When you're looking into teaching abroad, you want to talk to people who have done it, and there's really no better way than by reaching out to them through social media channels. That's what they're for, after all.
Also, check out Bridge's take on some of the important but less-obvious considerations to take when teaching abroad.