Yes, You Can Teach English Abroad Without a College Degree!
By Bridge
August 1, 2022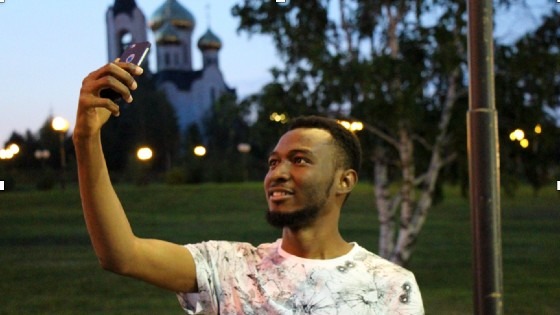 One of the best things about the field of teaching English as a foreign language (TEFL) is that it's open to just about anyone. There are opportunities to teach English abroad for people young and old, for those with or without teaching experience, and for those who speak a first language other than English. But, can you teach English abroad without a degree? Rest assured that the answer is yes! Here are the qualifications you'll need if you don't have a degree, as well as 10 awesome locations where you can find jobs.
How can I teach English abroad with no degree?
Step 1. Get TEFL certified
Everyone, whether you have a degree or not, will need to get TEFL certified if you want to teach English abroad – or online, for that matter!
Most jobs require TEFL/TESOL certification of at least 120 hours. Courses, like the 120-hour Master Certificate, that meet this requirement, will cover the basics of English language teaching (ELT), such as lesson planning, the most common teaching methods, and how to incorporate different types of activities into your classroom.
If you want to teach English abroad without a bachelor's degree, consider earning Specialized Certification to stand out from other applicants. For example, you could earn Specialized Certification in Teaching Business English or Specialized Certification in Teaching Young Learners and Teens.
You can also prioritize ESL professional development by continually adding to your skillset with Micro-credential courses, which provide targeted training in specific areas, such as Teaching English Pronunciation or Teaching TOEFL Test Prep. This will set you apart from the rest of the competition and demonstrate that you are devoted to honing your teaching skills and progressing in your EFL career.
Step 2. Gain some TEFL experience
While not all jobs require previous TEFL/TESOL experience, if you want to teach English abroad without a degree, it can be helpful to have some teaching practice under your belt. If you've never taught before, there are plenty of easy ways to gain TEFL experience.
For example, you can volunteer to teach English, work as a summer camp counselor, become a private English tutor, or even take a Practicum in Teaching English. All of these count as TEFL/TESOL experience and will help you when it comes time to apply for a teaching job.
Read more about the requirements to teach English abroad.
Step 3. Perfect your TEFL resume
Finally, if you're looking to teach English abroad without a college degree, make sure that your TEFL resume is not only up-to-date but stands out. Here are some ways you can achieve this:
Be sure to include all of the necessary information, such as in-person or online TEFL courses you've taken, your bio, your previous experience, your contact information, and any additional languages that you speak.
Keep the layout and language simple. Prioritize conveying information concisely, and don't use overly-technical jargon.
Add digital badges for the TEFL courses you've taken. These clickable, stackable, 21st-century credentials provide employers with a closer look at the skills you acquired, the learning objectives you met, and more.
Consider taking advantage of free resources to enhance your resume. This could entail joining professional TEFL/TESOL organizations or attending TEFL/TESOL webinars and conferences.
Where can you teach English abroad without a degree?
1. Costa Rica
Do you need a degree to teach English abroad in Costa Rica? Usually, no! This nature lover's paradise packs active volcanos, rainforests full of wildlife, and, of course, fabulous beaches into one tiny Central American location. You don't need a degree to teach English at many language schools in Costa Rica – or throughout much of Central and South America – just a TEFL/TESOL certification of at least 120 hours. Teach in the Central Valley of Costa Rica, where the market for English teachers is strongest, and enjoy spring-like temperatures most of the year.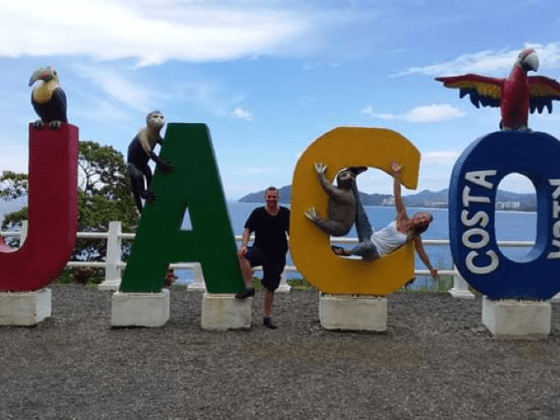 2. Mexico
Mexico has something for every type of teacher, and you don't necessarily need a bachelor's degree to get hired here. Teachers who prefer the fast pace of a big city don't have to look further than Mexico City, the sprawling cultural center of this diverse country. Other cities, such as Guadalajara, Cuernavaca, and Puebla, offer their own charms at a slightly less frenetic pace. If turquoise waters and white sands are more your speed, there are teaching positions along the coast in the Riviera Maya region (in the Yucatan Peninsula) in cities such as Playa del Carmen and Merida.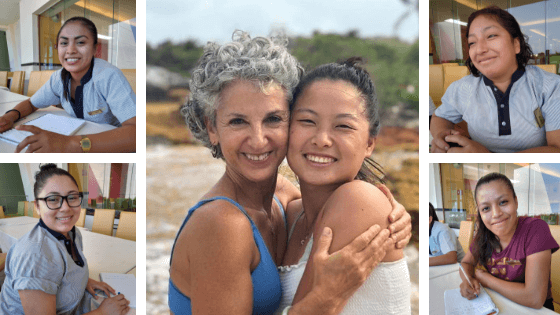 3. Peru
South America has many opportunities for those looking to teach English abroad with no degree, and Peru is definitely one to consider for those looking for a cultural experience and a dose of outdoor adventure. During weekends and holidays, teachers here will find plenty to explore, such as the famed Machu Picchu (a UNESCO World Heritage site) and other remnants of the Incan empire, stunning Colonial architecture, and the beautiful Lake Titicaca. Jobs can traditionally be found in bigger cities such as Lima (the capital), Cusco, and Arequipa, as well as smaller towns throughout the country.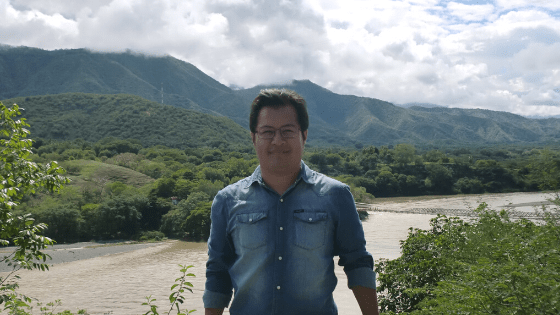 4. Cambodia
Unlike most other Asian countries, this ruggedly beautiful and somewhat under-the-radar country has opportunities to teach English abroad without a degree. Consider teaching in the exciting capital of Phnom Penh, and you can take weekend trips to explore the country's sites, such as the crumbling splendor of Angkor Wat, the emerald green rice paddies in the countryside, or the sunny, tropical islands in Cambodia's South.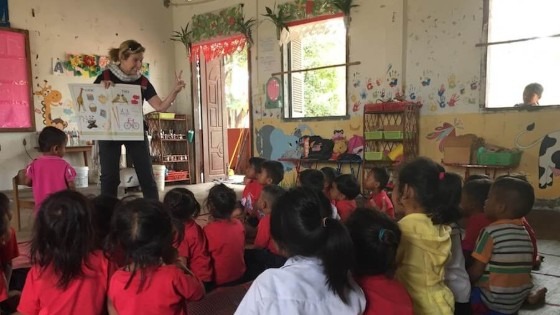 5. Nepal
There are plenty of schools and programs (some of which are for volunteers) where you can teach English in Nepal without a degree. In fact, it's quite rare that a degree is required for teachers in this South Asian county. There's plenty to see in Nepal, including stunning views of the Himalayas – don't forget that Mount Everest is located here! Nepal's Lumbini Province is the birthplace of Siddhartha Gautama (Buddha), so there are also plenty of historical sites and monasteries throughout the country that you can explore.
Take a Micro-credential Certification Course in Teaching English as a Volunteer to learn the skills you need to effectively work in a cross-cultural setting and have a positive impact on the community you serve.
6. Spain
Do you dream of teaching in Madrid, Barcelona, Seville, or another magical city in this sunny European destination? Well, the good news is that many positions in Spain hire teachers with TEFL certification only and do not require a degree. The catch is that some language institute positions require that you're eligible to work in the European Union, so this country may still be out of reach for American teachers. However, opportunities exist to teach in Spain's public schools through a program called Cultural Ambassadors. The program offers a monthly stipend and medical coverage for teachers in exchange for 12-16 hours of teaching per week.
7. Italy
That's right! This European country is more flexible than some others when it comes to degree requirements, and many teachers are drawn to cities like Milan, Venice, Rome, and Florence. While you may not need a degree in this stunning Mediterranean teaching location, classroom-based or online TEFL certification is a must.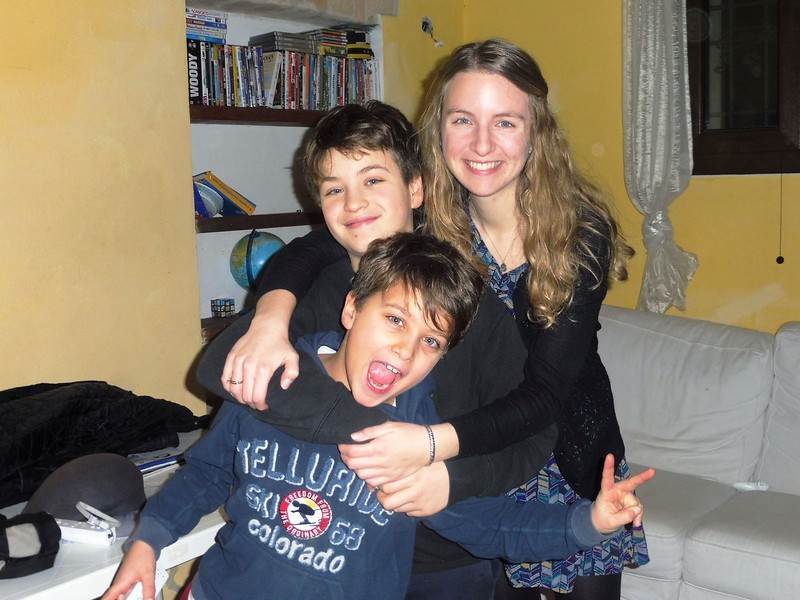 8. Russia
If Eastern Europe is on your bucket list, why not set your sights on teaching English in Russia, home to novelists like Tolstoy and Dostoevsky and architectural wonders such as the baroque Winter Palace? Teaching jobs in striking cities like Moscow or St. Petersburg do not always require a college degree. You will, however, need TEFL/TESOL certification, and experience is helpful, too.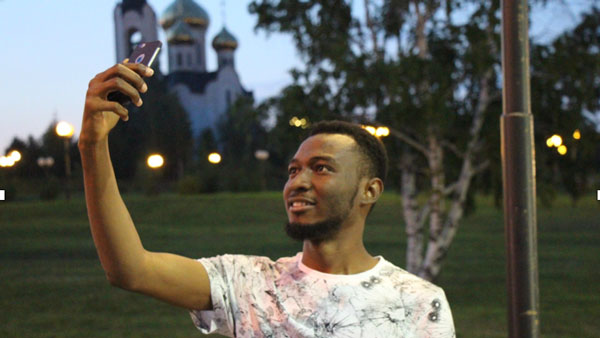 9. Other countries throughout Europe
You're probably thinking, Wait, don't most jobs in countries like France, Germany, and the Czech Republic require a four-year degree? Yes, they do. But what you may not know is that there are often short-term opportunities to teach English to kids at immersion summer camps, and these kinds of positions don't usually require a degree. Summer teaching jobs like these are a creative way to teach in a country that usually has a strict degree requirement, and the experience of teaching young learners looks great on your TEFL resume, too. It's not too early to plan now for next summer!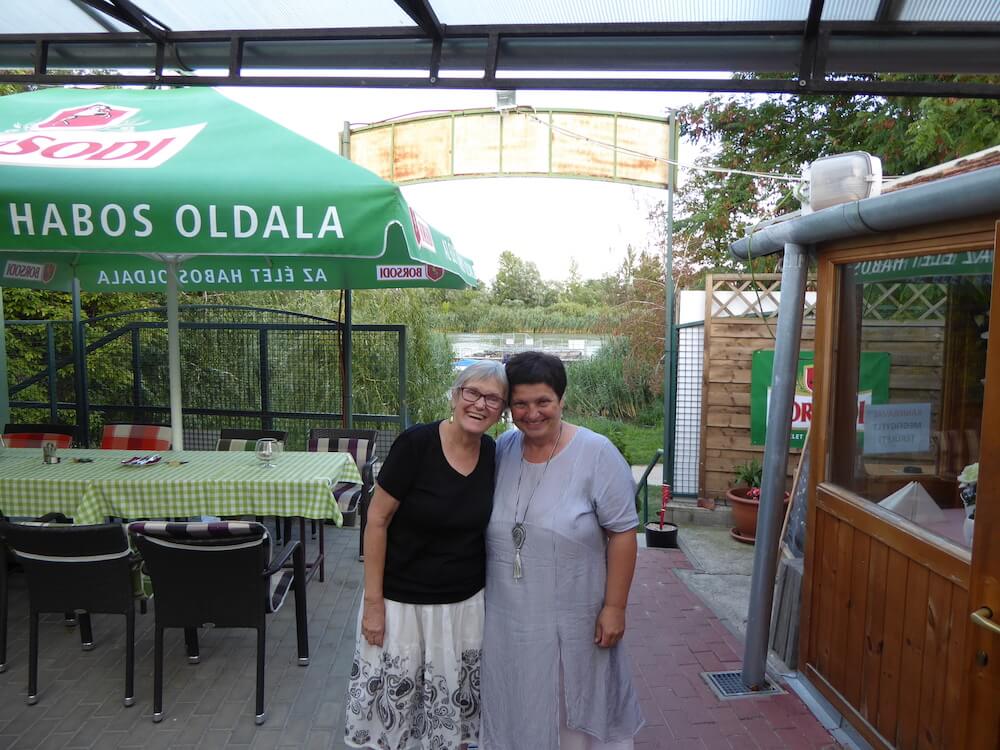 10. Online from anywhere!
Okay, this isn't a specific location abroad, but when you're a location-independent online English teacher, you can teach from anywhere in the world! And since the pandemic shifted education online, the demand has become stronger than ever for online English teachers – and that demand is likely to remain high, even long after the world has bounced back.
As a digital nomad, you can work for English tutoring companies that don't require teachers to have a degree (some will and some won't), or you can become a freelance teacher and choose a teaching niche to target a specific student market. Either way, earning Specialized TEFL/TESOL Certification in Teaching English Online will fully prepare you for the virtual classroom, make you more competitive for jobs, and help you attract more students.