Are There TEFL Opportunities for Non-Native English Speakers?
By Jennifer Collis
September 18, 2018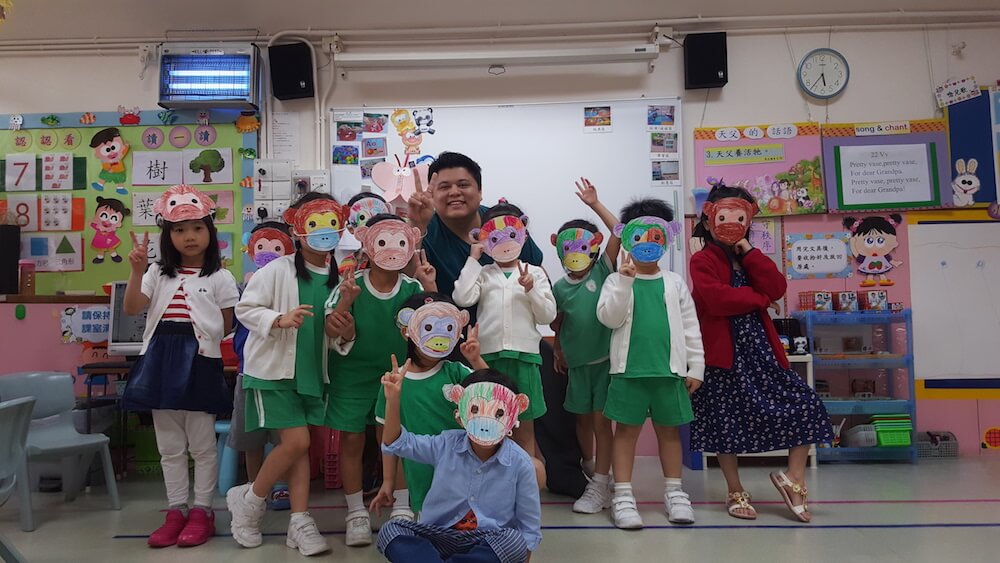 Are you interested in a career in teaching English as a foreign language (TEFL) but you speak a first language other than English? You may be wondering if there are TEFL opportunities for non-native English speakers like you and how to increase your chances of getting hired abroad.
Here are six tips to help you reach your goal:
1. First, be aware that you are part of a changing TEFL landscape. 
Admittedly, it can be more challenging to get hired as a foreign teacher abroad because there can still be a bias toward native English speakers for jobs, yet this is changing-  for the better! It's changing not only due to the sheer number of people learning English worldwide (an estimated billion) but due to the growing realization that English is not just used to speak to native English speakers, but is widely used as the lingua franca between people from nations where English is not the primary language.
2. Use your multilingual skills to get an edge on the competition.
As a bilingual teacher, you have a lot to offer. Unlike a teacher who just speaks English, you can comfortably teach classes of total beginners (whether children or adults), since you are able to explain vocabulary and grammar concepts, when necessary, in their native tongue. Emphasize this when applying to teach in countries where your native tongue is spoken.
Check out this post with more advantages of teaching English as a non-native speaker.
3.  Get as qualified as possible.
You may have studied English education in your home country, and that's a great background (and probably more than most native English-speaking teachers will have). However, also having a TEFL certificate that is internationally recognized (and at least 100 hours) will add to your credentials and help you meet the specific requirements of language schools. Classroom-based certification courses such as the Cambridge CELTA or Bridge IDELT (offered online and in person) are especially respected and can go a step further to show prospective employers you are serious about the profession of teaching English.
Read an interview with Feruz, a teacher in Uzbekistan, who got TEFL certified after earning his PhD! 
4. Teach English online.
That's what Krzl from the Philippines did to get her foot in the door before landing a TEFL job in Chile. Read her story here. While some online teaching companies will require that you are a native English speaker, this requirement is becoming more and more flexible as employers struggle to meet the demand of English language learners worldwide, especially in Asia!
Earning a Specialized Certificate in Teaching English Online will make you more competitive for jobs in this niche field, and you can even complete the new Bridge Practicum in Teaching English Online to gain familiarity with a virtual teaching platform and build your confidence as an online teacher. The Practicum even includes the option to record your practice teaching sessions so that you can share your video demos with future employers as part of your application.
5. If possible, spend time in an English-speaking country.
Of course, this is not possible for everyone, but if you have the opportunity to spend six months or longer in an English speaking country, like the United States or England, take it. This cross-cultural experience makes your resume stand out and provides just one more way (beyond English proficiency test scores) that you can demonstrate your high level of English proficiency to employers.
6 Consider teaching your native language, too.
You can further edge out the competition for jobs abroad by offering to teach classes in your first language in addition to teaching English!  From the employer's point of view, that adds value to their language institute by expanding their course offerings to include Spanish, Japanese, German, etc.