Where Can I Teach English as a Non-Native Speaker?
By Krzl Light Nuñes
October 11, 2019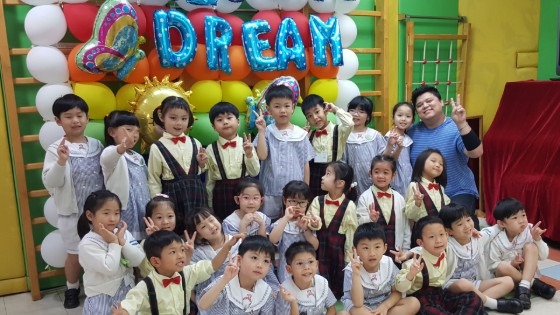 Is teaching English abroad only open to native English-speaking teachers? Certainly not! But teachers who speak a first language other than English may wonder, "Where can I teach English as a non-native speaker?" or, "Are certain regions or specific countries more welcoming to bilingual teachers?"
Even though there are plenty of ESL jobs available around the world, it's not uncommon to see language schools targeting native speakers, by including this requirement in their job postings. However, the good news is, with the ever-increasing number of English learners worldwide and English being recognized as the global lingua franca, more countries are open to hiring qualified teachers, regardless of their citizenship or first language. Let's explore the largest markets for non-native English teachers (NNESTs), most of which are in Asia and Latin America.
Teach English Abroad as an NNEST in Asia
Many native and non-native English teachers alike look to Asia for jobs because of the steady demand for English, as well as the excellent salary and benefits offered here. But what are the chances that NNESTs will be hired in this region?
You might be surprised to hear your chances are good! Your most likely choice is probably China, where job openings abound, but it's also possible to teach as a non-native English speaker in Thailand, Cambodia, or even Japan (South Korea is more challenging due to citizenship requirements for the visa).
How to get a job in this region
In order to be qualified to teach in Asia, you typically need a TEFL/TESOL certificate (120 hours is recommended), a 4-year degree in any subject, and highly proficient English skills. The main exception to these requirements is Cambodia, where teachers can often get hired without a degree as long as they hold TEFL certification. You can job hunt year-round, but peak hiring season usually goes on until September.
Pro Tip: While first-timers usually look to the bigger cities for jobs, a good strategy to broaden your prospects is by checking out posts available in smaller cities or towns. The experiences are equally or perhaps more rewarding!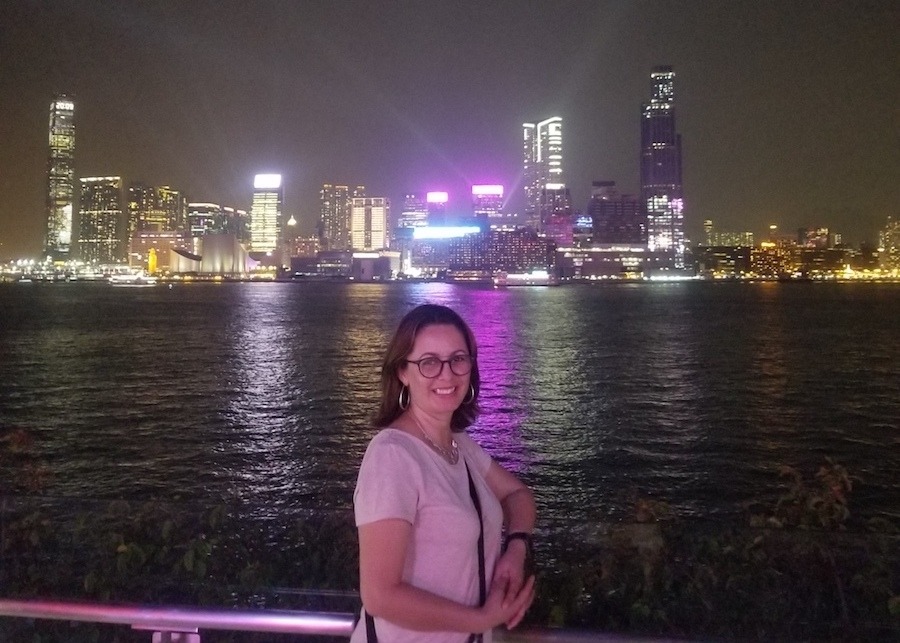 Read an interview with Colombian English teacher, Carolina who teaches ESL in a small village in the Zhejiang Province in China.
Teach English Abroad as an NNEST in Latin America
Another great option for non-native English-speaking teachers is Latin America. Generally speaking, countries here are more welcoming to teachers of different citizenships or accents, so the chances of landing a job here is almost guaranteed. Plus, this region, with its more relaxed requirements for teachers, also makes it a good place to jumpstart your English teaching career!
Argentina, Brazil, Chile, Colombia, Costa Rica, Ecuador, Mexico, Panama, Peru, Bolivia, Uruguay, and El Salvador are just some of the countries that have their doors open for non-native speakers.

Romina, an Argentinian English teacher in Chile
How to get a job in this region
There is more leeway when it comes to getting hired in this region, as compared to Asia; a bachelor's degree may not always be necessary if you meet the other requirements, such as a TEFL certification (100 hours is the standard).
While many schools hire teachers who are physically in the country already, others will hire teachers from abroad. Regardless of how you apply, take note of the hiring season in each country so that you get responses to your applications quicker. Hiring in some countries like Argentina, Chile, Ecuador, and Uruguay usually starts around February or March, while in others, like Peru and El Salvador hiring peaks from October to November.
Pro Tip: If you prefer teaching adults to teaching kids, Latin America is the region for you! Most students here are adult professionals rather than young learners.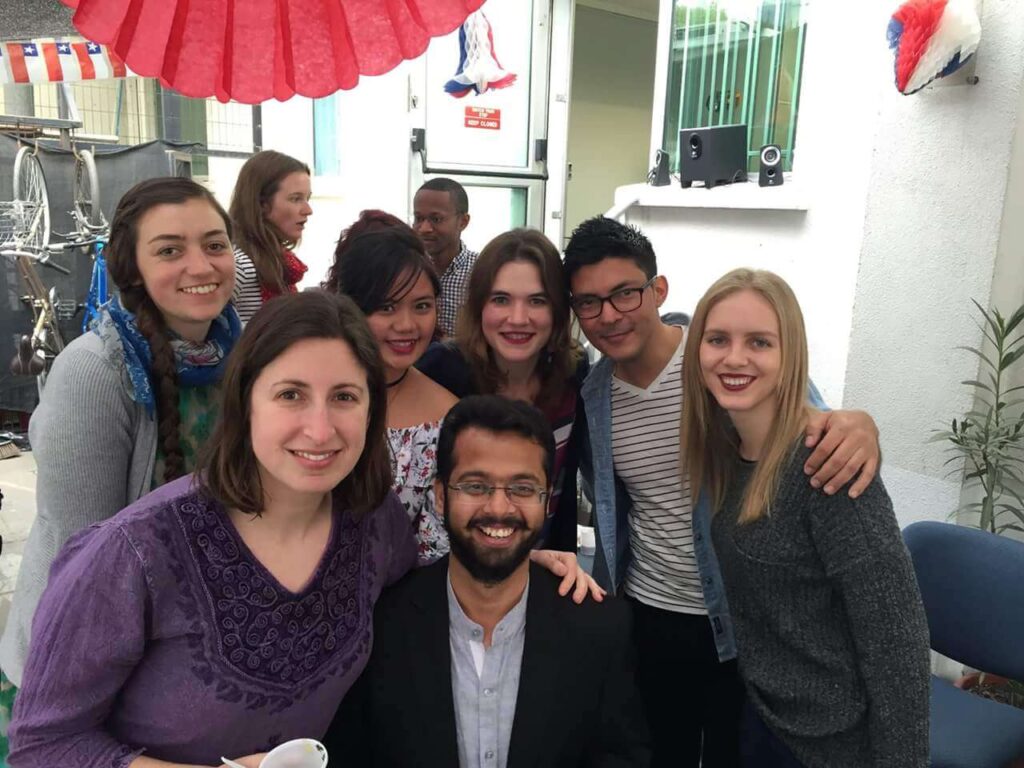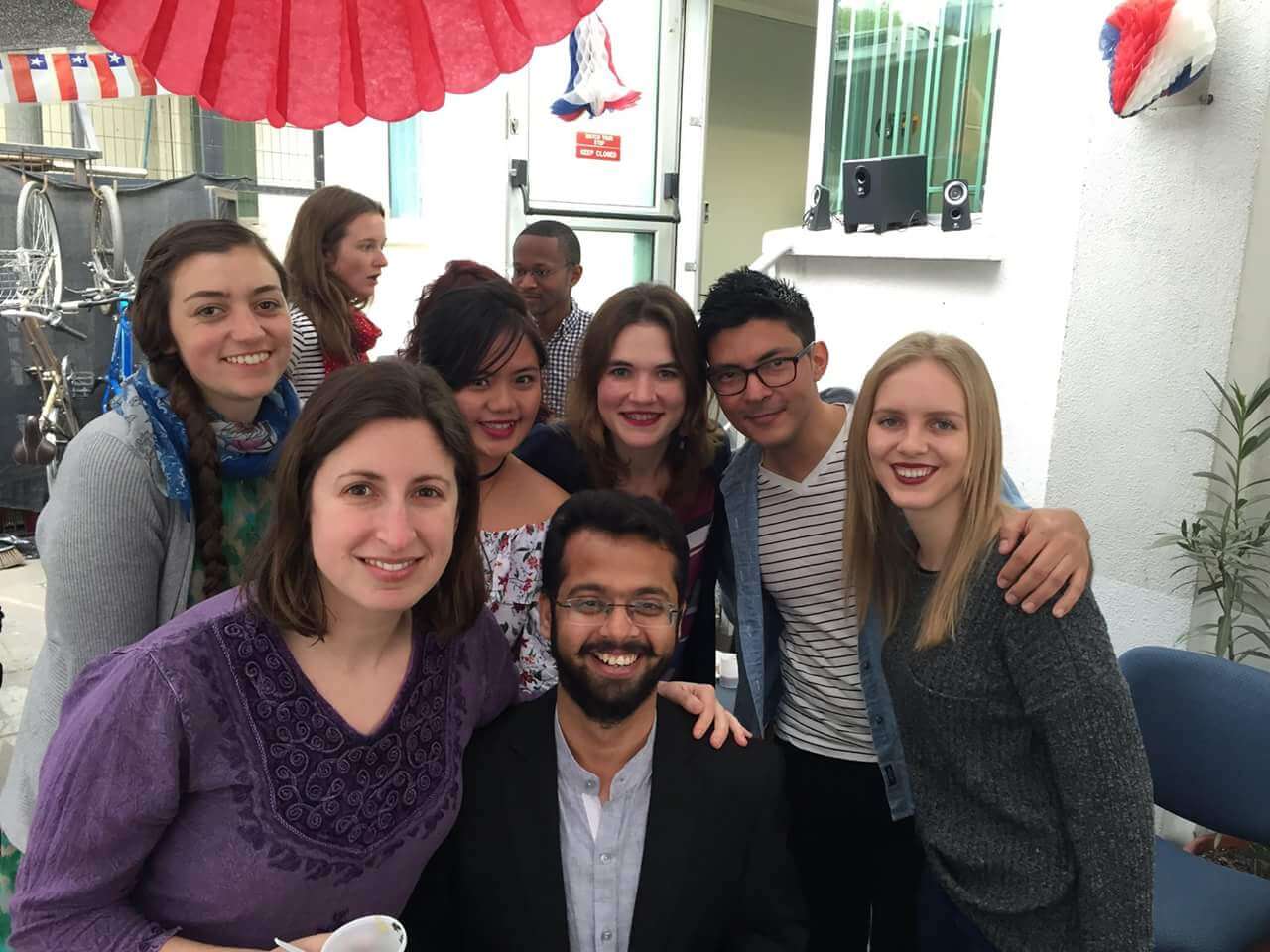 Sid (center), from India, teaches English in Santiago, Chile, as well as online.
Teach English Abroad as an NNEST in Other Regions
Of course, Asia and Latin America are not the only markets for bilingual teachers, and you can always expand your search parameters to other parts of the world, such as Central/Eastern Europe. For instance, Romania, Turkey, Ukraine, and the Czech Republic can be NNEST-friendly countries. While they may not be as popular as other teaching destinations, they have a high demand for English teachers, and similarly, offer interesting perks and an excellent working environment for teachers.
Many schools in these locations will just require you to be TEFL-certified and fluent in English. A bachelor's degree is often required in European countries.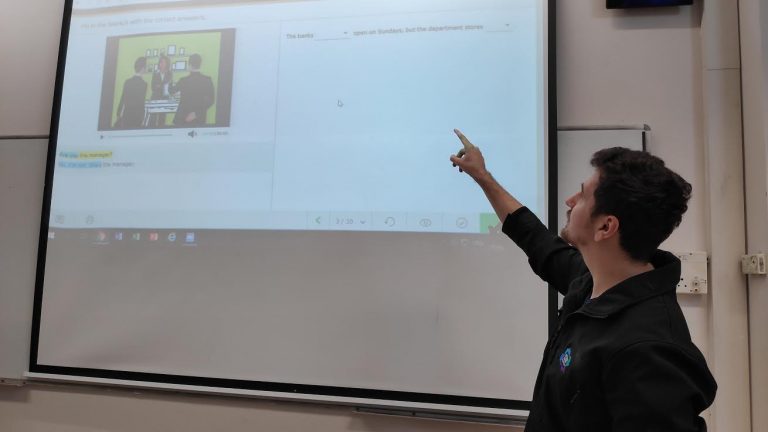 Pavel, from Russia, teaching English in Israel.
Teach English Online as an NNEST  
Finally, you can also choose to get a job teaching English online. Regardless of your first language, this is a great way for new teachers, in particular, to gain experience before applying to jobs abroad. This type of work also benefits newcomers because they can get insights into the kinds of students they prefer teaching (kids vs. adults) should they shift to teaching in a classroom.
Non-native English-speaking and bilingual teachers could also find it less difficult to land jobs teaching online, as opposed to in the classroom because online companies are usually more flexible with requirements. This is especially true when teaching online via an ELT marketplace. With online jobs, you don't always need a college degree or experience to be hired, though it is important to have a TEFL certificate. Additionally, earning a Specialized Online Teaching Certificate will make your profile stand out among other candidates.
Read the unique stories of three non-native English-speaking teachers in Chile who teach English online.
Here are some recommended online tutoring companies where you can work as a teacher without being a native English speaker:
Palfish
Cambly
First Future
iTutor Group
Preply
Brava
51Talk
English Up
Browse online teaching jobs on the Bridge Job Board.

The author, Krzl, from the Philippines, teaching English online  
Advantages of Being a Bilingual (or Multilingual) Teacher
When you start your search for TEFL jobs abroad, it can boost your confidence to remember that there are many advantages to being a non-native English speaking teacher.
For example, one of your plus points is that if you teach in a country where your mother tongue is spoken, you will be able to teach all student levels, including total beginners.
In addition, you could also have a chance to teach not only English but also your first language.
So, even if you read "native speakers only" in a post, apply anyway! As long as you can show your English proficiency, nothing should put you off.
So, get yourself TEFL-certified, explore your options, or gain experience teaching online if you need it! With your competitive edge, you will, soon enough, get that dream teaching job abroad!