How Online English Teachers Can Adapt to Changes in Chinese Law
By Rashmi Chugani
October 11, 2021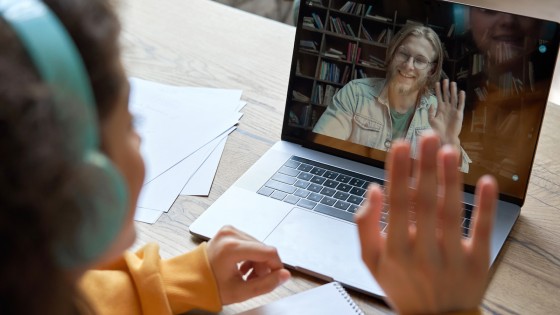 China, a huge marketplace for English language instruction, has seen dramatic changes in its education system this past summer. New policies have affected private tutoring, which has made it necessary for online English teachers to adapt to changes in Chinese law. Though the online teaching market has been disrupted, the change also brings new opportunities as well as a reminder of the importance of being well-equipped to stand out in the online ESL field.
What are the legislation changes in China impacting the online teaching industry?
In late July, China launched new legislation dubbed "double reduction." The main changes put a stop to after-school tutoring on weekends or during holidays and also prevent online teachers based outside of China from tutoring Chinese students. This has affected hundreds of thousands of English teachers worldwide. In fact, a recent BridgeUniverse webinar estimates that about 500,000 online teachers are adapting to these changes to the tutoring industry in China.
Two other key components of "double reduction" include no longer allowing for-profit companies to teach China's school curricula and blocking foreign investors from holding stakes in firms offering these lessons.
How does this affect foreign teachers?
The education changes in China are vast, as English language professionals are now looking at teaching with non-Chinese online ESL companies or at transitioning to freelance English teaching.
A number of popular online companies are shutting down now and will continue to do so over the next year. For example, according to Bloomberg, TikTok-owner ByteDance Ltd. has implemented major changes in Guagua Long, Qingbei, and GoGoKid, all edtech products. GoGoKid, which focused on ESL tutoring, has completely shut down because of the new set of harsh Chinese rules. The other two apps, Guagua Long and Qingbei, have shifted towards coding and art.
While online English teachers adapt to these changes, it's important to note that they will see a more competitive market. Many veteran teachers will undoubtedly be joined in their job search by a crop of new teachers, so having the best possible credentials will be more crucial for job seekers than ever.
How to teach online – should I work with a company or for myself?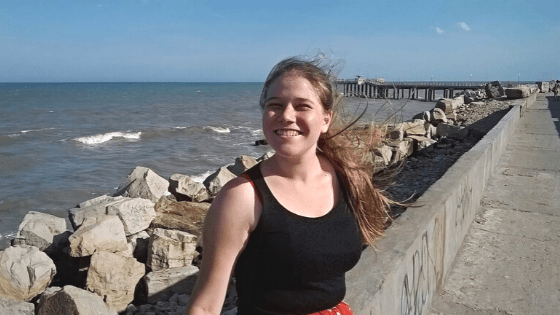 How can online English teachers adapt to these changes in Chinese law?
In this new professional landscape, it's important to be aware of how to stand out and get hired for the right position. Here are five of the best ways online English teachers can set themselves apart.
1. Get certified
Focusing on the best TEFL certification and qualifications is key in this market. If you're new to the ELT field, you can take Bridge's 240-hour TEFL/TESOL Master Certificate + Teaching English Online certification. This online TEFL course offers the ultimate career flexibility, as it qualifies you to teach English worldwide and online.
On the other hand, experienced teachers can opt for a Specialized Certificate in Teaching English Online. This course will help you set yourself apart as a teacher and covers all of the skills you need to teach in the virtual classroom. You'll learn about the latest technology and digital teaching tools, how to plan lessons for online classes, strategies for teaching online students with different learning styles, and more.
2. Polish your resume
It's very important that your TEFL/TESOL resume stands out to hiring managers. Make sure you list all of your previous experience in detail, and mention all certifications you have. Bridge offers digital badges for completed courses, which you can include on your resume as an extra touch as well.
Get more tips for making a stand-out online teacher resume – plus, see a sample resume!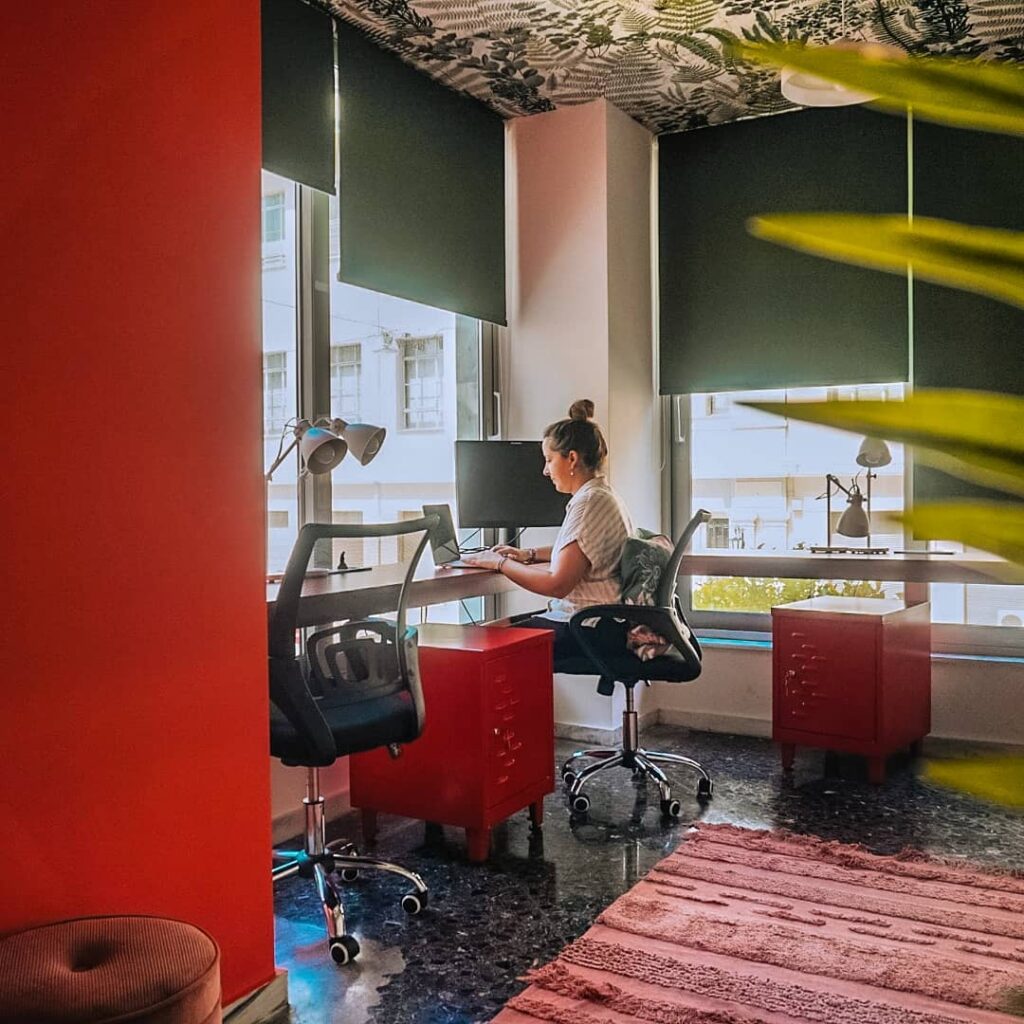 3. Use marketplaces
A marketplace for teaching English online is a platform that connects ESL students and teachers. A marketplace will essentially work as a middleman, as it will handle payment transfers and other bureaucratic hurdles – for a commission, of course!
You will need to be very independent and disciplined if you use a marketplace, but there are perks like setting your own hourly rate and schedule.
4. Work for yourself
Another option is working as an independent, freelance English teacher. You'll need to find your own online students and handle all financial matters, but you'll have complete freedom over the students you teach, the materials you use. and the hourly rates you charge, without any sort of fees that using a marketplace entails.
5. Look into non-Chinese companies
As aforesaid, there'll be a lot of competition, but quality certifications and a good resume will give you a great shot when applying to teach with an ESL company. Here's a list of 10 non-Chinese online ESL companies.
Want to teach English from home? Here are some job tips for teaching English online.
In a recent video, Bridge grad and former Bridge webinar guest Rachel Story also explored a large number of platforms online teachers (such as herself) can use while navigating changes to the online teaching market in China.
Get more tips from Rachel in the "Expert Series" BridgeUniverse webinar.
As online English teachers adapt to changes in Chinese law and the disruptions in the field of online ESL teaching, they can also look forward to new opportunities created, including with companies outside China and for "teacherpreneurs" ready to take the reins of their career. So get certified, polish that resume, and you'll be prepared with the right tools to succeed in the virtual classroom.