Technology in TESOL: News You Can Use
< Back to the TEFL News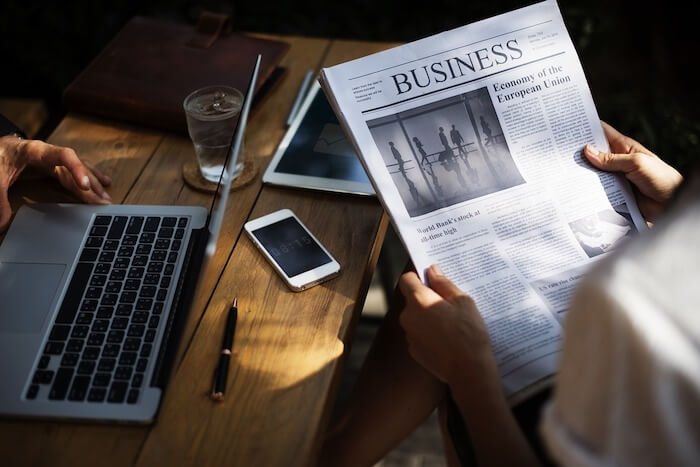 I'm sure plenty of you in the TEFL field have spent hours combing the Internet looking for exercises, only to find yourself amazed at how many TESOL websites there are with lesson plans, worksheets, quizzes, and games for the EFL/ESL classroom.
My problem with a lot of what I find online is that many of the exercises lack a strong context. Either there is no central theme or the theme is not relevant to my particular group of learners.
I'd like to share with you two sites that I have found to have quality lesson plans based on topics that are interesting and relevant: The New York Times and the BBC.
That's right. Sometimes the most obvious answer is the best.
I first discovered the BBC online resource while working in Germany where most of my colleagues were Brits. I felt the need to brush up on my UK current events and gossip. One day while browsing articles online, I came across their brilliant resource of lesson plans that is primarily based on current events.
The section of the website is called Words in the News, and there are around 100 topics to choose from on the opening page. Each lesson plan focuses on building vocabulary, as well as reading and listening comprehension.
In addition to the news stories, there are loads of  general and business English exercises and quizzes for students to practice on their own.
Taking an example from the BBC, the New York Times has also begun creating lesson plans for teachers to use that focus on topics covered in their publications. While the lesson plans are for all types of teachers, they do make specific recommendations on how ESL students and teachers can use their resources.
Be advised that the content of these lessons are primarily for intermediate to advanced learners. Your beginner level students may be familiar with the content of the stories, especially if they follow the news in their native language, but the texts may be too intimidating for them to approach. On the other hand, your advanced students will feel a great deal of accomplishment when they see what they're able to understand.
February 29, 2012