Pedagogy (TESOL/TEFL Strategies & Methodology)
Learn about the latest pedagogy for TEFL/TESOL from the experts. Stay up to date with the latest teaching trends and learn how to be the most effective English teacher you can be. We'll show you how to manage large ESL classrooms, effectively use ESL games and activities to engage your students, teach English with limited resources, and tackle other hot topics. ELT pedagogy is constantly evolving, so ensure you have the latest information so you succeed in your teaching goals.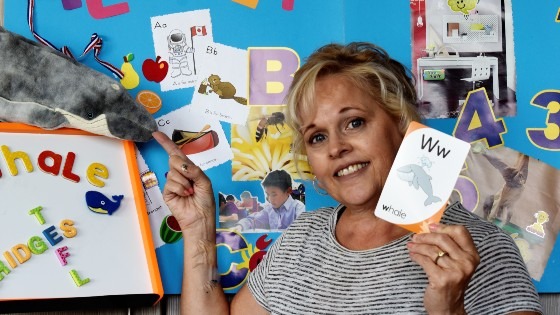 Vocabulary is crucial to a student's language development in order to relate thoughts, ideas, and feelings effectively – in other words, to communicate! But how do we help students build vocab without making them memorize lists of ESL vocabulary that will be soon be forgotten after the next pop quiz?
Read More