Pedagogy (TESOL/TEFL Strategies & Methodology)
Learn about the latest pedagogy for TEFL/TESOL from the experts. Stay up-to-date with the latest teaching trends and learn how to be the most effective English teacher you can be. We'll show you how to manage large ESL classrooms, effectively use ESL games and activities to engage your students, teach English with limited resources, and other hot topics. ELT pedagogy is constantly evolving so ensure you have the latest information so you succeed in your teaching goals.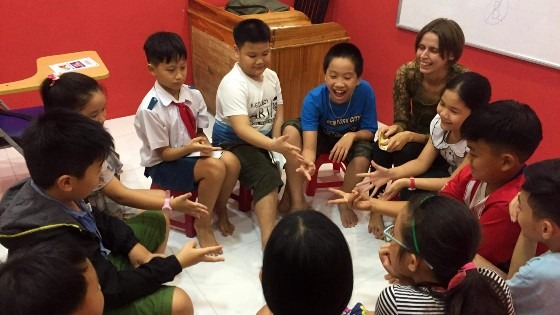 Kids, children, and teens, collectively referred to as "young learners," make up one of the most common student demographics within the TEFL industry, and teaching this group, which is common in Asia, Europe, and online, poses unique challenges and rewards for English teachers. Learn more about how to teach kids English!
Read More