Pedagogy (TESOL/TEFL Strategies & Methodology)
Learn about the latest pedagogy for TEFL/TESOL from the experts. Stay up-to-date with the latest teaching trends and learn how to be the most effective English teacher you can be. We'll show you how to manage large ESL classrooms, effectively use ESL games and activities to engage your students, teach English with limited resources, and other hot topics. ELT pedagogy is constantly evolving so ensure you have the latest information so you succeed in your teaching goals.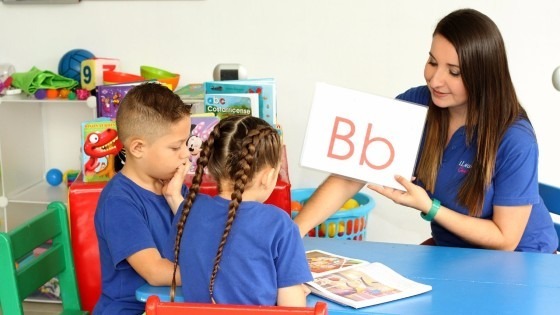 Setting aside time for storytelling for young learners in the ESL classroom can increase students' vocabulary and help them develop better listening and reading comprehension skills. Find out other ways storytelling can help your young ESL students!
Read More