Pedagogy (TESOL/TEFL Strategies & Methodology)
Learn about the latest pedagogy for TEFL/TESOL from the experts. Stay up-to-date with the latest teaching trends and learn how to be the most effective English teacher you can be. We'll show you how to manage large ESL classrooms, effectively use ESL games and activities to engage your students, teach English with limited resources, and other hot topics. ELT pedagogy is constantly evolving so ensure you have the latest information so you succeed in your teaching goals.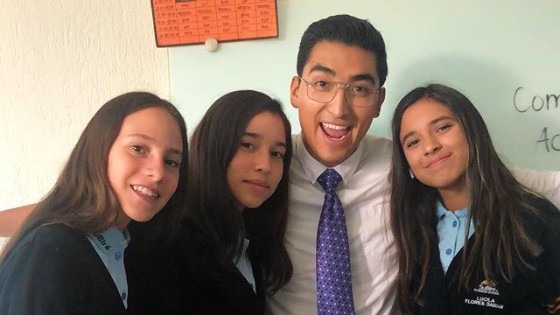 There's a common myth about teaching ESL to teenagers: They're more difficult to teach because they're not interested in learning. This assumption can worry some teachers, who may picture themselves trying to manage classes of distracted young people who don't want to be there. However, the belief is simply untrue! An experienced teacher shares teaching strategies, engagement methods, and other tips for teaching teenagers ESL.
Read More