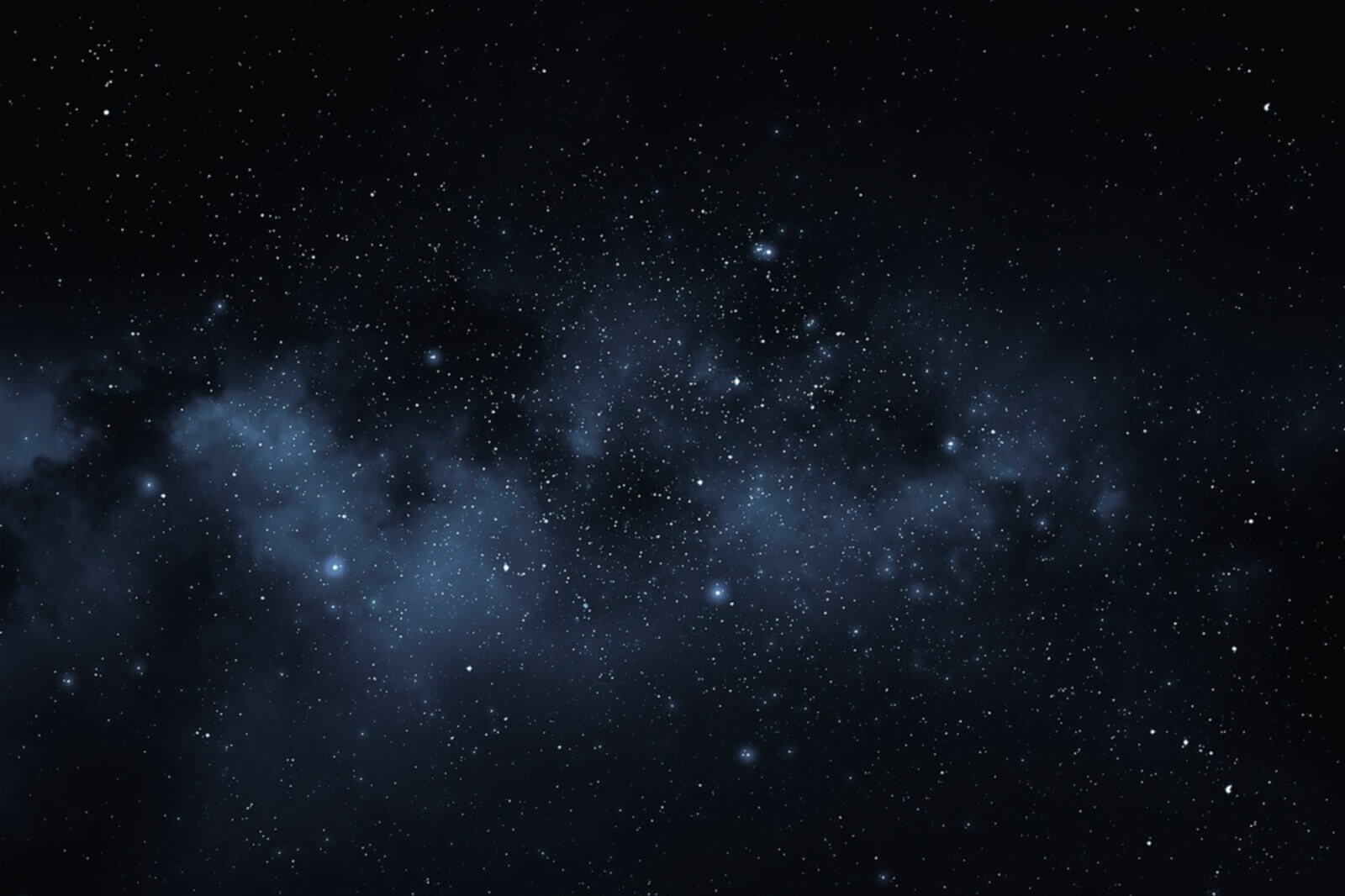 TEFL Certification Courses
Getting TEFL certified in a traditional classroom setting (called an onsite course) is often the first choice for prospective English teachers. However, the 4-week, 9-5, intensive schedule of onsite courses, such as the Bridge International Diploma in English Language Teaching (IDELT) can be a barrier for many people. For that reason and others, such as budget or where the nearest class located, online TEFL courses continue to gain popularity and acceptance worldwide.
There are plenty of online TEFL courses to choose from, but for those who are looking for the next best option to taking an onsite TEFL course, the online version of the IDELT provides a great choice.
Read More