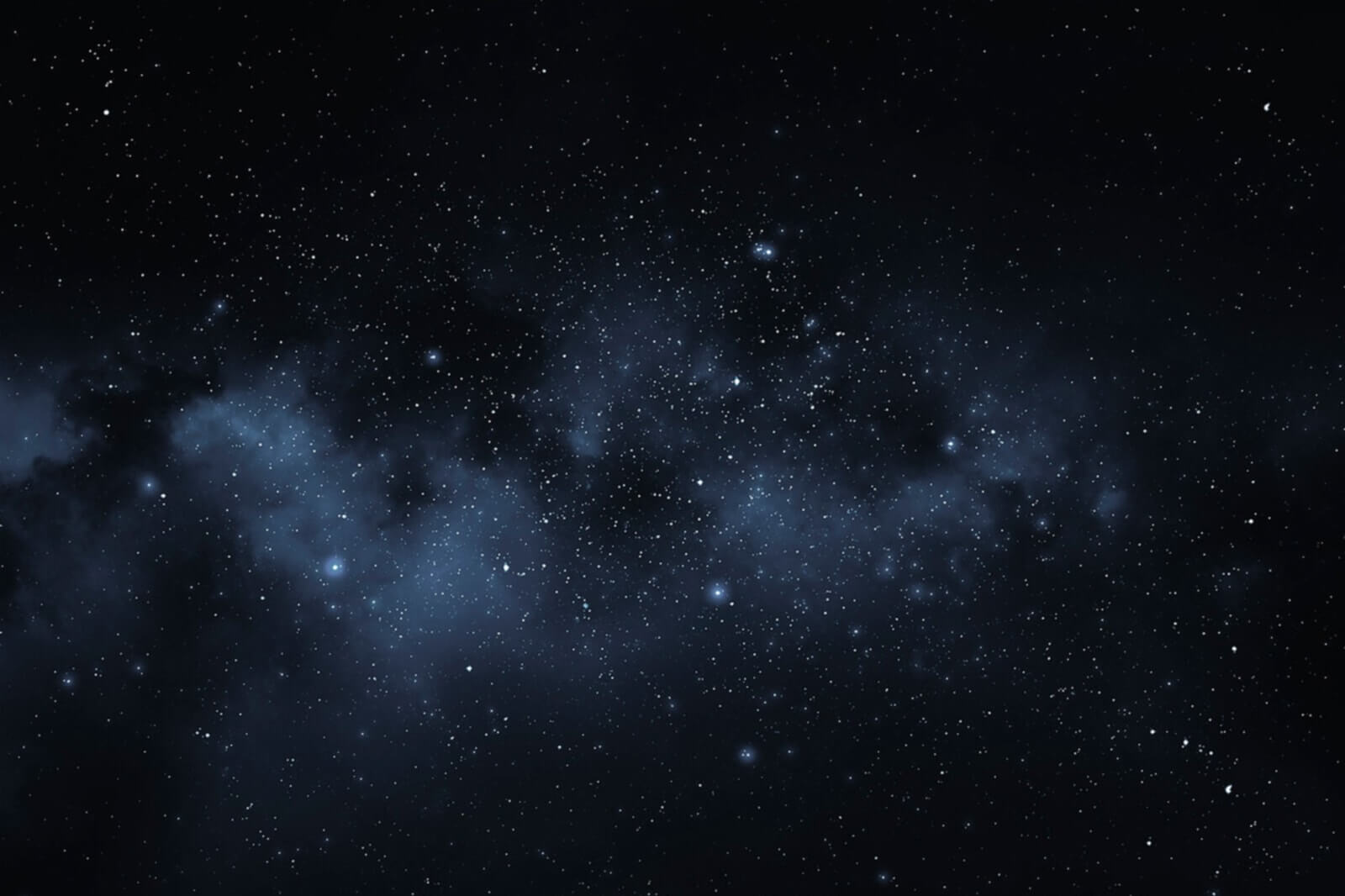 Teaching English Online
Online English teaching is the fastest-growing sector in English Language Teaching. Whether you're new to teaching and want to find out more or are an established online tutor looking for professional development, we have resources for all types of virtual EFL teachers. Learn about the skills and technology needed for the virtual classroom, online teaching salaries, job opportunities, best practices, and much more. We'll help you successfully navigate teaching English online from home!
One of the leading education companies in the fast-growing online English teaching space, GoGoKid connects young Chinese students with qualified English instructors from around the globe. Learn more about working with this Bridge Preferred Employment Partner.
Read More