Teaching English in Indonesia: They Call Me Guru, Part 1
By Joshua Yardley
October 3, 2012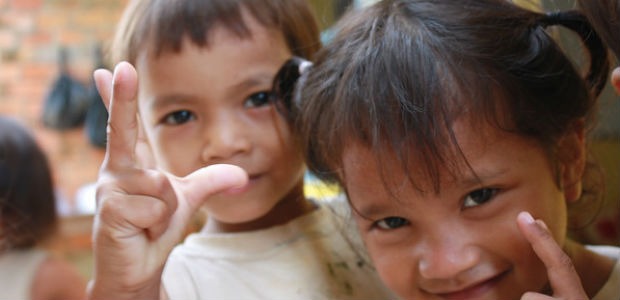 Apa bahasa Indonesia 'teacher'? How do you say 'teacher' in Indonesian?
The answer: guru.
Over the last year and a half, I have had the good fortune of working at Bridge Denver as a teacher trainer on both our IDELT and the CELTA course. In that time, I helped over 150 new teachers obtain certification and learn the skills necessary to be an effective language instructor. Now it is time for my own professional development. One never stops growing.
This desire to learn more has landed me in Banda Aceh, Indonesia, as an English Language Fellow (ELF). The ELF program is organized by Georgetown University and funded by the US Department of State, more specifically the Regional English Language Office (RELO). This year there are twenty fellows in Indonesia, the largest cohort in any country.
Indonesia also has the largest number of Fullbright English Teaching Assistants (ETA). ETA's do not the have the level of teaching experience that an ELF must, but they are young, ambitious, and desire to change the world.
Together, the ELF's, ETA's, and the RELO (the government loves its acronyms) will be working at universities and high schools across the country, offering guidance to teachers and providing culture and language training to students. Our aim is to improve the educational system here and improve relations between these two great nations.
My project is slightly different. I am stationed at the Governor's office in the province of Aceh (pronounced ah-chay), helping to design and promote a scholarship program aimed at getting Aceh citizens into American graduate schools. Aceh is a culturally rich region with a dynamic history. Many of you will remember the Boxing Day tsunami that devastated the provence in 2004. Hopefully the work we do here will help to rebuild the intellectual capital that was lost during that terrible event.
Bridge has allowed me to continue blogging about my experiences here; there is certainly plenty to say. My next blog topic: dealing with culture shock in a developing country. Check back soon!
-Guru Joshua