Why Certify? TEFL Certification and the Lives of Trainees
< Back to the TEFL News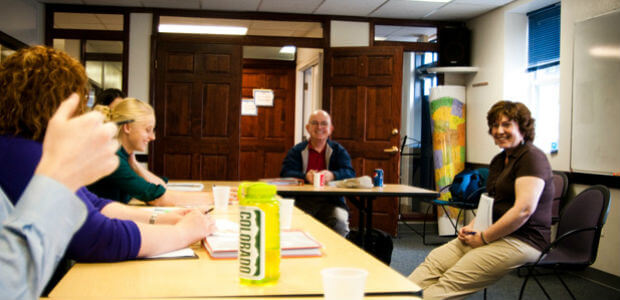 This post was written by Susan Weymouth
This month I had the demanding experience of teaching in both an on-site TEFL certification training course with Denver's CELTA program and in an online TEFL certificate program, Bridge's BCELT. In both cases, I met remarkable groups of people looking for change in their lives. Their training was a launching pad from which they rocketed off to fulfill their new goals.
On the surface, people who become TEFL certified have little in common. Our training groups usually include:
* Recent college graduates looking for a gap year experience abroad
* Recent retirees hoping to check a few new experiences off their bucket lists
* People in mid-career looking for a new path after personal or economic changes
* Current schoolteachers wanting to learn EFL techniques
* Current EFL teachers hoping that certification will aid in promotion
* Prospective teachers taking the course as a quick way to try out the profession
* People with a strong sense of service hoping to use English teaching to better the world
* Partners of military personnel or business executives expecting to move abroad soon
On a deeper level, these old and young faces, speaking English as a first language or second, who have lived around the world or have never left Idaho, have everything in common. They know what they want. They are willing to work hard to prepare themselves. They are open to challenge and change. They care about real language teaching because they care about the learners with whom they hope to work in the future.
Our trainees change their lives in ways most people only imagine. As a trainer, I get to help them accomplish their goals and send them off to the far corners of the world. Nice work!
February 2, 2013