Teaching English Online
Online English teaching is the fastest-growing sector in English Language Teaching. Whether you're new to teaching and want to find out more or are an established online tutor looking for professional development, we have resources for all types of virtual EFL teachers. Learn about the skills and technology needed for the virtual classroom, online teaching salaries, job opportunities, best practices, and much more. We'll help you successfully navigate teaching English online from home!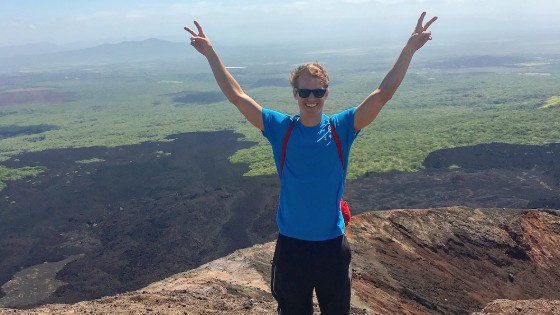 Ben, a Program and Job Advisor at BridgeTEFL, got TEFL certified in Nicaragua, with plans to teach at a language school there. But, he ended up doing things a bit differently, teaching mostly online and doing volunteer work in the community on the side. He tells us how teaching online gave him more free time and spending money so he could maximize his year in Central America. 
Read More