Teaching English Online
Online English teaching is the fastest-growing sector in English Language Teaching. Whether you're new to teaching and want to find out more or are an established online tutor looking for professional development, we have resources for all types of virtual EFL teachers. Learn about the skills and technology needed for the virtual classroom, online teaching salaries, job opportunities, best practices, and much more. We'll help you successfully navigate teaching English online from home!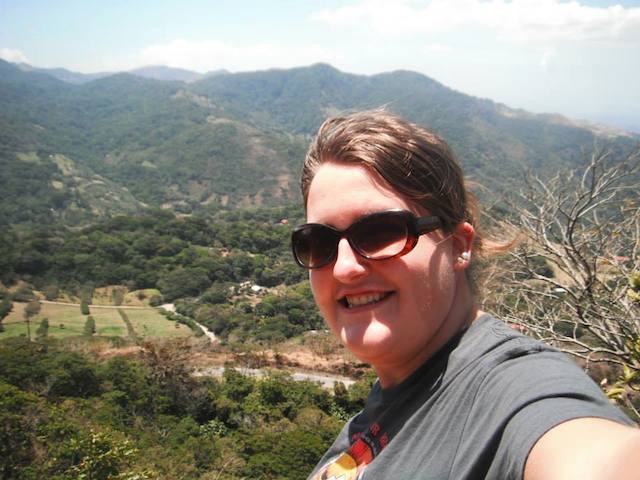 Online English teaching is a rapidly growing field that has appeal for both new teachers looking to gain experience and more seasoned teachers who want the flexibility of working from home. Caitlin, a BridgeTEFL graduate, falls into the latter category, having started her online teaching career while she was already working as an English teacher in Central America. We interviewed her recently about her experience with this unique type of teaching.
Read More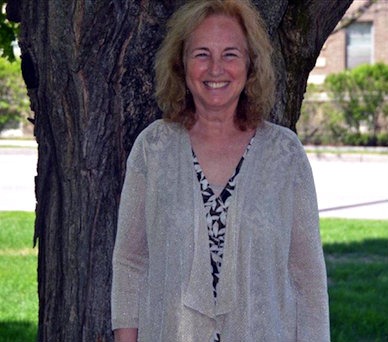 Linda is a TEFLOnline.com graduate from Boston, Massachusetts, who is currently teaching English online. Linda also works as a Career Counselor for a small non-profit organization based at Boston Medical Center, the largest safety net hospital in New England. Linda provides career services to refugees and asylum seekers from countries experiencing political unrest or long-term economic insecurity. Here, she discusses her teaching and counseling experience.
Read More