Teaching English Online
Online English teaching is the fastest-growing sector in English Language Teaching. Whether you're new to teaching and want to find out more or are an established online tutor looking for professional development, we have resources for all types of virtual EFL teachers. Learn about the skills and technology needed for the virtual classroom, online teaching salaries, job opportunities, best practices, and much more. We'll help you successfully navigate teaching English online from home!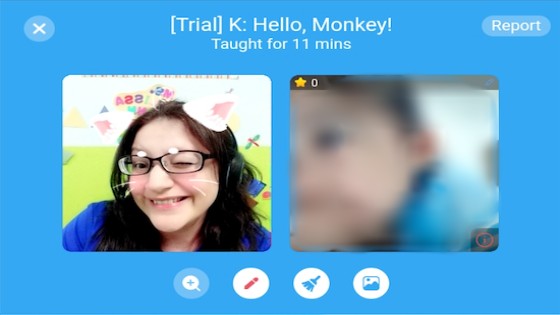 She's a mom of two and a teacher of many! BridgeTEFL grad, Melissa Edmons, found a TEFL lifestyle fit for her and her family – teaching English online. From certification to teaching practices, Melissa has the advice for you as you navigate your TEFL career.
Read More